The meaning of BTS's Jimin's new tattoo is as beautiful as the guy himself!
Every time BTS appears, fans are always impressed by their appearance, especially the tattoos.
Recently, Jungkook has made netizens crazy when revealing a new tattoo on his right arm. However, Jungkook isn't the only BTS member with a new tattoo!
On June 2, 6 out of 7 BTS members, RM, Jin, Suga, J-Hope, Jimin and Jungkook returned to Korea after a trip to the United States to meet President Joe Biden to discuss the issue of hate. abandonment and discrimination against Asians.
As always, BTS has turned Incheon Airport into their own fashion runway with star power and stylish outfits. In particular, Jimin's mesh sweater caught ARMY's eyes.
This past March, Jimin showed off this crescent moon tattoo at the Permission To Dance On Stage concert in Seoul.
But through Jimin's sweater, keen-eyed fans have discovered that this is a set of moon tattoos, not just a tattoo.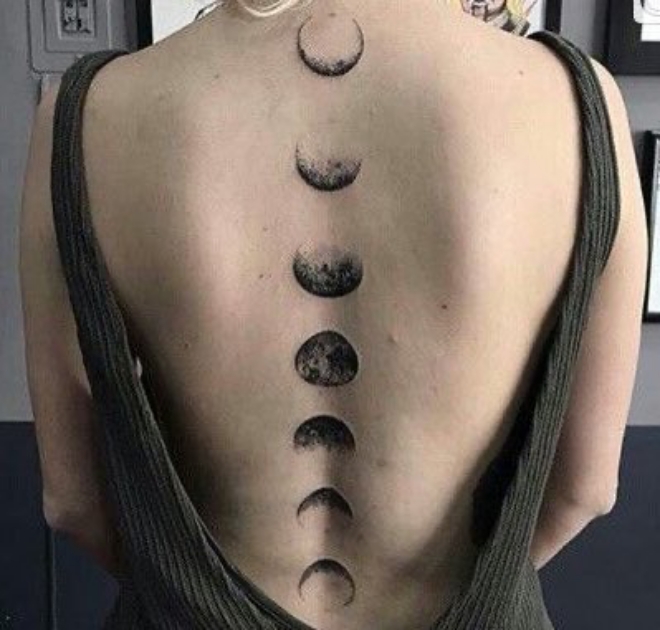 Some fans believe the new tattoos might look something like this. Maybe 7 moons, representing 7 members of BTS?