Whether when you are empty or when you have a huge fortune, there are things that do not change about Suga.
BTS is now a global hit and each member earns huge amounts of money from music. However, in the past, they used to be so difficult that they did not have money to buy food, as in the case of Suga.
Suga was born into a difficult family. In an interview in 2017, Suga talked about his early days with music, in high school. At that time, he worked part-time in a recording studio. It's called a part-time job, but actually the biggest value he gets from this job is learning how to compose, arrange, and rap. The beats he sold only brought in a very small amount of money.
Specifically, there are two noodle shops next to the studio. One side costs nearly 1$ a bowl and the other side costs twice as much and of course is more delicious. Every day, Suga has to struggle between eating a bowl of 1$  but having money to take the bus home or eating a bowl of 2$  and walking home takes two hours.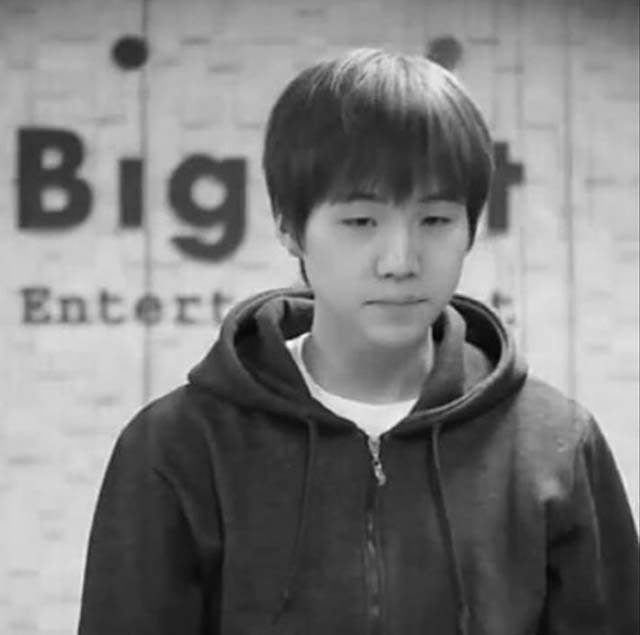 Even as a trainee at Big Hit, Suga still had to work part-time to make ends meet. While working as a delivery man, he had an accident, the sequelae have lasted until now.
"I had an accident while delivering a delivery by motorbike. When I opened my eyes, I could see the wheel right in front of my eyes. I was pulled into the wheel and couldn't move because my shoulder was dislocated," Suga shared. After that accident, Big Hit decided to cover the expenses for Suga so that he wouldn't have to work any more.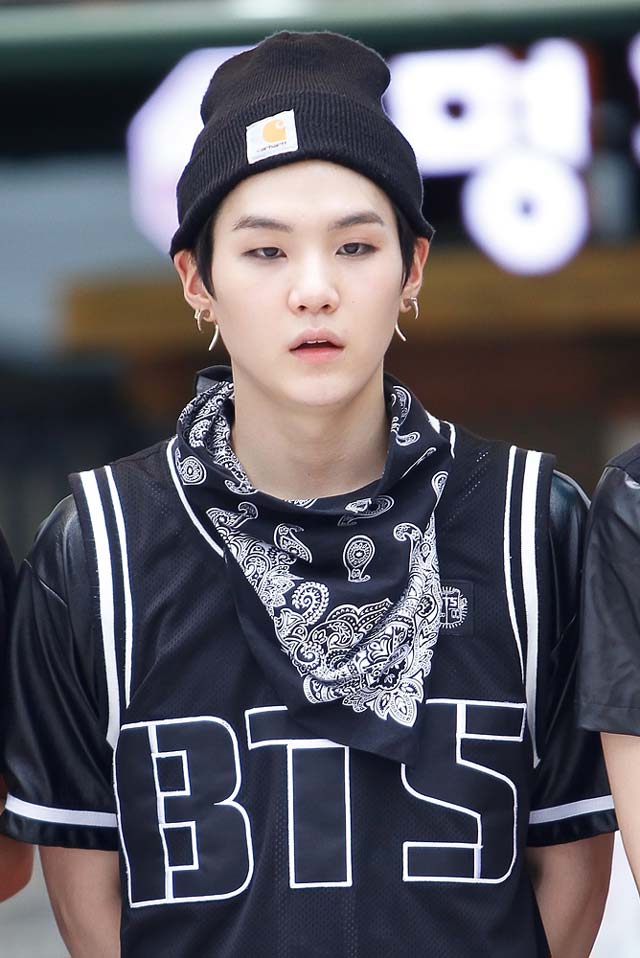 But even after debuting with BTS, all seven boys still struggled to be recognized. They live together in cramped dormitories, eat sparingly, wear cheap market clothes.
After years of effort, BTS's music has been properly appreciated. Along with fame, the boys also earned a large fortune. Exactly how rich is Suga?
According to the latest report, Suga is currently the second richest member of BTS, just behind J-Hope. Specifically, his assets are from 31 to 33 million USD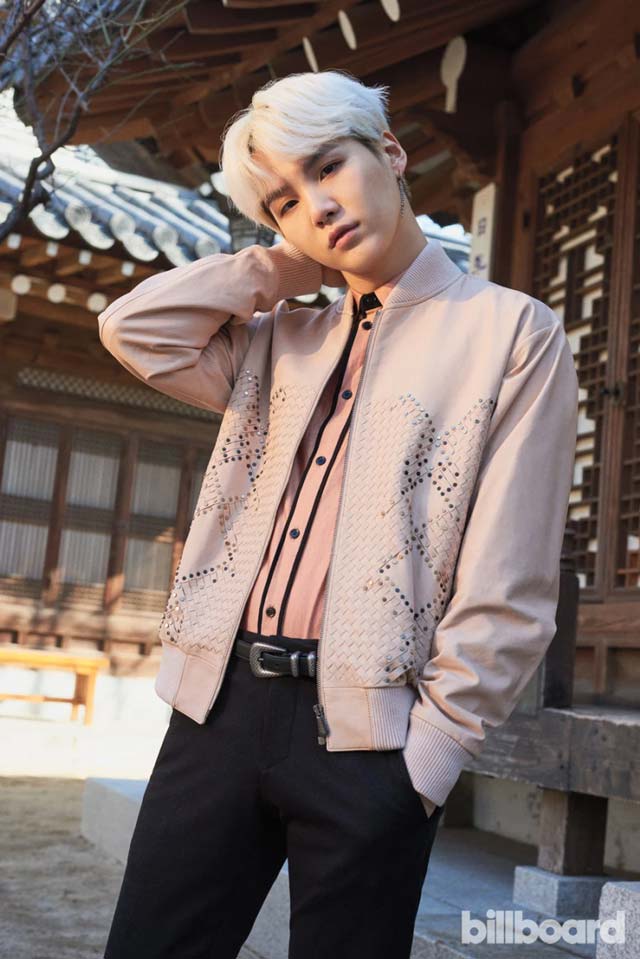 This property is earned through activities with BTS, solo activities under the stage name Agust D as well as writing and producing for other artists both at home and abroad. He made music for both IU and Halsey!
What's more amazing is that even when empty or a millionaire, Suga still holds the same passion for music and with all humility. Even when BTS disbanded, Suga still wanted to continue making music. He also sums up the philosophy to be able to love music for a long time.
When asked, "Is there a way for a person to continue doing what they love for a long time?", Suga replied, "It is possible if they don't love too much. When we love something too much, it is difficult to pursue it for long. I don't usually listen to music. I love music so much that I'm trying not to love it. I'm still trying to fall in love with it."
Rumor has it that Suga is married to… the office!
Energetic, talented and wise, Suga is an idol worth emulating!