He made it sound so easy!
It's no secret that one of BTS RM's greatest passions is art. He can frequently be spotted sharing photos of beautiful pieces, and he even has an impressive collection! Additionally, the "Butter" rapper has talked about his love for it in multiple interviews before, revealing what draws him to it.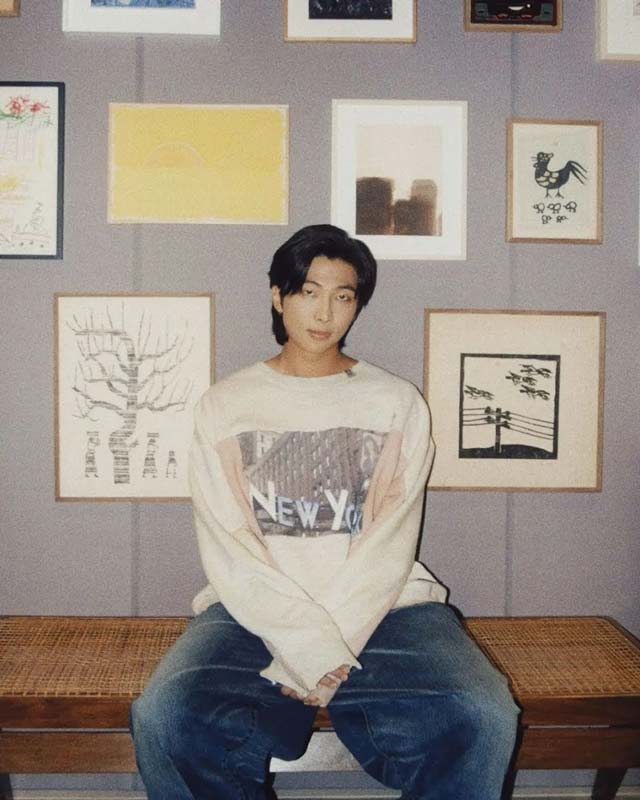 Needless to say, art is a big part of his life, and he formed his own set of favorite artists through the years. He recently had an opportunity to ask for a favor from one of his favorite local artists, Lee Bae, and his wish was granted!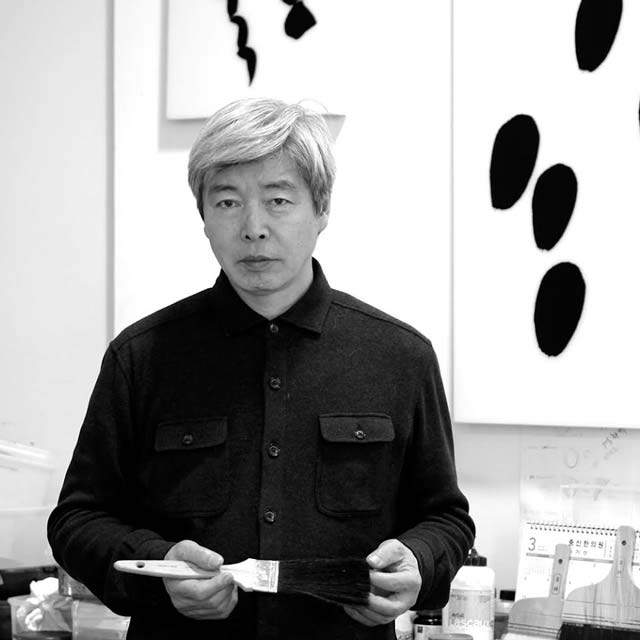 RM talked all about it in a newly uploaded video of his recent photoshoot. One of the locations he shot in was an art museum in Daegu. He posed in front of black and white pieces, which was true to his chosen theme.
Of all the sectors I am shooting, I wanted to have a black and white theme. I have a playlist called 'MONO' with a black and white concept.
— RM
RM went on to explain that the museum was holding one of Lee Bae's exhibitions, and he knew it was perfect for his photoshoot. Because of this, he asked for permission from the artist to take pictures with the artworks.
And as expected, RM's request was approved!
Daegu Indang Museum is holding an exhibition of one of my favorite artists, Lee Bae. It was perfect for the photoshoot, so I got permission from the artist, and now I am having a photoshoot in black and white here.
— RM
To be able to make a personal request to one of Korea's greatest local artists and to block off an entire exhibition for a day is something only someone like RM could accomplish. There's also no denying how lucky he is to have one of his favorite artists grant his wish. Truly, his influence is on another level!