Jin of BTS recently enjoyed his free time by visiting relatives.
Specifically, BTS' eldest brother visited his uncle's strawberry farm. And luckily for Jin, strawberry season in Korea is in full swing!
The rest of BTS members all love to eat strawberries. So all the members asked Jin to get some strawberries.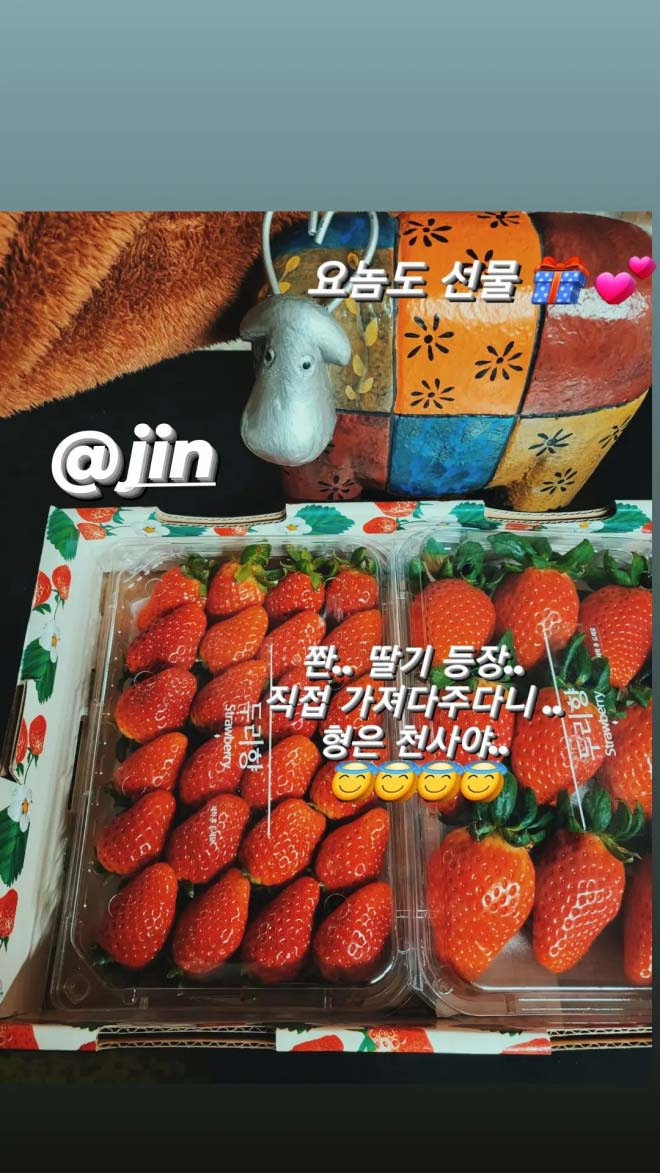 The BTS members weren't the only ones to receive a gift of fresh strawberries from Jin. The male idol's brother Kim Seok Jung also recently posted a post on Instagram, saying that "someone very precious" had sent them.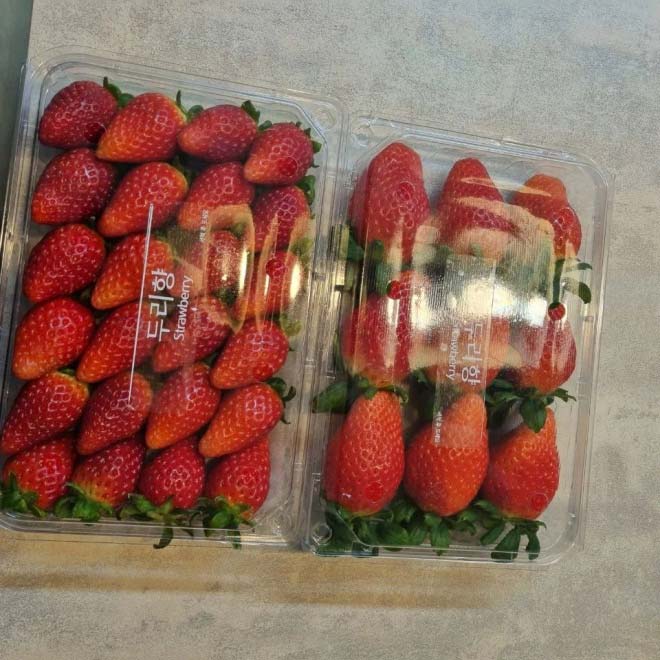 He revealed that his wife – Ah Reum was craving strawberries because she was pregnant. So, being a caring brother-in-law, Jin delivered the goods to his brother and sister-in-law himself.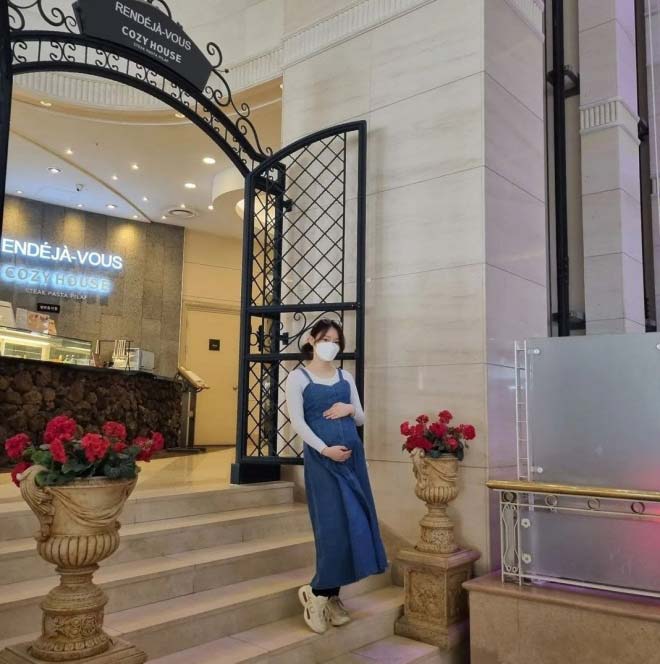 Not only talented and handsome, Jin is also a family man. ARMYs are sure to be proud of him and his pregnant sister-in-law loves this sweet gift too!