It has raised concerns about the safety of the carts!
On March 10, ARMYs worldwide watched in excitement as BTS performed for the first time in front of K-ARMYs for the first time since before the pandemic. The PERMISSION TO DANCE ON STAGE – SEOUL show was hugely successful, and netizens couldn't get over how amazing the show was.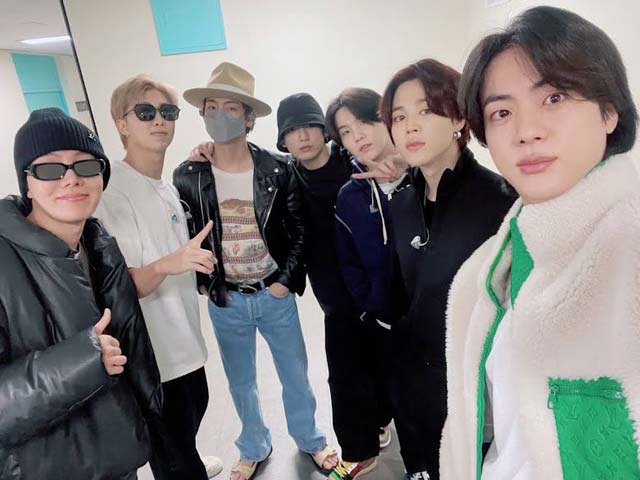 Although many clips have gone viral from the show, one, in particular, has caught the attention of fans for many different reasons, and it's all to do with BTS's maknae Jungkook.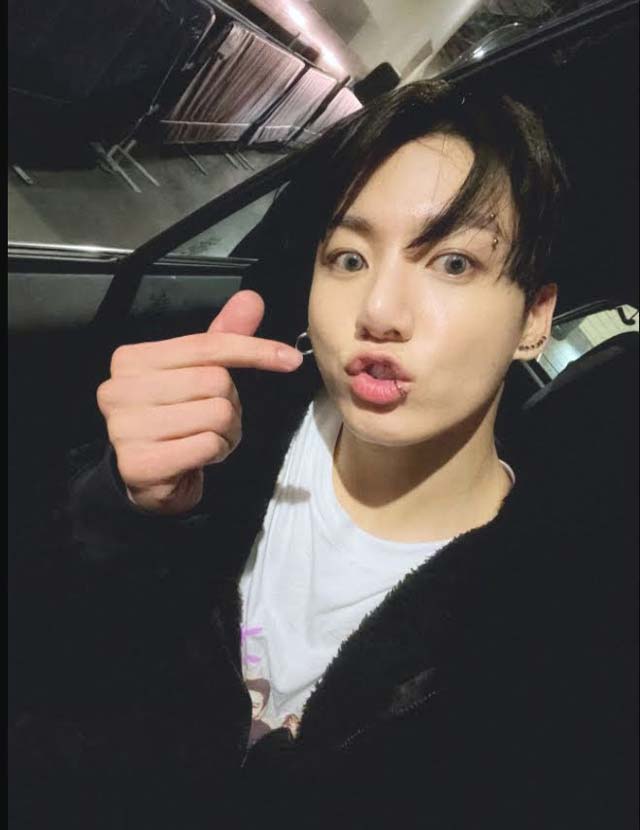 During the show, just like their America shows, the members came out into the crowds on bright orange carts to interact with the audience and showcase even more sides to themselves.
As the members were vibing to one of their songs, Jungkook made his way to the edge of the cart. As he got closer to the end, it looked as if he was almost about to fall.
Luckily, one of the security guards had his close eye on the members and as soon as the wobble was seen, he started running straight to the cart as if he was ready to catch Jungkook if he fell. It was only when security was sure Jungkook was safe in the center of the cart again did that he stopped.
Despite the near-fall, Jungkook continued dancing and it seemed like the staff around became extremely wary of what the cart was doing, ensuring that the members would be safe as it moved across the venue.
The clip has been watched over a million times since it was posted on March 11 (KST). In the comments, although many joked that the members were just vibing and how funny the guard's reaction was, most raised concerns for the members' safety…
And praised the security guard for his quick reflexes.

Others shared that this wasn't the first time the members had almost suffered injuries because of the lack of safety in the carts. It happened again during last night's show when it suddenly stopped, and Jin, Jungkook, and Jimin almost went flying off.
i'm sorry for my actual scream and terrible camera control but the cart broke right in front of us and tae, jin, jk and jimin almost went flying 😂 oh my god BEST HUMANS I LOVE THEM
#PTD_ON_STAGE_SEOUL pic.twitter.com/hy127yLob5

— caz 🌙 (@bangtanbankrupt) March 10, 2022
Another even shared a moment from their shows in America where the cart actually broke while Jimin was holding on to it. If the idol wasn't as careful, it could've easily resulted in Jimin falling from the high platform while it was moving.
Hopefully, with more shows set for Korea this week and others to follow in Las Vegas and hopefully, the rest of the world, something can be done to the carts to ensure the members' safety.
You can read more about the show below.