BTS' PSY and Suga's new song has risen to the top of Melon's Top 100 chart.
On May 6, the song " That That " by PSY and Suga by BTS rose to number one on the Top 100 chart, taking over Bigbang's song " Still Life ".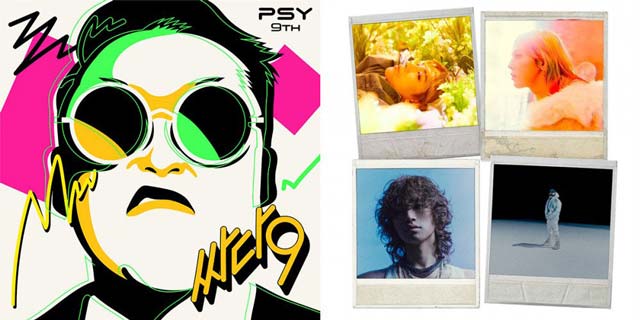 First released on April 5, Bigbang's Still Life has steadily maintained the number one position on Melon chart for the past 1 month, before falling to No. 2 as of today.
Meanwhile, That That was released by PSY and Suga on April 29 and received a lot of support from the K-pop community and the world.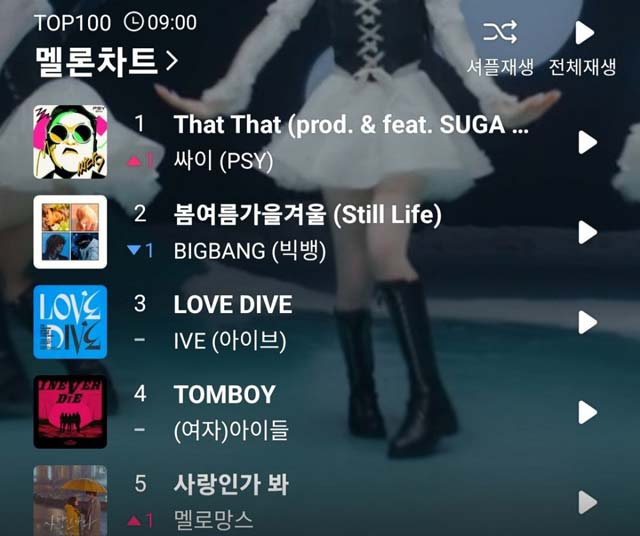 However, only holding the top spot for 1 hour, Still Life returned to the top of the Top 100 Melon. After that, the owner of the hit song " Gangnam Style " shared on his personal Instagram social network with the caption, "It's classic".
Currently Melon is the largest music streaming service in Korea, with more than 28 million users. Thereby, Melon chart is also one of the most important and prestigious charts in this country.