BTS' Jimin is the "charming prince" of every ARMY. Not only his looks, he also has a dreamy and romantic side when it comes to movies!
In the past, Jimin has repeatedly revealed that he loves the romantic drama The Notebook ( Diary of Love , 2004).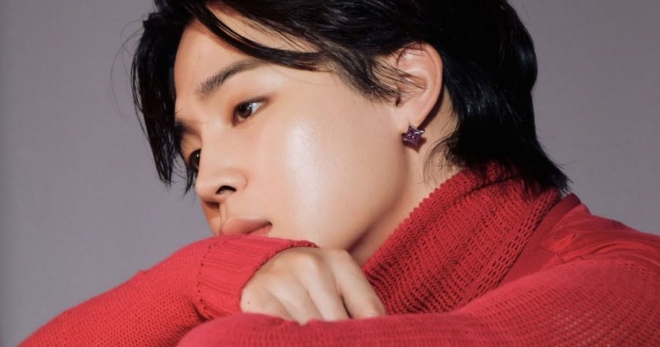 However, Jimin is not just an ordinary fan. He has repeatedly listed The Notebook  as one of his all-time favorite movies.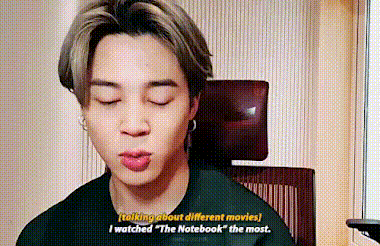 Most recently, Jimin shared with ARMYs on social media Weverse that he stayed up late to watch his favorite movie.
"The 7th time watching the movie The Notebook … He he" – male idol Jimin wrote.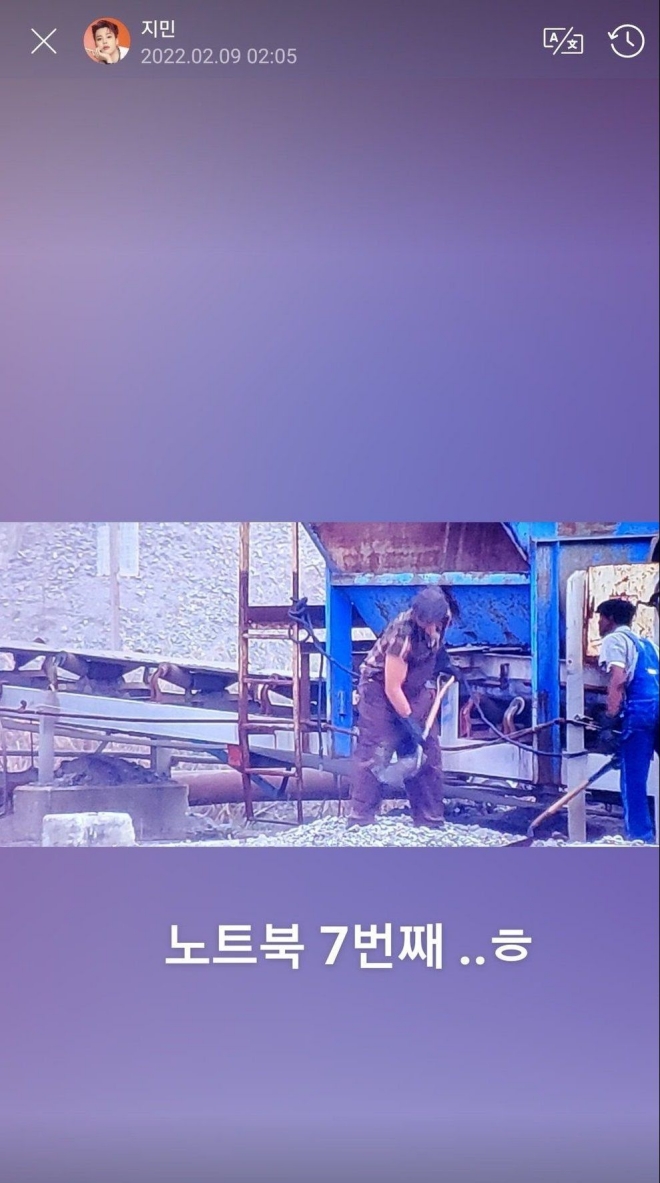 However, not long after that, the male idol of BTS said he was still not ready to go to sleep. Jimin shared that he wanted to watch one more movie before going to sleep and even pre-selected the next one.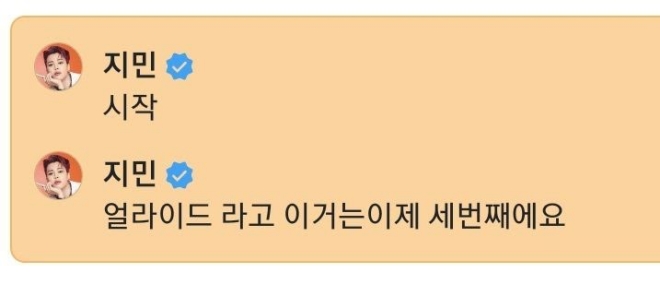 "The next movie I watch is called Allied ( League of Assassins , 2016). This will be my 3rd time watching this movie. Let's start" – Jimin wrote.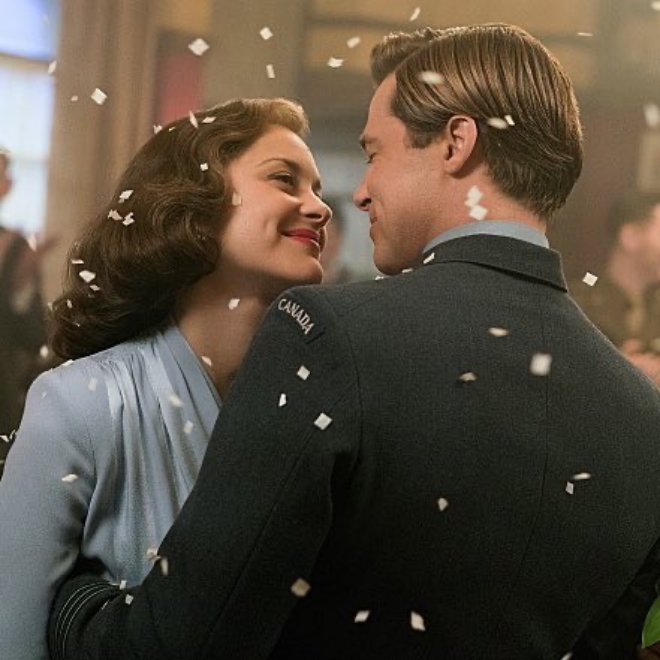 Currently, Jimin is taking time to rest, regaining his health after successful surgery for acute appendicitis and contracting Covid-19.
A scene from the movie "The Notebook"