Over the course of their nine-year career, BTS has performed for thousands and people and made countless friends. One of them is this little girl, who isn't so little anymore!
Seven years ago, BTS met Lee Nam Gyeong, a child model and actress, who was just six years old at the time.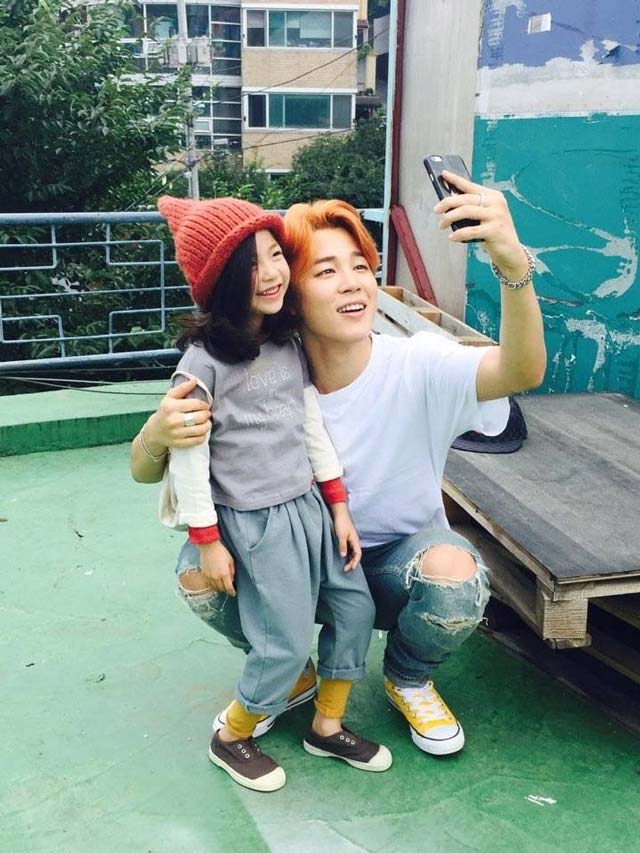 Lee Nam Gyeong met BTS by chance in August of 2015, while on location for a photoshoot. BTS happened to be shooting their pictorial for Vol.95 of 1st Look Magazine at the same place.
Behind the scenes, BTS and Lee Nam Gyeong decided to have their own impromptu photoshoot. Here she is posing for photos with V…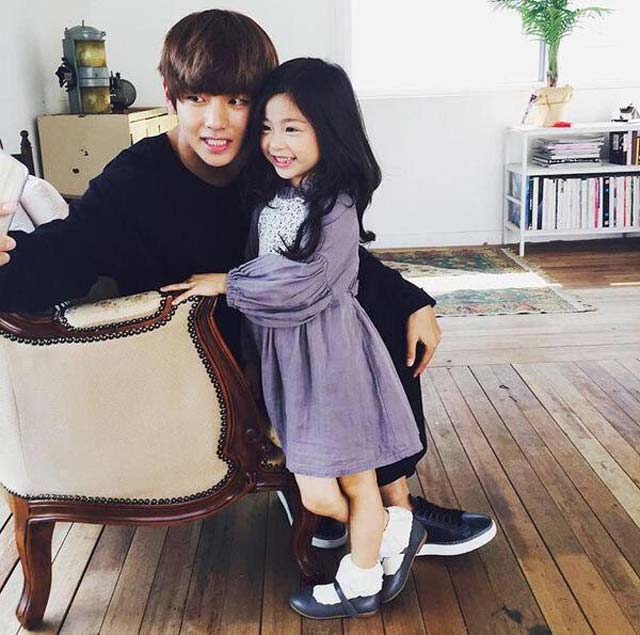 …and hanging out with Jungkook. At the time, the "baby" of BTS was just a month away from his 18th birthday!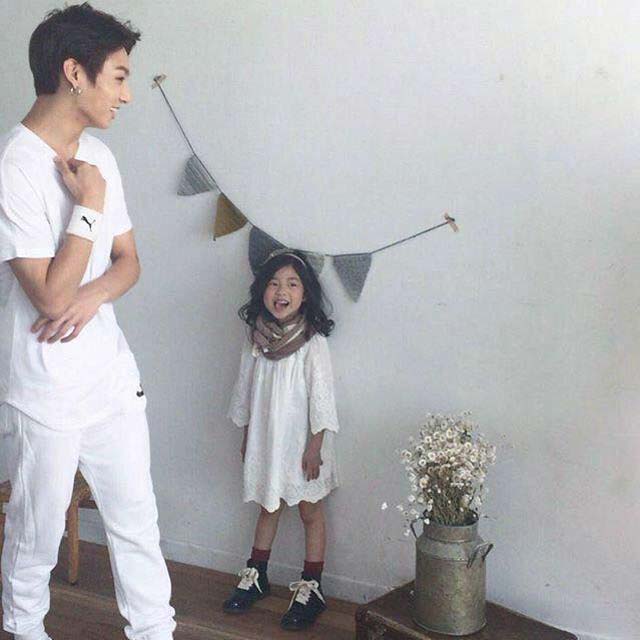 After spending time with the would-be superstars, Lee Nam Gyeong became a certified ARMY! On Instagram, she shared this photo of herself holding BTS's 2014 album, Skool Luv Affair.
She also attended a BTS concert with her mother, who is also an ARMY.
Fast forward to 2022. Lee Nam Gyeong is now 12-going-on-13 (14 in Korean age) and still working as a model. (Her birthday is June 5, 2009). In 2020, she made her acting debut in 18 Again as the 11-year-old version of Hong Si A (played by Roh Jeong Eui).
| @2ng_zzang/Instagram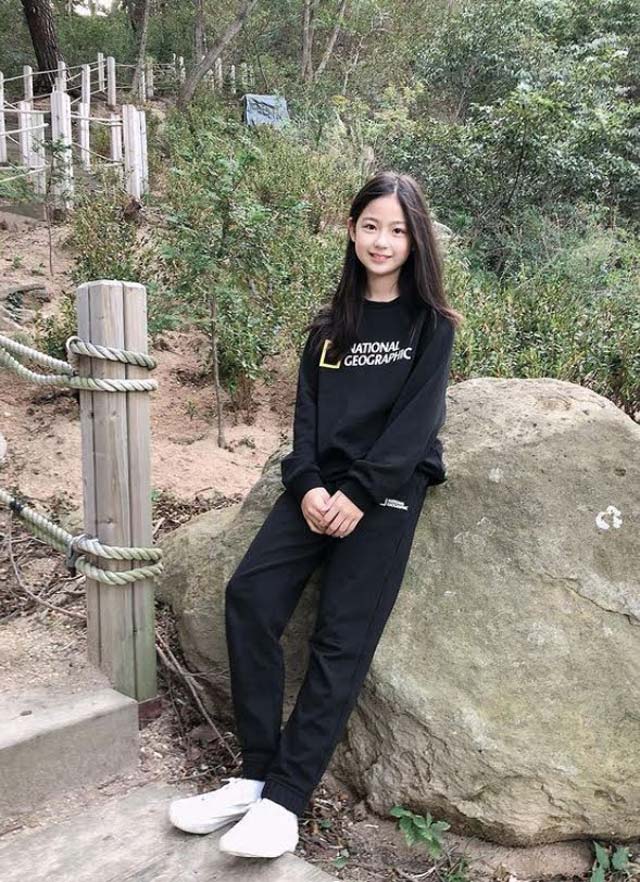 In 2021, she played the younger version of leading lady Hong Cheon Ki (Kim You Jung) in Lovers of the Red Sky.
Her most recent acting role is young Pyo In Seok (Ahn Eun Jin) in the 2021-2022 series, The One and Only. Here she is with her co-star, actor Kim Kyung Nam.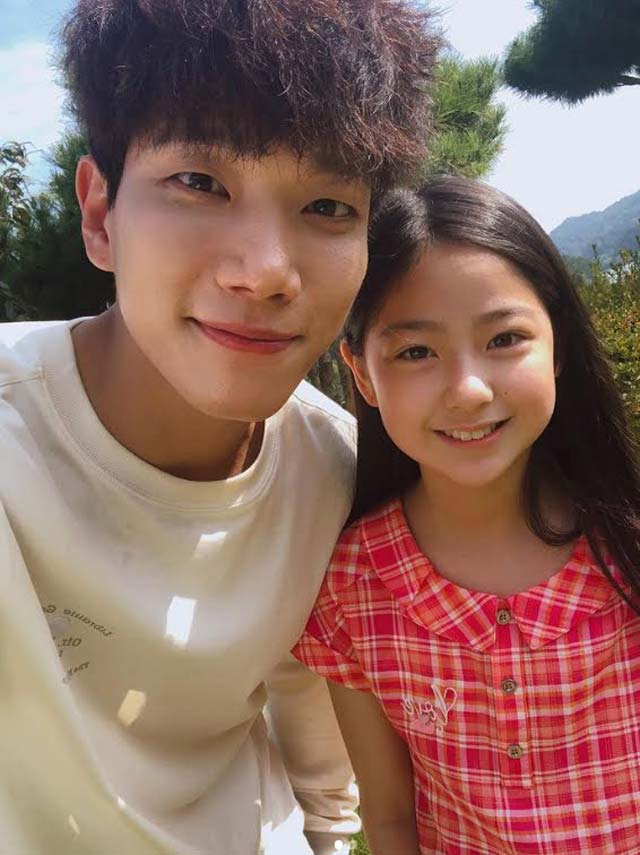 Kim Kyung Nam and Lee Nam Gyeong | @2ng_zzang/Instagram
Xem bài viết này trên Instagram