BTS's Idol V and Blackpink's Jennie went on a trip to Jeju Island with this friend!
Recently, Blackpink's female idol Jennie caught the attention when posting a series of photos on Instagram's story to celebrate a friend's birthday, making the question of dating BTS' V once again become the center of attention. discussion point.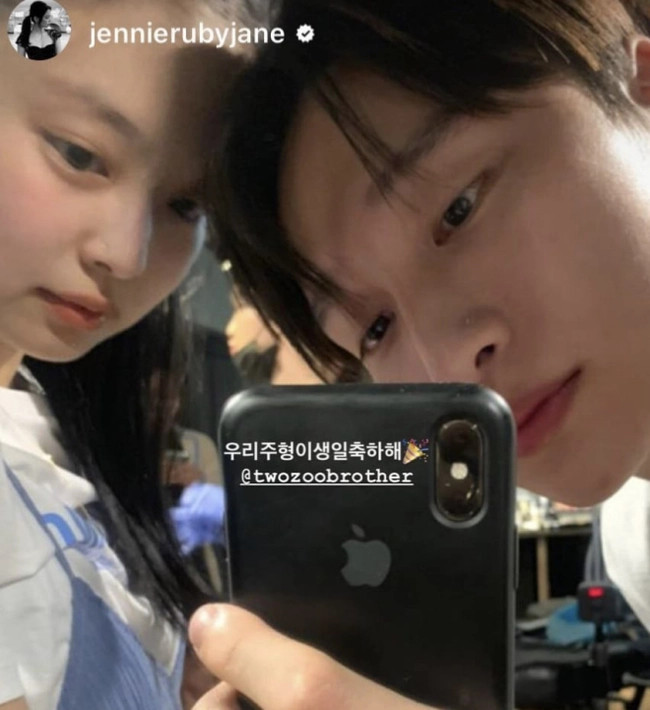 Specifically, Jennie posted photos with the caption, "Happy birthday to my best friend @twozoobrother". It is known that the user that Jennie tagged is model Lee Joo Hyung.
Notably, Lee Joo Hyung is also a member of BTS member V's group of close friends born in 1995.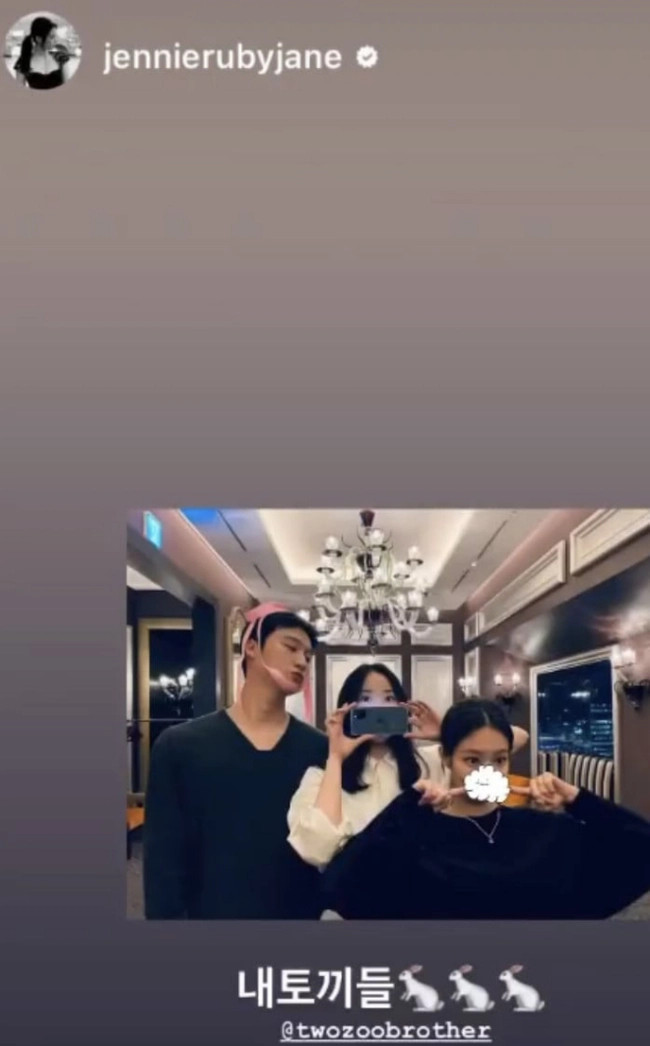 Back in September, Twitter user @gurumiharibo shocked when he posted a series of photos during a trip to Jeju Island of V and Jennie in May of this year.
In it, fans can see a photo of V kissing Jennie's forehead and the words below revealing the photographer is Lee Joo Hyung (@twozoobrother).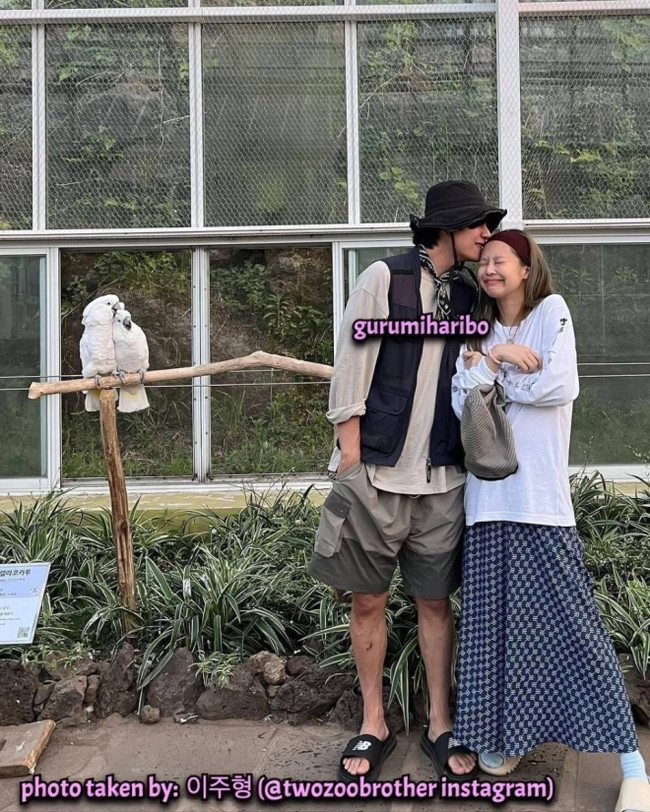 After Jennie publicly congratulated Lee Joo Hyung on her birthday, netizens continued to confirm that V and Jennie's dating is real.
"Why do many people still deny that V and Jennie are dating. That guy is their best friend, so close that he was present on their Jeju trip" – a netizen expressed.
Another netizen wrote, "V and Jennie seem to be hiding at this point. Also, neither YG nor Big Hit denies the dating news."