RM of BTS released his first solo album – Indigo – today (December 2).
Before the release, RM took the time to write down his thoughts on the album.
RM sent out a long and touching letter to everyone through Weverse, in which he explained how he felt.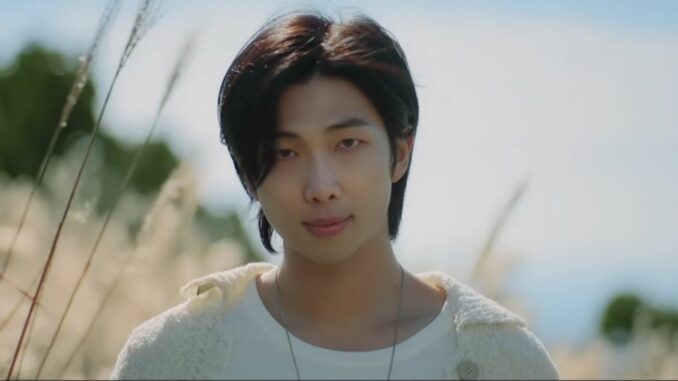 The leader of BTS has nothing but gratitude towards everyone.
"Hello everyone I love.
I am sending my greetings in the last days of 2022.
On December 2, my first album was released, which will be the 15th year since I started music and the last month of my 20s.
Although many of my thoughts are complicated… but what I always think is that all my work, including my previous works, is because of this album.
First, thank you very much.
With the confidence that more people could recognize my humble sincerity, I was able to be braver and more honest.
And I can mix music that embraces my current mood and language. I am very lucky to be able to do so," wrote RM.
RM explains the process of creating his masterpiece. He chose everyone who worked on the album with him.
Although this is RM's first solo album, he appreciates the synergy created with collaborators.
"Honestly, I didn't start with the theme song that was already decided. I was scared and a little scared to present a song that was 4 minutes and 33 seconds long, mostly in Hangul, in the streaming generation. this.
Because they are not songs to inflate or make noise. Just like my ID, Rkive, I really think that as long as they remain the same, remembered and blossomed in the hearts of many, even as time passes is enough.
They are all the best that can be invited and their frequencies are irreplaceable!
More than anything, I've probably been indebted to those people for a few minutes, hours, or even months of my life.
And I've always wanted to be that kind of person with anyone." – RM
Last but not least, RM's stress made him feel better that day.
Although RM is a world-class star, he is still worried about the reception he will receive for the album.
"I created and shot a lot of content, and as the release date approached I was drinking alone at home, confused and empty but…
I'm trying not to doubt that just like 10 years ago and now, sincerity and love will definitely reach others as they are.
Although it was not planned and organized from the beginning like MONO, all of them have become diverse and beautiful pieces of light hidden within me. I hope that you listen to them in order.
I've tried to show all my own unique content that I've been thinking about for a long time through this album.
Although I hope that people will like it, I think it would be great if it didn't.
Like, what can I do? See you guys tomorrow with the belief that there will be at least one Blues you like in 10 Blues.
My expression and actions are still the same, but I am sending my frequency, slightly adjusted and softened, to you through this long letter.
I would be very grateful if you would accept it amicably.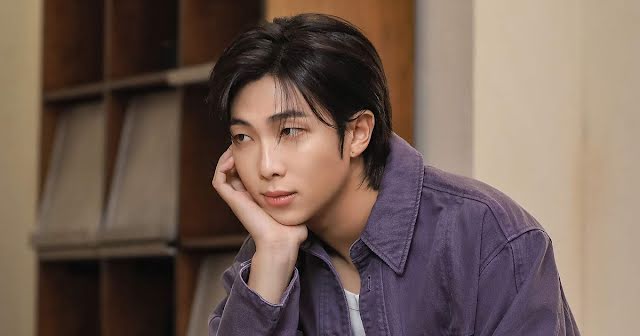 I hope that this musical product will not be the courage but the courage you give me. Namjoon" – RM.
Wishing RM the best wishes in the world for the much-anticipated solo album.