BTS' RM reveals what he misses most about his life before fame.
BTS's newly released Collection Proof album includes new interviews with the members, and leader RM shared details of how his life has changed since the group's debut.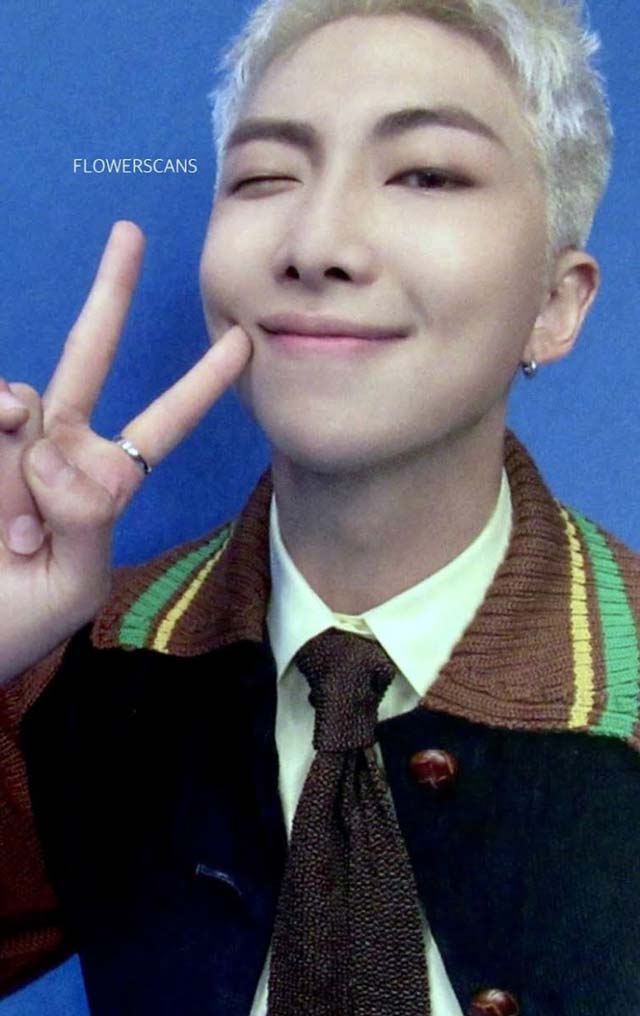 After gaining fame, it's hard to expect life to be the same. For BTS, the huge success they achieved has made their lives completely different from when they were still trainees filled with hopes of debuting.
Although popularity and success have changed many people, BTS is often praised by fans and those they meet for remaining humble, sincere, and kind, despite their global superstardom. .
RM has also received recognition for his strong leadership, taking on the unimaginable task of guiding the group that has reached new heights for K-pop artists.
While RM helped guide the group, he also spent time focusing on his personal growth, as evidenced by his insightful answers to questions about his life.
During the interview, RM was asked if he felt like a different person than before.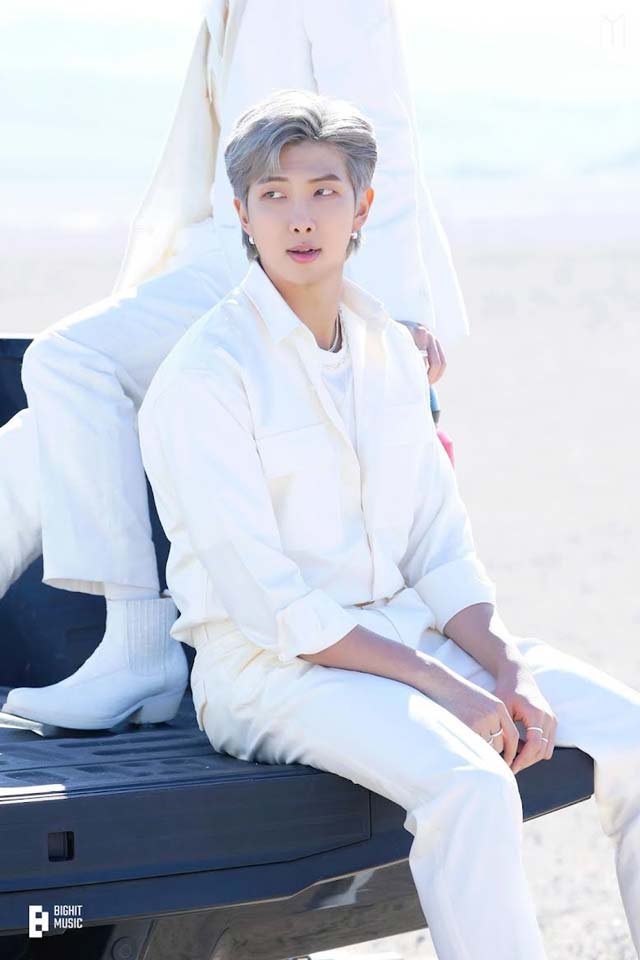 The leader of BTS gave a candid answer on how his views have changed over the years.
"Yes, I am very different. In the past, I relentlessly pursued the future, mainly because I felt unsatisfied with the present. Now, I have more perspectives and I can see myself." – RM
RM continued that he has matured over time and knows how to look at situations differently now.
"Now when something happens, I know how to see it from my perspective and react accordingly.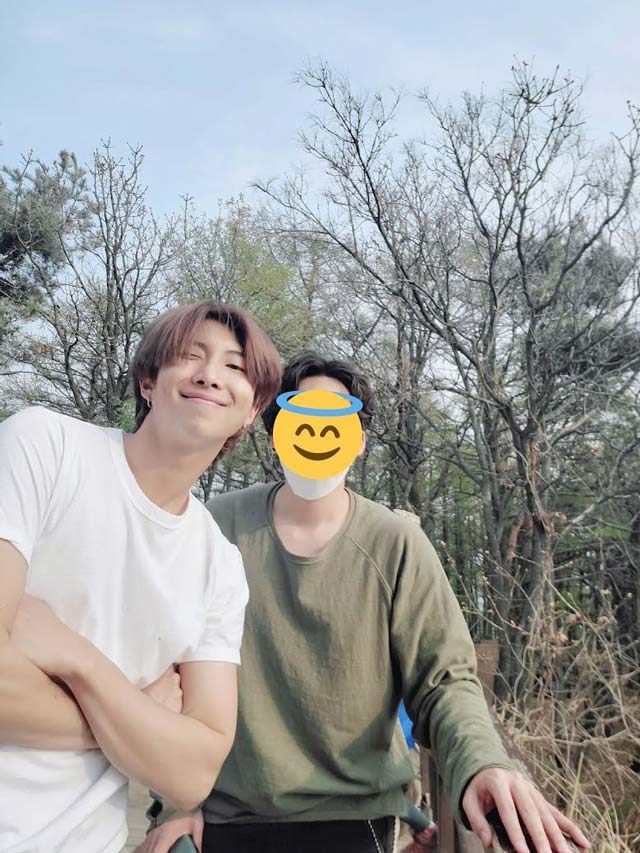 I think I've matured a bit. I think I trained myself to be able to practice the skills I need as a member of society" – RM.
Stars come with sacrifices and when RM was asked what he misses most about his life before fame, he shared that it was the friendships he built with people.
Since becoming "RM", he has not been able to create friendships in the same way.
"Relationships I can build without considering their importance.
When I was a kid, I used to be able to make new, fair friendships like that. And that's how I made friends at the playground before going to school.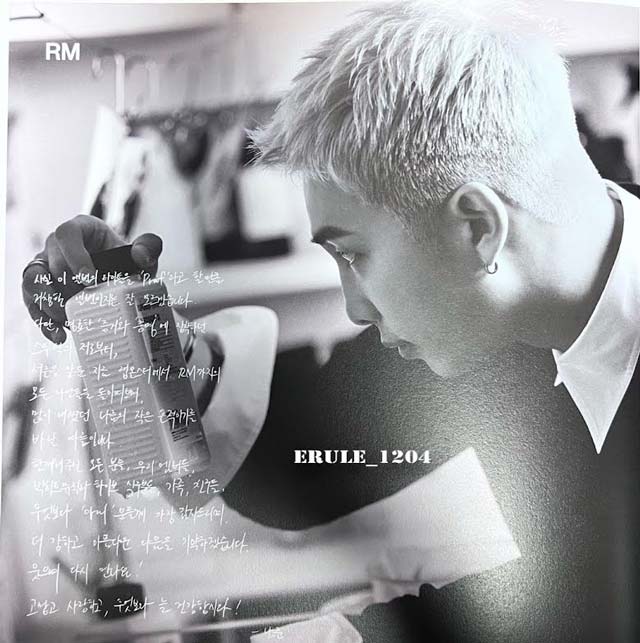 We'll fight cocks and climb the jungle gym. I can make friends with people who are friends of my friends" – RM.
As a child, it was natural to cultivate friendships, but now there is often insecurity and fear of ulterior motives from the other side preventing the same level of connection as before.
When I became RM, I became popular with everyone. So there can be biases and there can be differences in the amount of information we have about each other.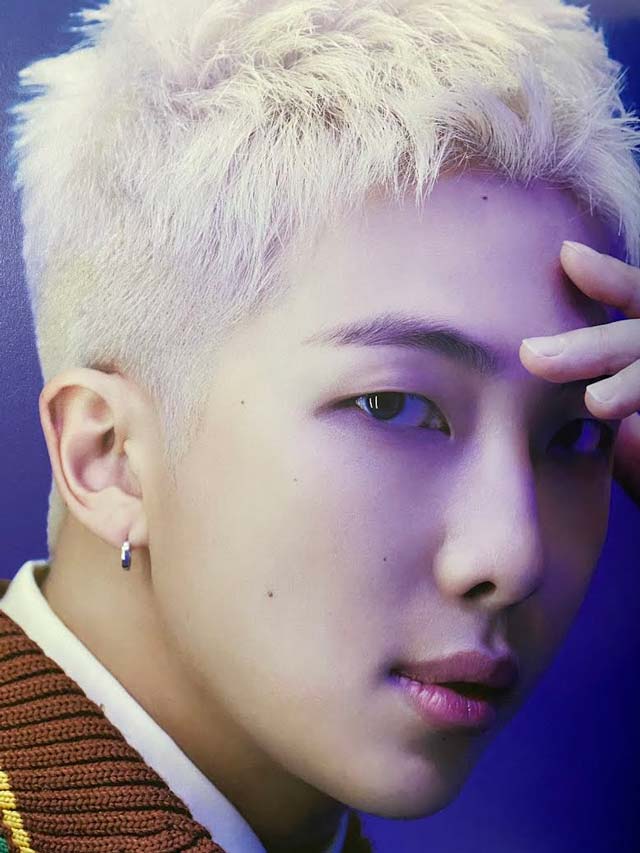 Therefore, it is difficult to establish equal relationships. And after going through some of that, I almost closed myself off.
I think that's why I miss the times when people didn't really know me – for the relationships I could have had, with the purest of intentions" – RM.
When he became more cautious in his relationships, fortunately he was surrounded by support and love from the BTS members, who became more like a family, even more important. more important.
He also spends time with a group of close friends exploring his interests, such as visiting art galleries and museums, which he has shared on Instagram and BTS' Twitter accounts .