The leader of BTS has a high IQ, so RM's artistic taste is not like ordinary people!
RM is famous for being passionate about art. Whenever he has free time, his favorite places are usually museums.
As a responsible team leader, he was hesitant to buy his own house. However, in the end, when he got his own home, he managed to give fans a glimpse of his private space.
For veteran ARMYs, it is not difficult to realize that RM has a simple, rustic but sophisticated style. During his trip to the United States, he went to the wood craftsman Nakashima's residence, calling it paradise.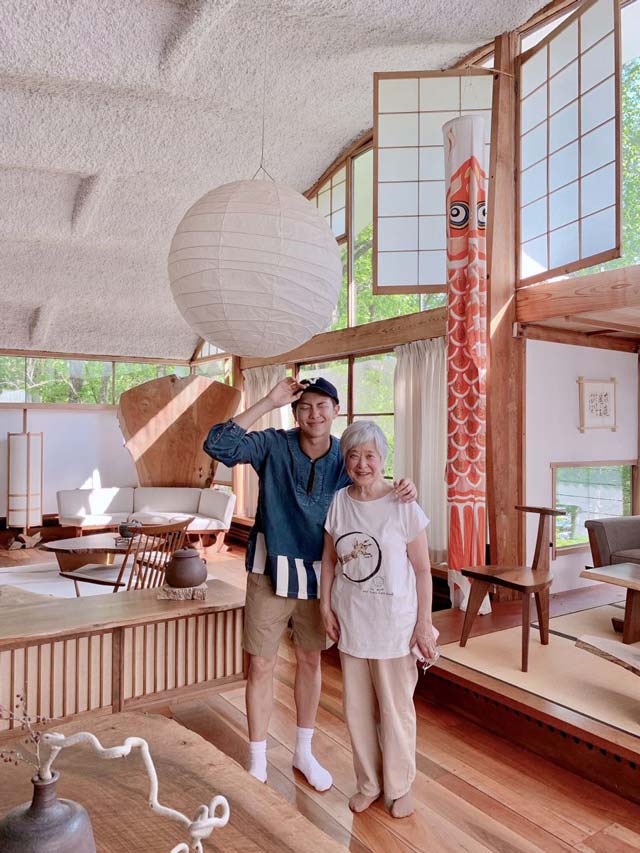 Even his studio desk has this style.
Recently, RM showed off a corner of the wall hanging pictures in the house:
Bringing simple black and white tones but it's "soulful" when looking up close:
Turns out, this is a painting made of charcoal!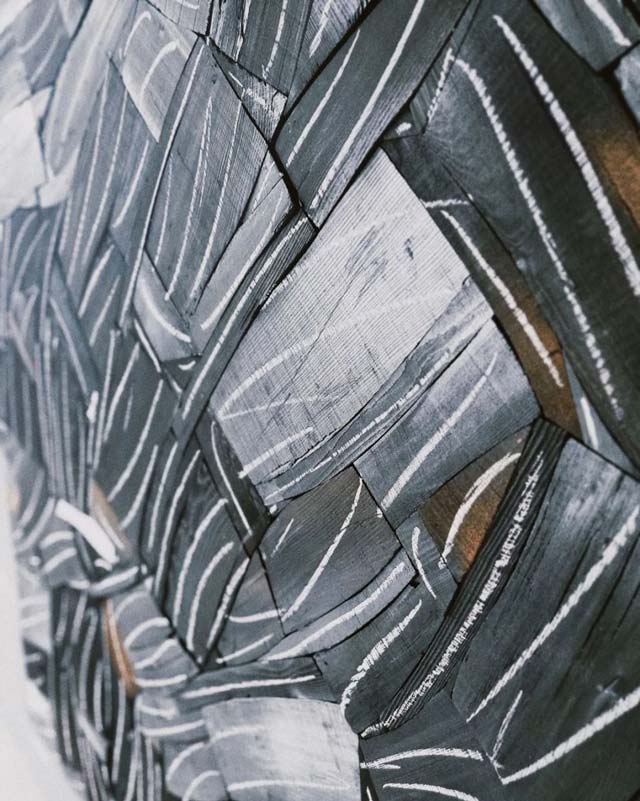 Definitely different, ARMY, right?