This new series of rumors – from love, gender, work – is rated by ARMY as "90% true feeling".
There are always a lot of rumors related to BTS. Right or wrong, time is the most accurate test. However, with ARMY's ability to investigate more than humans, maybe there will be clues revealed. Here are the latest rumors about BTS, as the boys are entering a new chapter.
1. Love story
V previously had rumors about a girlfriend outside the industry. This time, the rumor details that it is an actress of the same age as him, who has won a great acting award.
They got to know each other through a close friend of his. According to some ARMYs, it is Kim Dami, the star of the movie Itaewon Class that she starred with V's best friend Park Seo Joon.
Kim Dami is said to be VU's current girlfriend
According to rumors, Suga is the only member of the group who does not currently have a girlfriend. There is another rumor that there is a person in BTS who is bisexual and is the only one who does not have a girlfriend. As such, it's likely that it's Suga. However, according to rumors, Suga is married. His fiancée is… the office!
Portrait of Suga and his newlywed wife
Finally, BTS knows the "shipping" cases of the group members. Although it can be a bit annoying at times, in general, they also joke about this. Interestingly, while ARMY "looks" for BTS, on the contrary, the boys also often "snoop" on fans. In particular, RM loves the theories that ARMYs come up with!
ARMYs beware of detective RM!
3. Personal Information
BTS is deciding between serving in the military at the same time or going separately. Going alone will have the opportunity to separate solo, express your own personality. However, they are also afraid to go solo because they have to promote alone.
They also prefer to make mixtape. Basically, people want to go together but are afraid that the younger members will be disadvantaged.
It's great to see BTS shave their hair and wear their military uniform at the same time, isn't it ARMY?
Jungkook is close friends with another J from the N family. Because he has found a suitable person, his spirit is very comfortable. Although the fandoms of the two groups often fight with each other, of course the best friends don't care. The character mentioned here may be NCT's Jaehyun.
3. Career news
According to BigHit, BTS's music is about to enter a new chapter. In this album, according to rumors, the whole group will participate in composing/producing.
Next year, they will probably release two albums in a row to complete this new chapter. The old era can return when they want ARMY to enjoy "youth" to the fullest.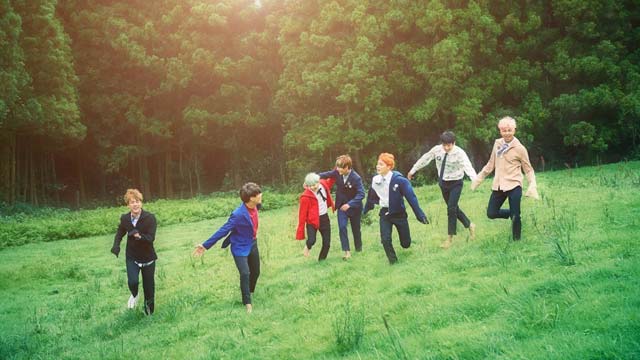 There have been many scripts sent to invite V and Jin to act in the movie. However, both refused. It's no secret that V will sing the soundtrack of Our Beloved Summer (whose close friend Choi Woo Sik is rumored to be in love with Kim Dami). This is also a suggestion from him and he will have an effective way to promote the film.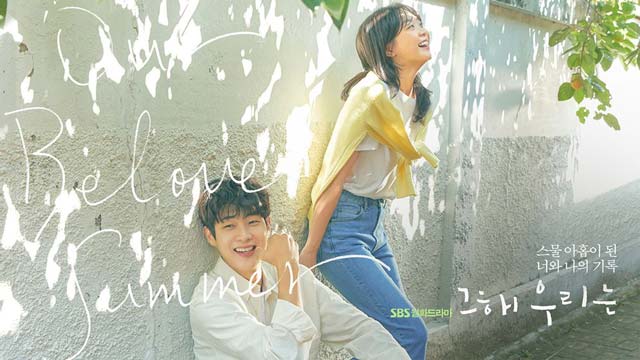 J-Hope's second mixtape is nearing completion. It'll be fun but deep, like the previous mixtape. V's mixtape has been completed for a long time, expected to be released in the middle of next year or next year.
As for Jungkook's mixtape, although he was praised by RM and Suga, because he was a perfectionist, he still felt something was missing. I begged the hyungs to contribute, but everyone disagreed because it was Jungkook's mixtape!
Jimin is also actively composing. He often looks for help at RM. Jimin wants this as a gift to ARMY but he still hasn't found his own self to express.
How do ARMYs see the rumor this time?