Recently, the Korean Business Research Institute has announced the reputation rankings of boy groups in September 2022. It's not surprising that BTS took the top spot!
This chart is determined through big data collected from August 10 to September 10 from many male idol groups, based on the frequency of participating in activities, the level of media coverage, the index. social networks, community activities…
BTS continues to lead the list this month with a brand reputation index of 9,734,185, a slight increase of 21.83% compared to the previous month. Notably, this is the 52nd consecutive week that the group leads this chart.
Phrases that rank high in the group's keyword analysis include "expo," "Busan concert" and "exemption from military service"; with related words usually "performance", "suspicious" and "prolonged". BTS's positive and negative analysis shows that 67.09% of the group is a positive reaction.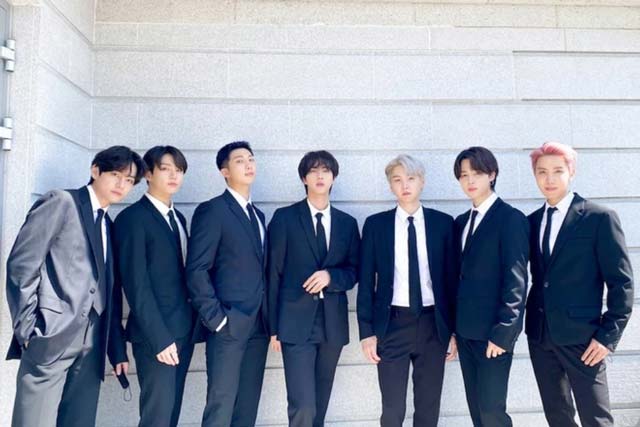 Seventeen came in at No. 2 with a brand reputation index of 4,745,420 (up 2.9%), while The Boyz came in at No. 3 with a total index of 4,297,527 (up 98.63%) ).
NCT and Monsta X dropped to 4th and 5th place, respectively; with a brand reputation index of 3,036,566 (up 17.94%) and 2,848,823 (up 94.26%).
Positions from 6 to 10 belong to Super Junior, EXO, Winner, Astro and TXT, respectively.
Congratulations to all the artists!
September's Top 30