The impact like BTS seems to be unprecedented!
Preparations are being completed as the Yet To Come In Busan concert date is drawing near. The boys will explode on October 15 at Asiad Stadium to promote their efforts to organize World Expo 2030 here. The concert is expected to be attended by 100,000 people and be streamed online. A lot of people will flock to Busan because of the star power of BTS and the companies and government that have ensured the event will be a success.
Air Busan has added 12 more irregular flights to serve the demand of concert visitors and all tickets are sold out. The airline said its regular international flights are also welcoming large numbers of foreign visitors. In addition, two additional domestic midweek trips between Incheon and Gimhae have also been added.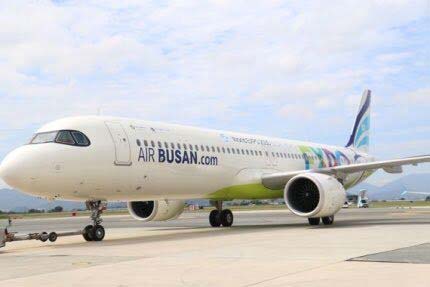 The Busan government also has temporary transportation options to ensure that people move between locations without problems. On the day of the concert, two KTX trains were added between Seoul and Busan, along with one SRT train. Gimhae Railway has added 24 trains and reduced the time between the two from 6-8 minutes to 4-6 minutes.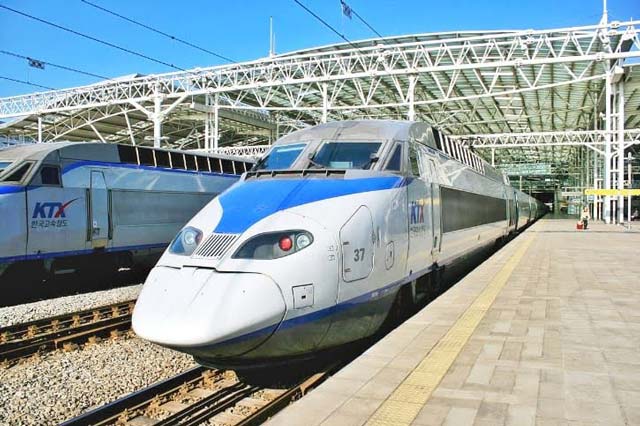 Airport buses were also rerouted to stop at the concert site with six additional buses on the day of the show. The subway system will add 50 trips on all lines. Public transport between tourist attractions is also done more frequently.
Although 300m around the venue is blocked, the city is building a parking lot that can accommodate 5,000 cars and 300 buses.
In addition to transportation, the city is decorated in purple to welcome ARMY and BTS. HYBE also kicked off the once famous "The City" project in the US in Busan to celebrate the BTS show. Lotte amusement park was changed to BTS theme, where the Purple Lights Up event took place from October 14 to October 31. Fireworks, multimedia shows, purple food and drinks will also be served at the park during this time.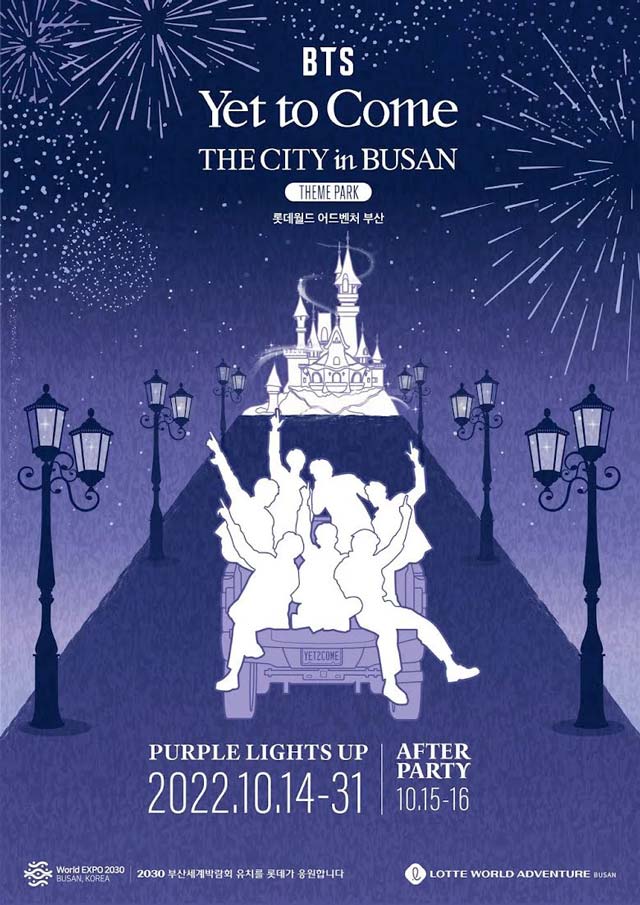 Gwangan Bridge in Busan will be lit with purple lights with the name of BTS. In addition, the city is preparing a display of purple drones flying over the bridge. The drones will be choreographed to BTS music and depict the seven members.
There's only one artist in the world who can make an impact on every level in just one concert and that's BTS!