The world's most popular group BTS has not stopped working, despite the Covid-19 epidemic. From now until the end of the year, they are packed with schedules. Worth mentioning, these programs are all in the form of "top of the top".
Not believe? Here are a few year-end events that BTS participates in, starting this month:
Performed at the AMA with Megan Thee Stallion on Nov. 21.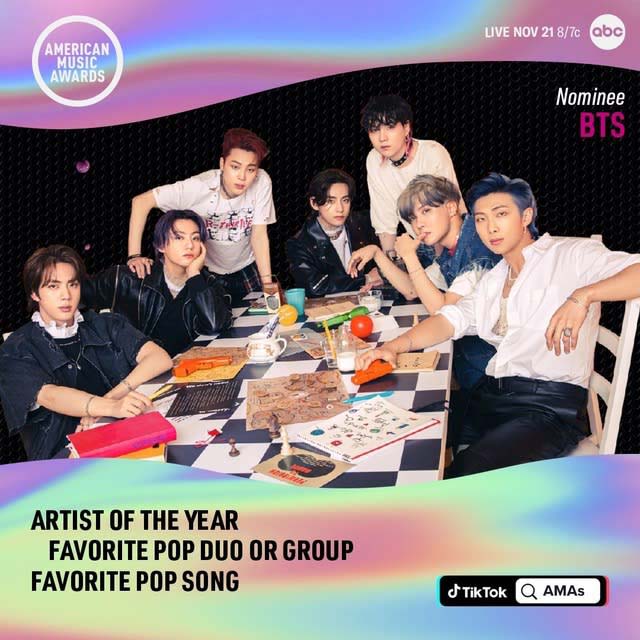 Introducing Grammy nominations on 11/23.
BTS concert at SoFi Stadium in Los Angeles on November 27 and 28.
Performed at iHeart Radio's Jingle Ball on December 3.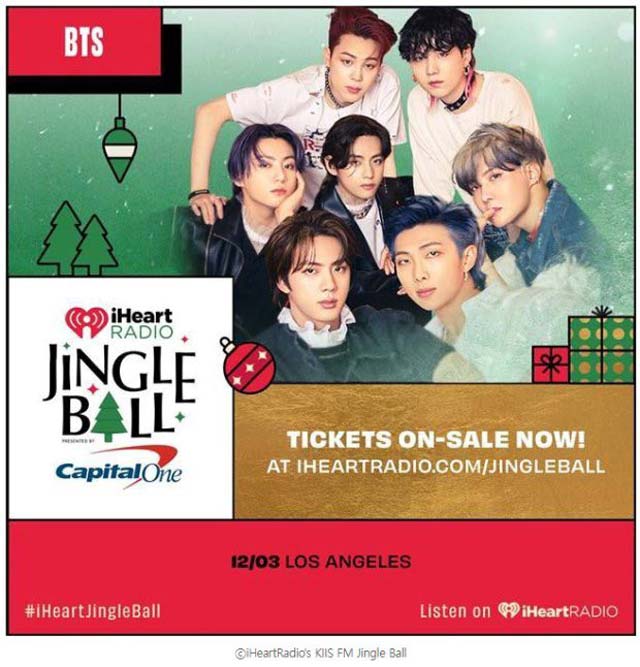 Any of the above events of BTS is a lifelong dream for an artist. And yet, with seven boys, it's just a daily schedule!
Needless to say, netizens can only admire:
– Best of all, the boys will appear offline. Oh how I look forward to seeing them again in the flesh. Now then, just one more comeback and it's awesome!
– It's really on another level. This is only the schedule until the beginning of December. But everyone knows that until the end of the year, the most spectacular things are released.
– The boys must be preparing very hard! The whole program top of the top. At this point, no one can follow them anymore.
What do you think about BTS's schedule?