BTS member Jimin used to follow an extreme, unhealthy diet to lose weight.
Jimin is one of the BTS members who have tried weight loss diets in the past. The goal is to lose weight for the group's performance, as well as look good for yourself.
The main vocalist of BTS shared that he did this mode hard because he wanted to look "handsome" in front of the mirror. Sources believe that this is the period when the album Wings and the song Blood, Sweat And Tears were released .
Lose 10kg in 10 days
According to KpopStarz , Jimin's diet involves limiting meal consumption as much as possible and consuming food to once a day.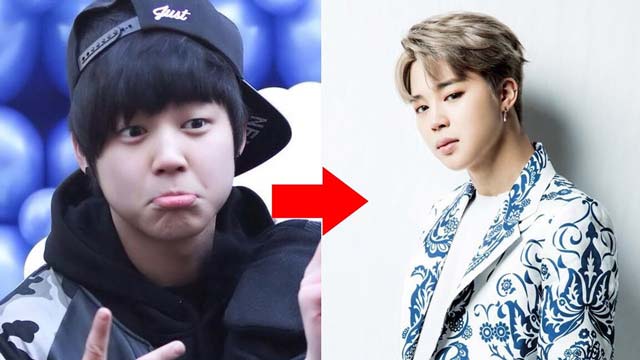 In short, the BTS member only ate one meal a day, although it's unclear what food Jimin was eating at the time. However, there have been claims that the guy is limited to eating 2 chicken breasts per day for this regimen.
Along with that was drinking lots of water, which helped him get through the rest of the day.
Healthy diet
However, Jimin is no longer following the same diet because of its risks and dangers. He was even reported to have experienced the adverse effects of the aforementioned harmful diet, prompting the male idol to modify his eating habits.
According to Channel-Korea , the BTS member's health deteriorated to the point of fainting during the rehearsal. So he replaced it with a proper diet and eating regularly.
However, it is still unknown what specific foods Jimin eats these days. The source also said he prioritized protein over fat and focused on vegetables and fruits.