Recently, V of BTS has officially turned 26 years old (international age). Let's look back at his "journey" to become a handsome man from childhood to the present!
1. Childhood
V's real name is Kim Tae Hyung was born on December 30, 1995 in Daegu (Korea). His family consists of father, mother, younger sister and younger brother.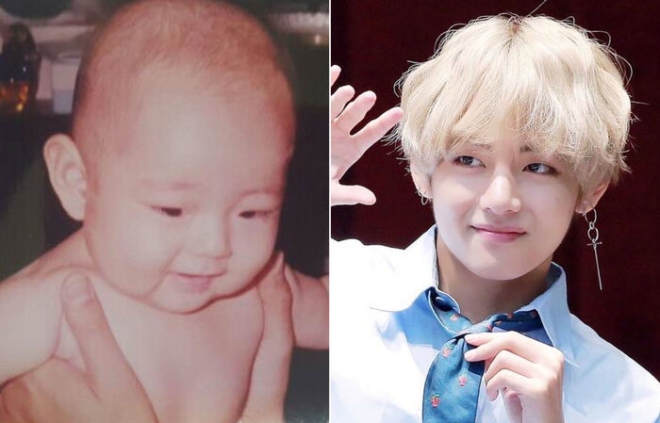 V comes from a farming family. Both parents love V very much, but they are too busy and do not have much time to take care of their young son. Therefore, V has grown up under her loving and protective hands. To him, she is the closest person.
2. Time to go to school
Like many teenagers at the same time, V's life is also associated with school and friends. However, a major turning point in V's life came when he became interested in the saxophone.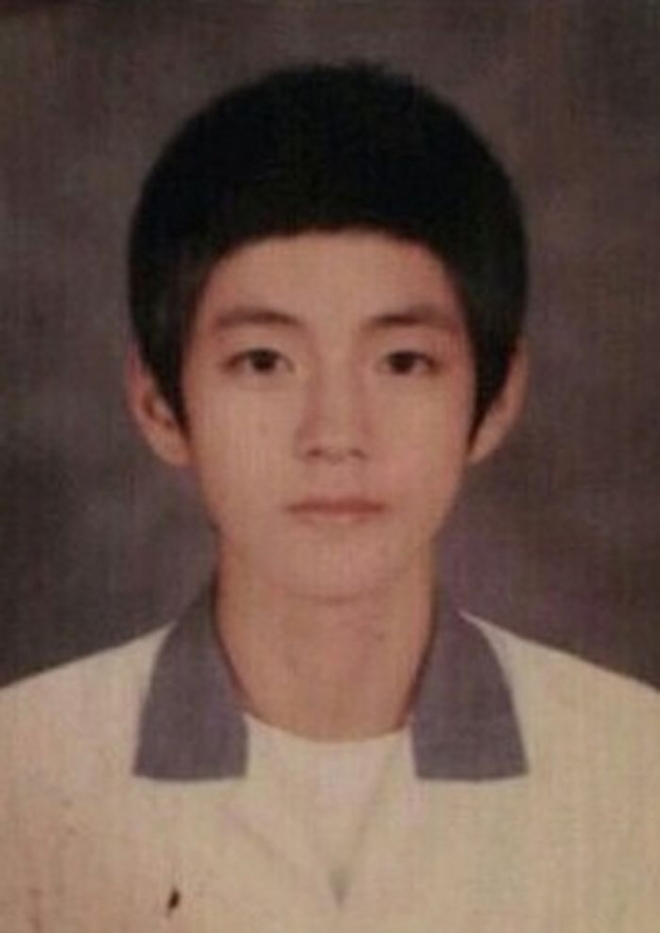 3. Was a trainee under Big Hit Entertainment
In addition to learning the saxophone, V also started to learn to dance because he believes that being a singer also needs to be able to dance.
In 9th grade, V went with his friends to an audition, although he was not really ready to participate at first but was convinced by his friends. In the end, V was surprised to learn that he was the only Daegu person who passed that audition. And he became a trainee at Big Hit Entertainment (now Big Hit Music).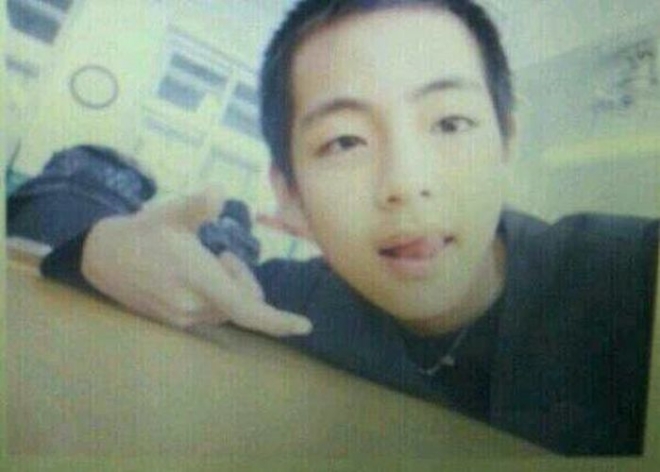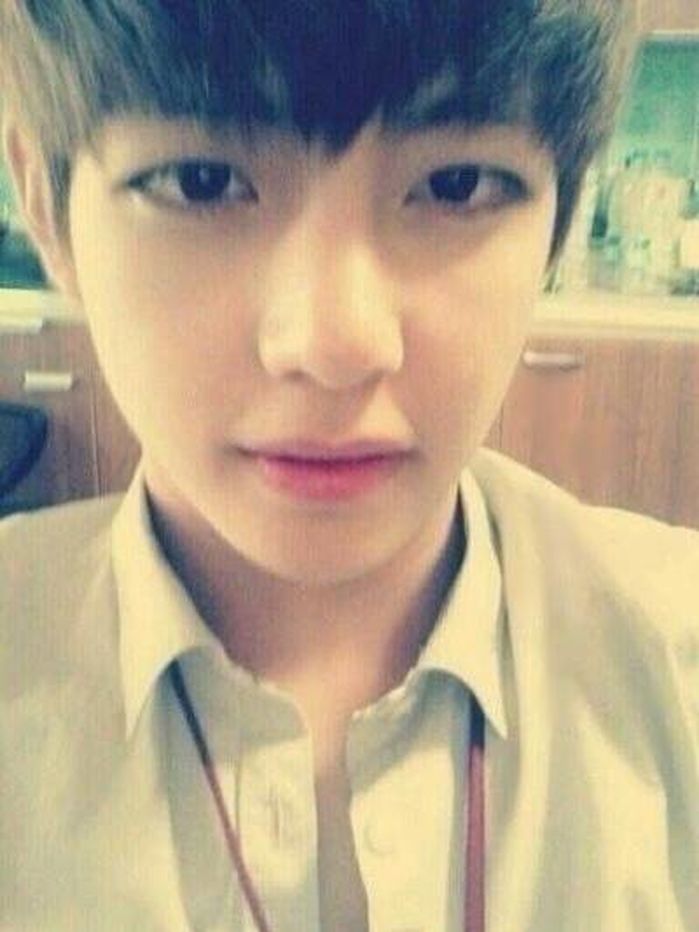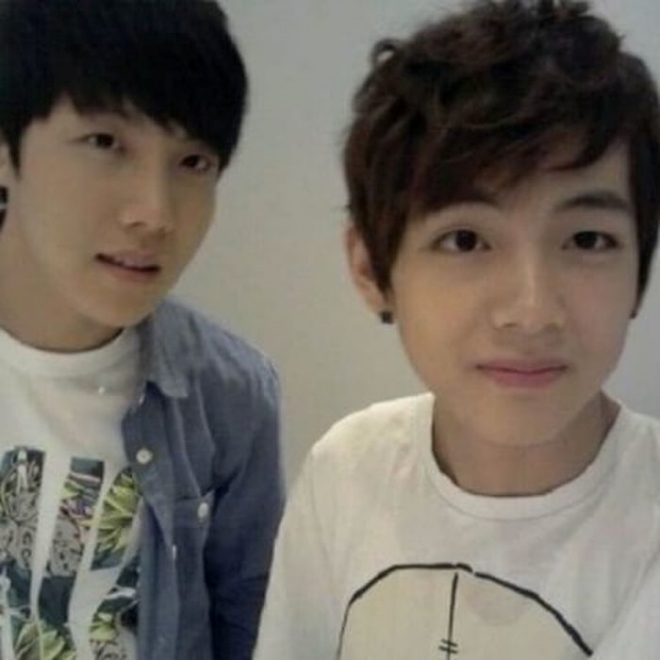 4. Debut time
After 3 years of training at Big Hit, V finally officially became a member of BTS and debuted with the single album " 2 COOL 4 SKOOL" and the title song " No More Dream" .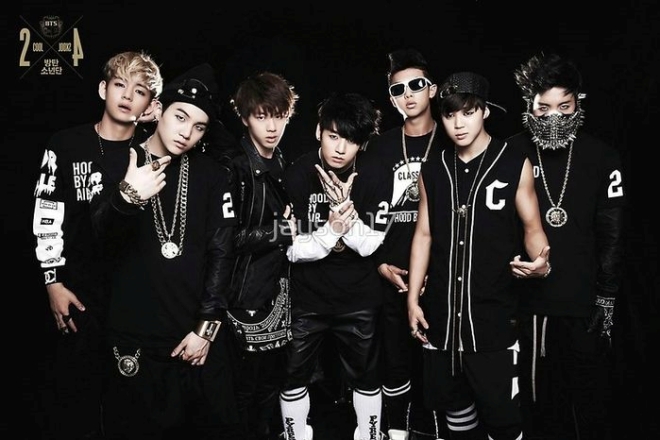 5. Present
Now, after much effort and effort, "that guy" has grown up with BTS and set many new records for K-pop. Time accidentally "robbed" the grandmother that V loved the most, but on the contrary, time also compensated him with great aura, success and love from millions of fans.