The fact that BTS decided to focus on individual activities made many ARMYs wonder about the boys' future plans and recent activities.
As soon as Jin enlisted in the army, BTS began to pause group activities, each member focusing on their individual careers at this time. Here are the specifics of what the boys are up to lately!
RM
The leader of BTS recently released a solo album titled Indigo . RM did not forget to update fans when posting about promotional activities for this music product and even moments of celebration with friends and family.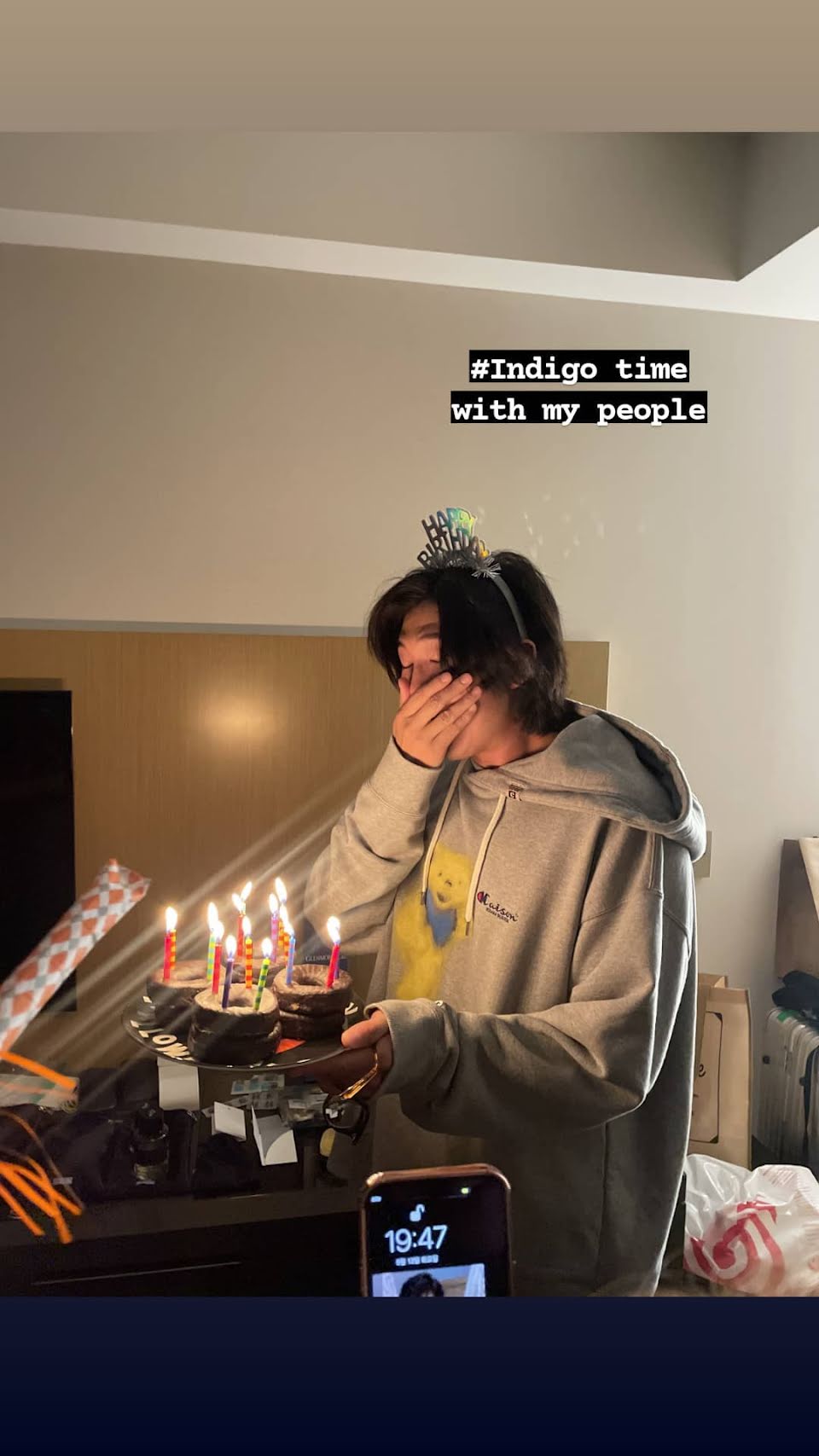 Most recently, RM announced that Indigo will soon be released on vinyl!
Vinyl coming up…

— RM
2. Jin
Jin enlisted in the military on December 13th. However, he's still releasing content for fans! In a recently released video, Jin revealed that ARMY can look forward to monthly updates from him while he's in the military.
3. Suga
Suga has been releasing new episode of "Suchwita," his YouTube show featuring a variety of unique guests.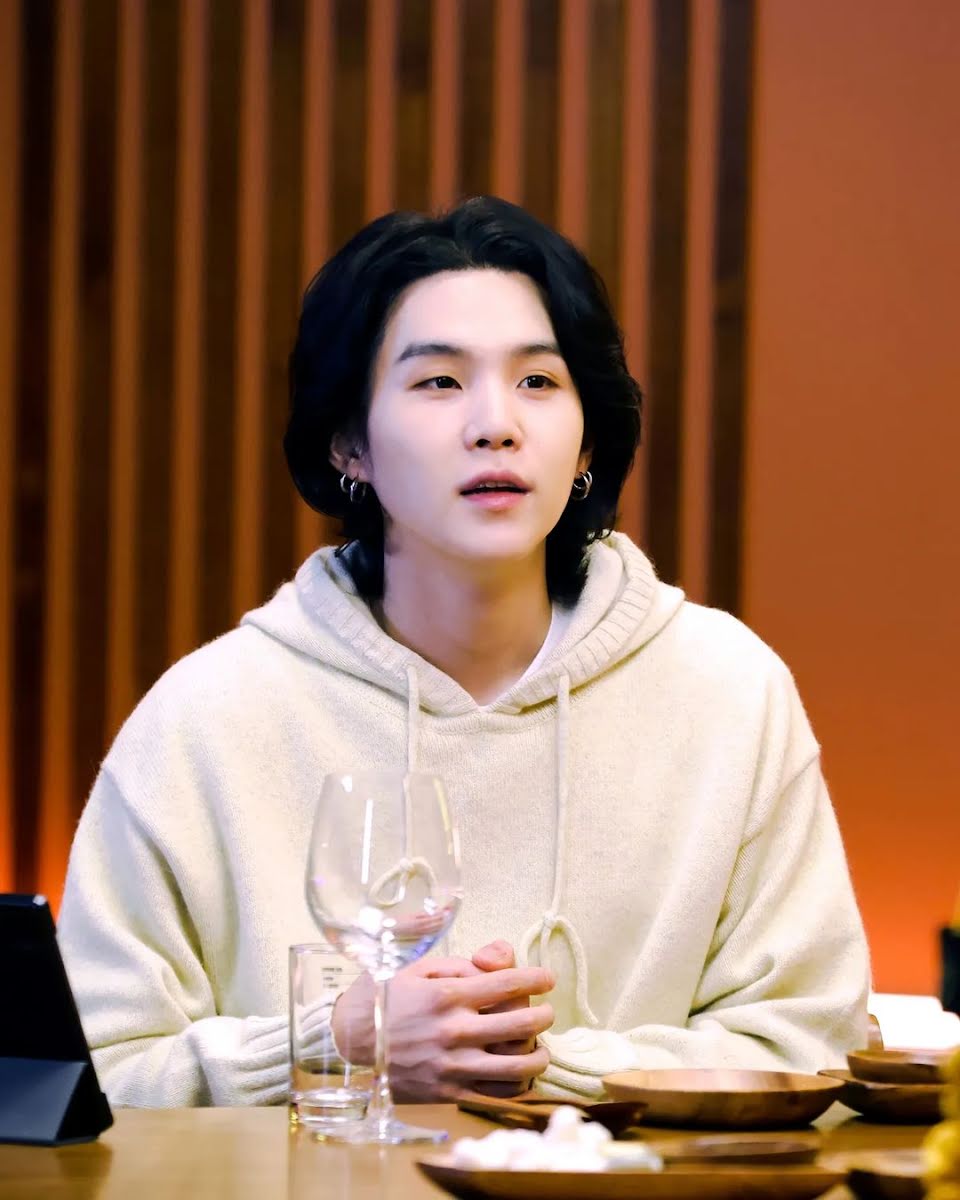 From celebrities to fellow BTS members, you never know who will appear next!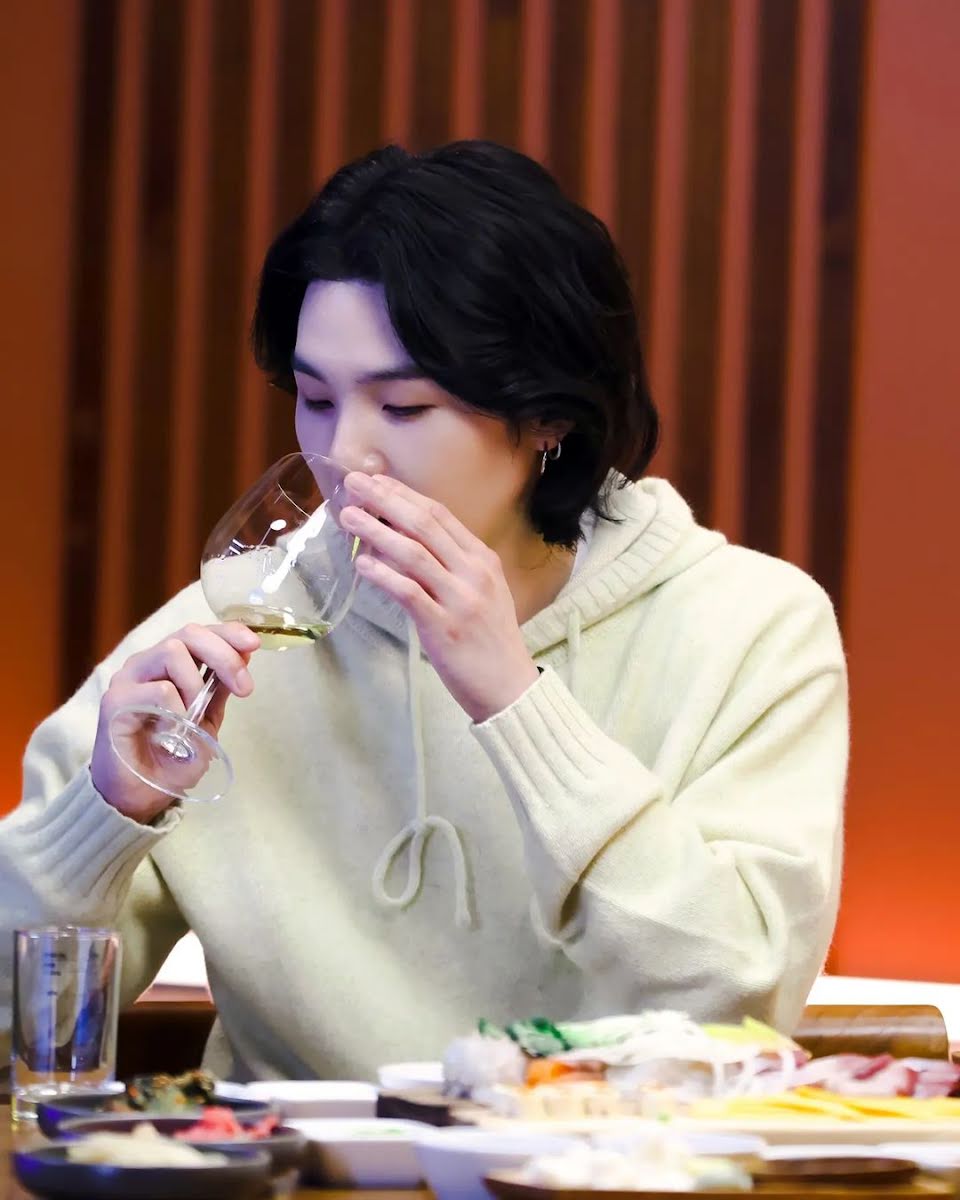 4. J-Hope
J-Hope recently attended the 2023 Golden Disc Awards in Thailand.
BTS, including both individual and group achievements, won 5 awards in total!
5. Jimin
Jimin's upcoming project is a feature on Taeyang's "Vibe" which will be released on January 13th.
Additionally, Jimin is the latest cover star of W Korea's Volume 2 2023 with 6 different covers.
Xem bài viết này trên Instagram
6. V
Shortly after releasing his Special 8 Photo-Folio "Veautiful Days," V teased some new photos on his Instagram story.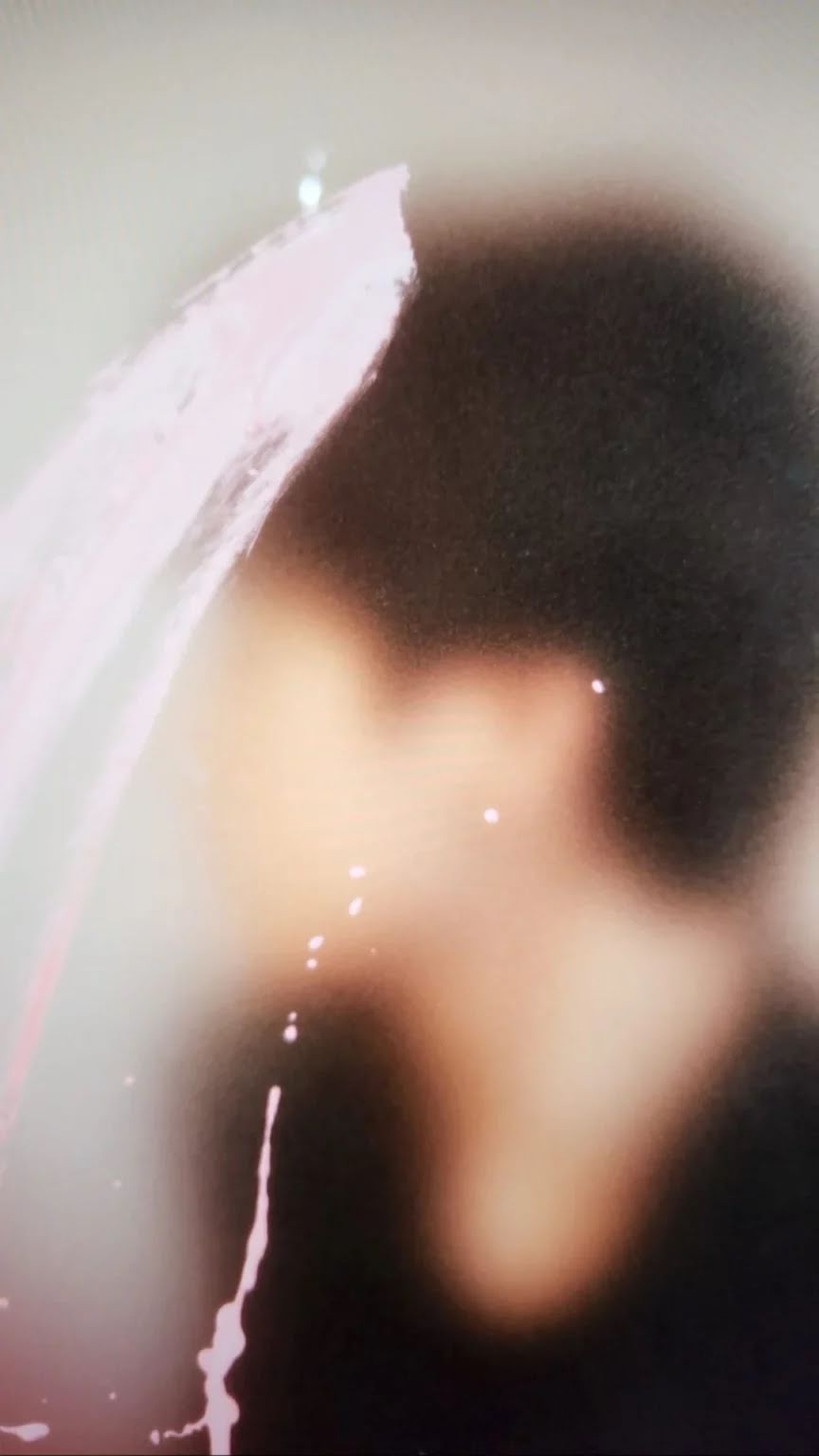 These never-before-seen photos have ARMY creating theories about what is coming next!
Is new music coming soon? We'll have to wait and see!
7. Jungkook
After performing at the 2022 World Cup Intro Ceremony, Jungkook is the gift the keeps on giving. In his latest video from Qatar, Jungkook shows off his professionalism while recording in the hot weather — and even shows off his tattoos!
JEON JUNGKOOK.?.??. pic.twitter.com/MVPZKpghq0

— km pics (@jimikoopics) December 26, 2022