– BTS' male idol Suga and "the first Korean beauty" Kim Hee Sun recently donated to the victims of a forest fire that is causing a lot of damage.
Specifically, a large forest fire in South Korea started beside the coast in Uljin city (North Gyeongsang province) and spread to Samcheok (Gangwon province) and other eastern coastal cities.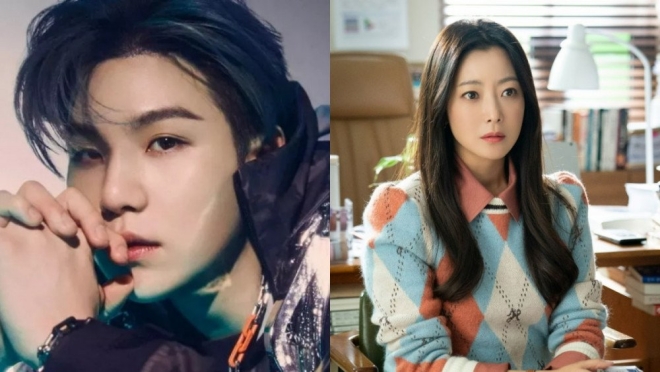 On March 9, the Hope Bridge National Disaster Relief Association revealed that Suga had donated 100 million KRW (more than 81,000 USD).
The BTS member expressed, "I hope my donation will be used for the residents who have been damaged by the forest fire."
Similarly, actress Kim Hee Sun also donated 100 million KRW to the National Red Cross Society of Korea.
"I make a donation to share the pain of the people who lost their homes because of the sudden wildfire and help rebuild the forest. I hope the forest devastated by the fire can be restored as soon as possible. "- she shared.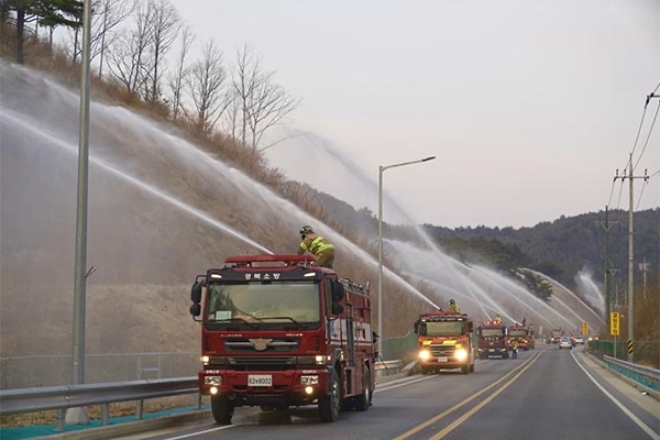 Forest fire fighting was carried out quickly. Photo: YONHAP News
It is known that the forest fire in Gangneung city, Donghae, Yeongwol district (also in Gangwon province) has been controlled, is currently being cleared of ashes and monitored so that the fire does not flare up again.
According to the Central Committee for Accident Prevention and Safety Management, up to now, 577 establishments, including 352 houses, have been damaged by forest fires. The total damaged forest area is estimated at 22,672 hectares, of which Uljin district is 18,672 hectares, Donghae city is 2,100 hectares, and Gangneung city is 1,900 hectares.