BTS' Suga showed off his long hair at the airport on his way to Japan, leaving ARMYs in awe.
Although fans love every look of Suga, his long hair is definitely one of his favourites.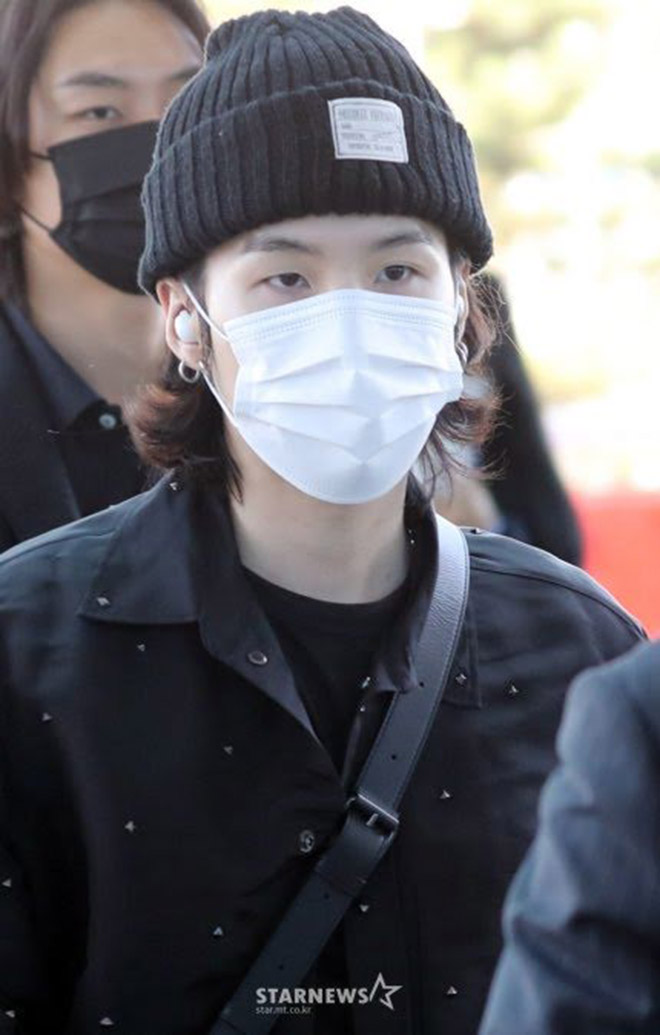 When Suga has long hair, it constantly attracts ARMY's attention.
And now its popularity may have reached an all-time high. Suga arrived at Incheon airport in a jet-black outfit, with a beanie covering his head.
Once inside, he had to take off his mask to check his passport, showing off his natural visual.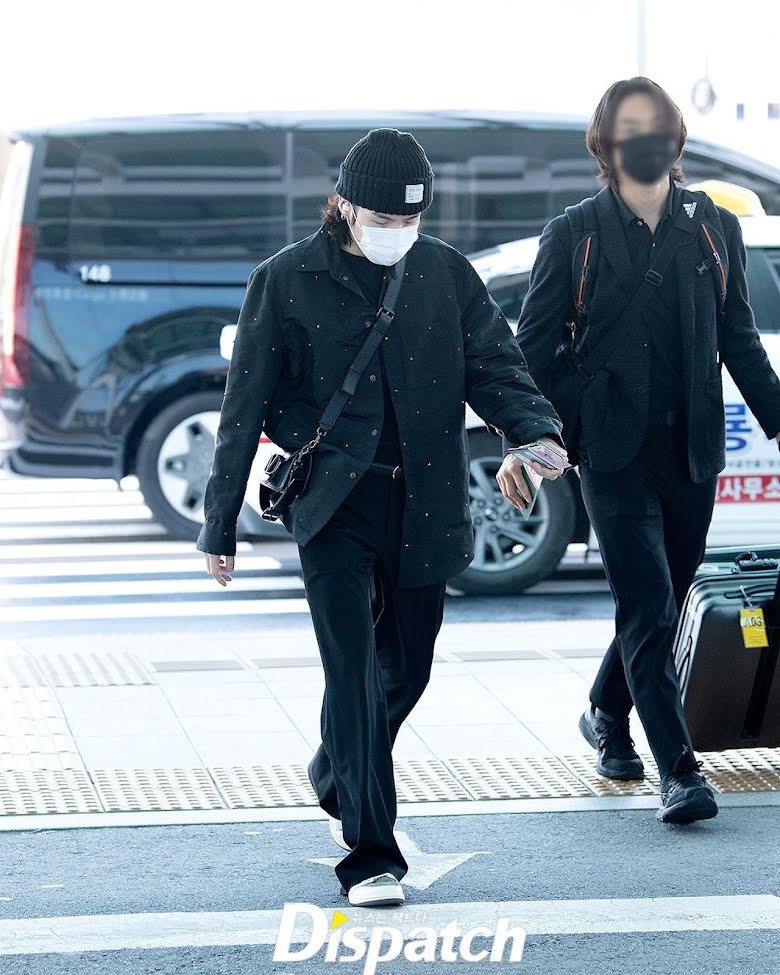 Then he took off his hat to reveal his long hair…
… And brought the Internet into a state of crisis.
Now ARMY is on a hilarious mission to stop him from cutting his hair.
Of course, can't blame ARMY. This extremely romantic look will make an impression and surely fans will remember it forever.