Besides talent, ARMY has always admired BTS members emotionally as siblings. BTS also does not hesitate to show it through music products, concerts or TV shows…
So what is the image of BTS in each other's eyes? Here are the honest sharing of 7 male idols of BTS.
1 V
The most impressive thing about leader RM to V is that he sings well and possesses excellent handsomeness. Not only that, V's composing ability is also highly appreciated by the members.
Meanwhile, Jungkook confessed that the two boys sometimes have conflicts, but then the two quickly get along.
Once, the two men had arranged to go on a trip to Jeju Island, but Jungkook was suddenly busy at the last minute, so the trip was cancelled. Up to now, Jungkook and V have not been able to arrange another trip.
2. RM
Suga confessed that out of all the people he's met, RM is one of the few that Suga both adores and admires. RM is not only the leader of the group, but also a person with so mu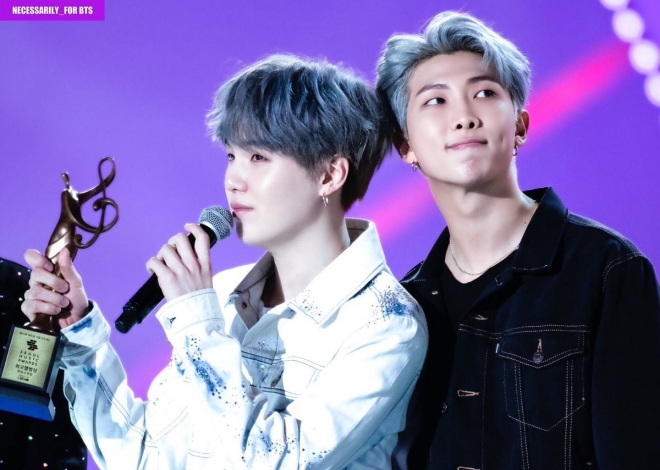 Similarly, Jungkook affirmed that RM is always the one who takes care of everything in the group, truly a senior for the youngest to follow. When RM learned that Jungkook was practicing composing, he enthusiastically taught a lot of valuable knowledge.
3. Jin
For RM, Jin is the best friend in the group. The two often "squander" to drink coffee and talk privately. Jin is also commented on as the "comedian" of the group, when he can make fun of all the members and even when he needs to be serious, Jin is still extremely interesting.
'
Jimin is Jin's best friend when it comes to gaming. Both of them used to compete in a phone game, they played together hard from the time they started in Japan until they returned to Korea. However, Jimin is usually the winner.
4. Suga
In a shared post, Jin once revealed that Suga has a special interest in things like furniture and home decorations. Therefore, whenever the group goes shopping, Suga is always the one who carries the most. In particular, Suga couldn't hold back from all kinds of music players.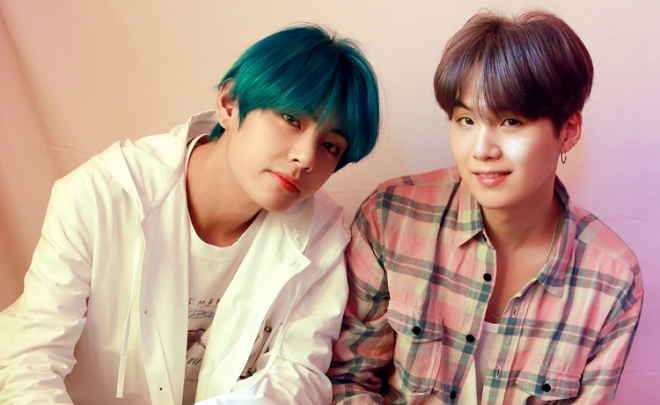 V really admires Suga for his hard work in absorbing new things, typically learning Japanese!
5. Jimin
Due to having slept together many times, J-Hope said that when he slept, Jimin would scream loudly. The next morning, J-Hope often asked if Jimin had a nightmare, but Jimin didn't remember screaming in his sleep.
V feels that Jimin is often confused and not confident when he has to speak English or Japanese. In particular, V finds Jimin extremely interesting when he is shy or shy.
6. J-Hope
Suga realizes that J-Hope is a special source of energy that BTS is fortunate to have, this is like a "battery" that recharges when Suga is tired.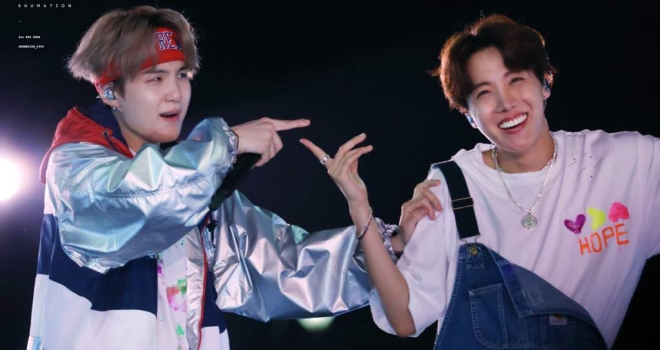 Jin found J-Hope especially fond of loafers, being the member with the most extensive shoe collection in the group. During one of J-Hope's birthdays, Jin also gave him a pair of shoes and was happy to see that J-Hope often used them.
7. Jungkook
J-Hope finds Jungkook to be in excellent health, with a toned, well-proportioned body. Even, Jungkook is twice as tough as the other members, so he often dances very well.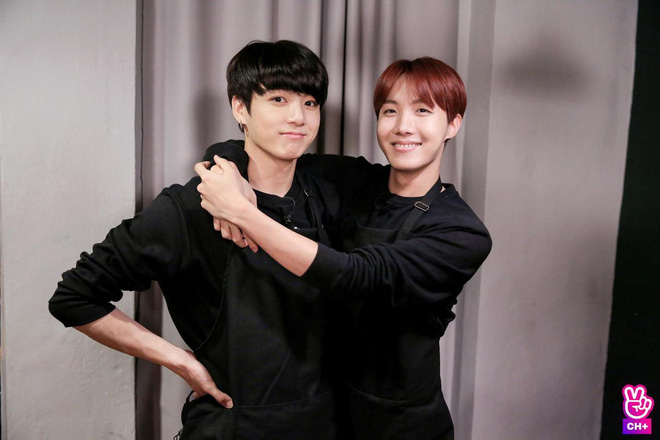 Jimin also complimented Jungkook, although he is the youngest, but has the hardest working and most effortful spirit in the group. Jungkook is only the same age as Jimin's younger brother, so he loves Jungkook like his own family!