BTS V's sharing about life after having a baby is enough to make any ARMY's heart melt.
BTS members, especially V, are always praised for their cute interactions with children.
Whether the popular male idol is working with or simply taking adorable selfies, ARMYs always see V's eyes light up whenever he's surrounded by kids.
Recently, V continues to show that he will be a great father in the future. In a new video shared by BTS, Jungkook and V have the task of creating a small miniature in a small glass tank.
As expected, the two youngest members of BTS quickly took on the task and used their creativity to create something beautiful.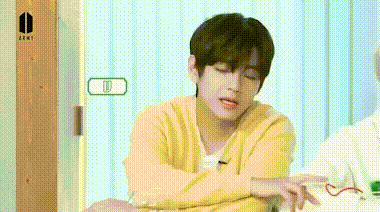 When it came to explaining the meaning behind their design, V's answer made ARMYs whisper once again. It seems that V designed it with the life he looks forward to in the future in mind.
The story gets cuter when V starts talking about why he made his work look like that and what he plans to do with his future child, explaining that that's why. he calls the work "Dad and I".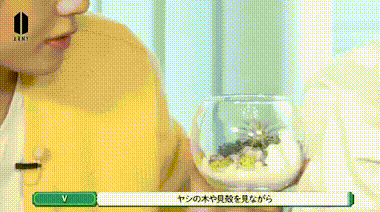 I imagine myself living in a place with a beautiful landscape like the North Pole. I will look at palm trees and seashells while having fun with my baby," V added.
With a family-oriented mindset, V BTS will surely have a very happy life in the future.
BTS is a K-pop group consisting of 7 members: Jimin, Jin, Jungkook, V, Suga, J-Hope and RM. Currently, they are the most successful and popular group in the world.