7 BTS members also have dream jobs that they want to do when they grow up!
In an old interview on SBS, when asked "what would you do if you didn't become a singer", 7 BTS members revealed many interesting and unexpected things.
Below is the dream job of a BTS member since childhood.
1. Jin
Many people aspire to become an engineer, a doctor… but the eldest of BTS wants to be a simple "farmer".
Jin said in his family there is an uncle who owns a large strawberry and melon farm. He used to work here and has a lot of experience in growing and taking care of plants.
2. Suga
"I've always wanted to be a music producer, actually I've already entered Big Hit as a producer. But besides that, maybe I want to be a show host" – Suga shared shall.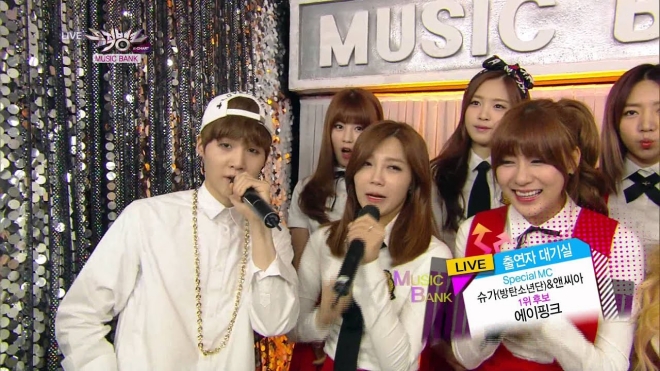 3. J-Hope
Male rapper J-Hope will become a tennis player. He said: "I've been passionate about playing tennis since I was in elementary school. So I thought I would become a tennis player."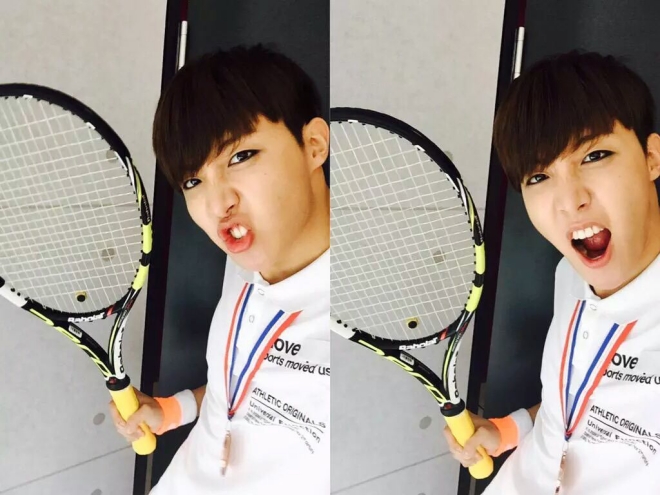 4. RM
Meanwhile, leader RM said he will definitely become an ordinary office worker.
5. DRAW
V wants to be an instrumentalist, especially the saxophone. "I used to play saxophone for 3 years, then took a break for about 8 years. So I think I will become an instrumentalist, saxophonist" – he said.
6. Jimin
Member Jimin once wanted to be a police officer. "When I was in 8th grade. I was confused between being a policeman and a performer. Now I'm a member of BTS, but if not, I want to become a policeman," – Jimin expressed.
7. Jungkook
He shared that he wanted to become an athlete. However, Jungkook did not specify which sport. Maybe it's because he is good at many sports such as relay running, baseball, archery…