After all these years together, it's clear that BTS is feeling "short of breath" when they separate to go on separate vacations.
BTS is famous as the group that has the best relationship among Kpop members. Anyone who has met them can confirm this because it shows in the smallest detail.
"I see a lot of idols in groups that don't like each other, obviously because they've been together for so long. When you're in a band, having to see each other 24 hours a day, it's overwhelming," – according to Jessi.
But conversely, there are also cases where time binds people even more. Going through hardships together, they grow up and gradually become a real family. BTS is this case.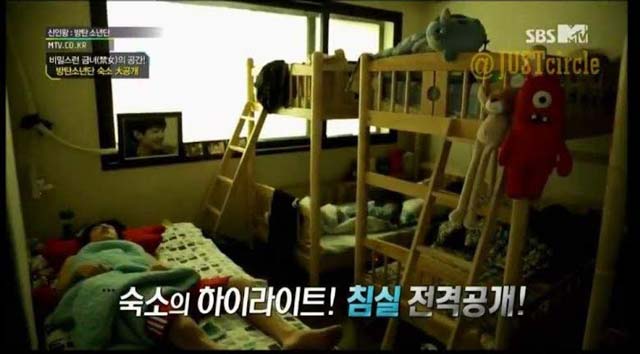 Even recently, J-Hope went on vacation with his family as well as with V. However, when they returned to Korea, they had to separate for isolation.
V: Great fun, remember? We were very serious. Right? Right?
J-Hope: Never thought the rain could hurt so much.
Likewise, Jin, Jungkook and Jimin are also in quarantine. Obviously, this isn't holiday fun.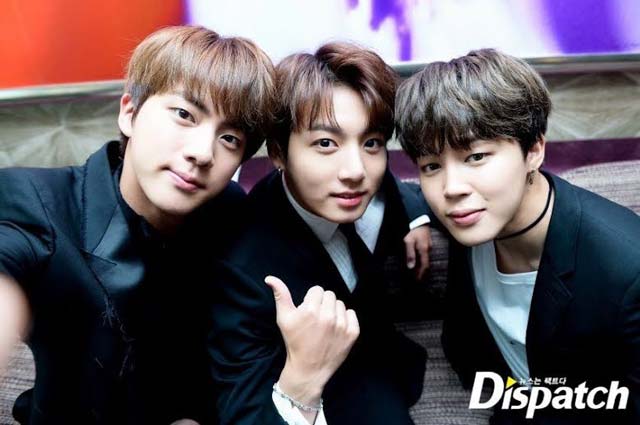 Meanwhile, RM is traveling around the US. Where Suga is is still a mystery!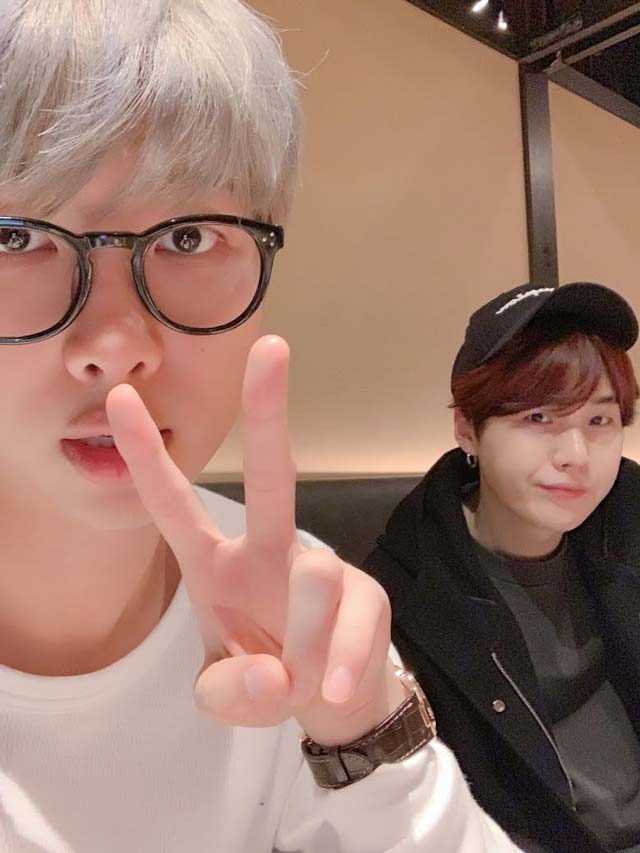 In short, currently the seven BTS members are separated like the seven dragon balls! It must be strange to be away from the people we love, to whom we are so attached 24 hours a day! How do they feel?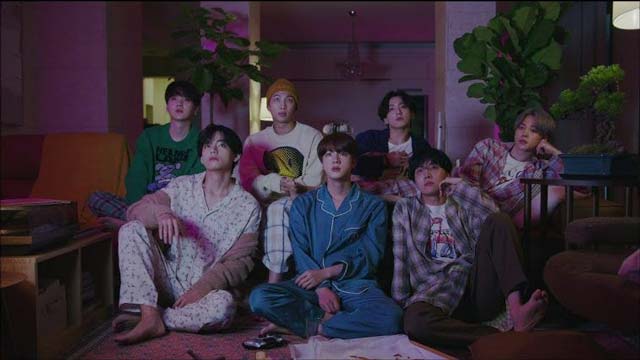 V recently went on Weverse to chat with ARMY, sharing about his quarantine period.
It's clear that ARMYs are curious about how the boys feel. "Taetae, do you feel lonely when you can't see the other members" – ARMY.
V is honest that he is bored but still tries to make use of the time off to enjoy.

"Even though I'm bored, I'm still happy," replied V.
Anyway, BTS rarely has a vacation like this. V is a family man, he must be happy to be with his loved ones. And distance is not a big deal for BTS.
"We became closer after being apart for a while," wrote V.
ARMY is still curious: "Do you keep in touch with the other members?"
V's revelation was unexpected: "We talk 24 hours a day".

Distance can't separate strong relationships, right ARMY? The affection between the members has always been a great source of strength for BTS to be successful as it is today!