Not only that, V also beat everyone on the list for the enthusiasm of his followers.
User @thv became the subject of worldwide talk after stepping on Instagram and breaking the world record in less than an hour, a true testament to Kim Taehyung's overwhelming popularity, often called V!
He set another world record just days after being the first Asian to surpass 19 million likes on the platform.
Taehyung has now been officially added to the List of Most Liked Posts on Instagram. He is the 10th celebrity on the list, ranked with world superstars such as Ariana Grande, Billie Eilish, Cristiano Ronaldo, Kylie Jenner, etc.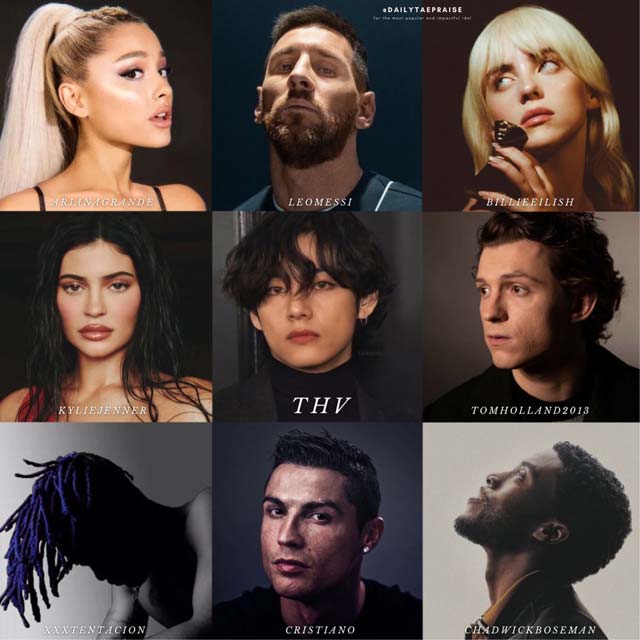 In addition to being the only Asian on the list, he is also the newest account holder. The @thv account was created only four months ago, on December 6, 2021, with BTS members.
Thanks to the enthusiastic and highly engaged followers, V's average interaction level exceeds other stars by 5-10 times.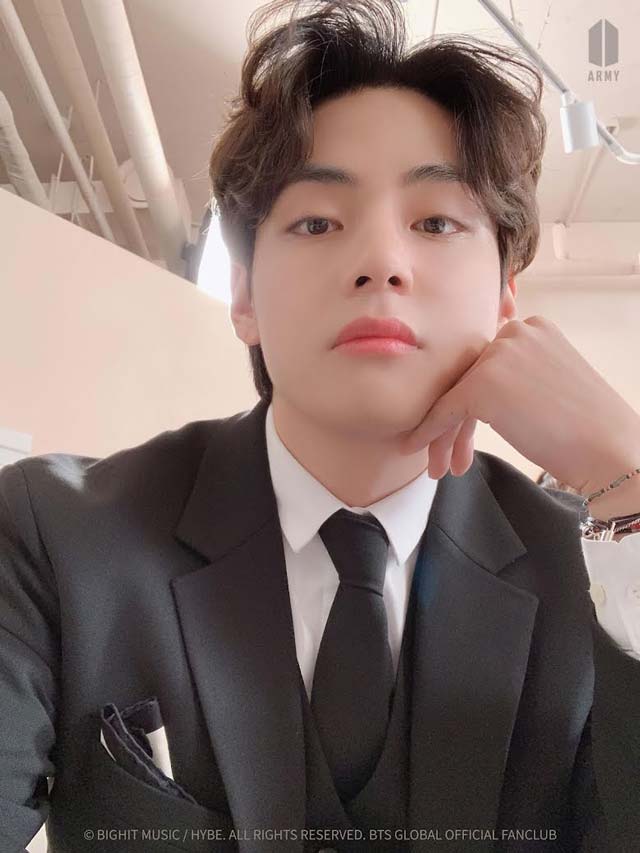 Yeontan's pet dog, also known as Tannie, is also loved worldwide. V's post about the dog is the one that hit the 19 million mark!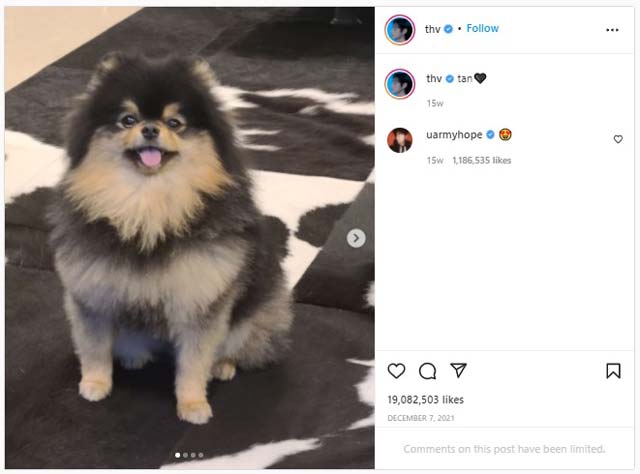 More photos in the post:
Yeontan is one of the most famous dogs in the world and a true star. Yeontan's birthday is celebrated every year by fans with many charity events and cute projects.
ARMYs really want to lose their hearts at this news:
– Who remembers the case that foreign newspapers captioned Weverse's account as V's, not Yeontan's? Like V is also a lotus at times!
– BTS needs to enroll Yeontan right away! The popularity surpasses the seniors like this!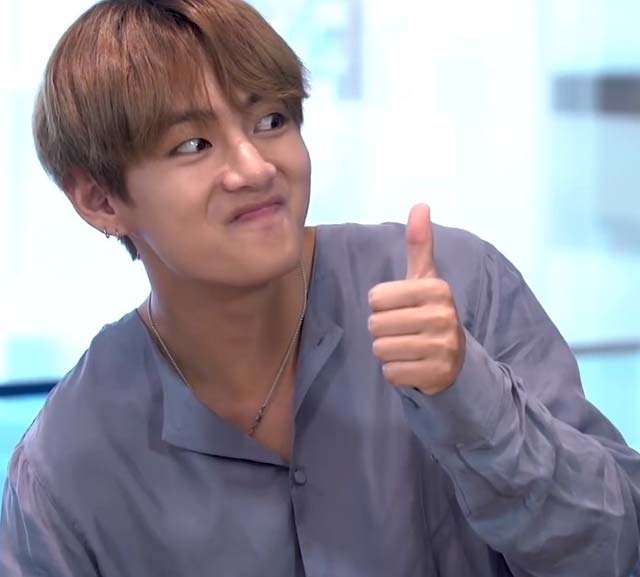 – No amount of hearts is enough for this pair of TaetaeTannies!
– The best dog on the planet!
– Tannie who opened her own Instagram account broke BTS's record like a game!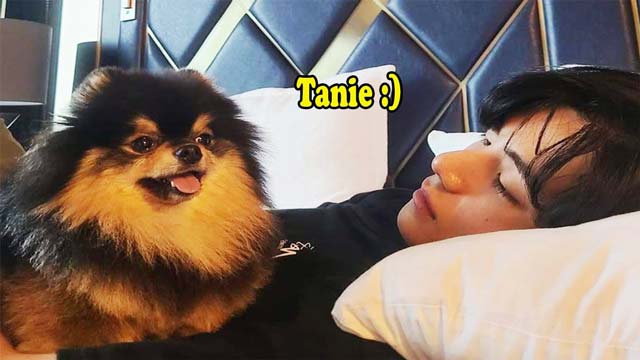 Rumor has it that BTS is about to open an Instagram account for dogs. Is it Yeontan's account? Or will it be an account for the BTS family of pets?