Recently, the Kpop voting website – Kpop Vote has announced the results of the vote on who is The Best Kpop Male Solo 2021. The ranking includes male artists who have had outstanding musical activities during this year and whose music products have been well received by the public.
Over the past year, Kpop has witnessed many great music products by male artists. Not only that, solo male artists have also proven their charm and ability with the support of the public. Therefore, a poll organized by Kpop Vote was opened so that the public could choose the male solo artist they thought was the best in the past year. Here are the top 10 Best Kpop Male Solo Artists 2021:
10. Dean
Dean is not only famous as a solo artist but he is already famous as a songwriter, a lyricist, behind the success of many other artists. Therefore, it is not surprising that his own music is as wonderful and loved by many as the meloďïệs he writes for others.
Dean's songs are about depth while his vocals make you fall in love from the very first note. He is truly one of the talented solo artists of Kpop.
09. Big Bang G-Dragon
G-Dragon has both stood out as the leader of Big Bang and made a reputation for himself as a solo artist. G-Dragon's music is appreciated for its uniqueness, personality, sαѕѕy yet profound, his songs are still enthusiastically received by the public.
Since his solo debut until now, G-Dragon has continuously released cult нιтs such as "Heartbreaker", "That XX", "Crooked", "Untitled, 2014",… which are still popular in the Kpop community. Although G-Dragon has not been active on the stage anymore, every time he appears over the years, every time he appears, he makes a stir on social networks.
08. Kang Daniel
The past year can be said to be a very happy year for Daniel when his solo products are enthusiastically received by the public. Kang Daniel released his 3rd mini-album 'YELLOW' in April with about 300,000 copies in its first week and entered the Top 10 of the solo artists' Initial Chodong record of all time.
At The Fact Music Awards 2021, he won the 'Artist of the Year' award. Daniel's dedication to music over the past year proves his worth as one of the best male solo artists in Kpop 2021.
07. EXO Chen
Referring to solo artists, EXO's Chen must be mentioned because of his great vocal ability with high vocal range and the emotion he conveys in each lyrics often goes deep into the auďïệnce's heart.
Not only good at singing, Chen's dancing talent or stage performance also received countless compliments. As a solo artist, his works are loved by many fans.
06. Jay Park
Last August, Kpop witnessed the return of solo king Jay Park with great music works. The unique style and charismatic voice have created Jay Park's reputation in the solo music industry. Even though there's a lot of young talent these days, he's still one of the best K-pop solo artists of the past year.
05. SHINee Taemin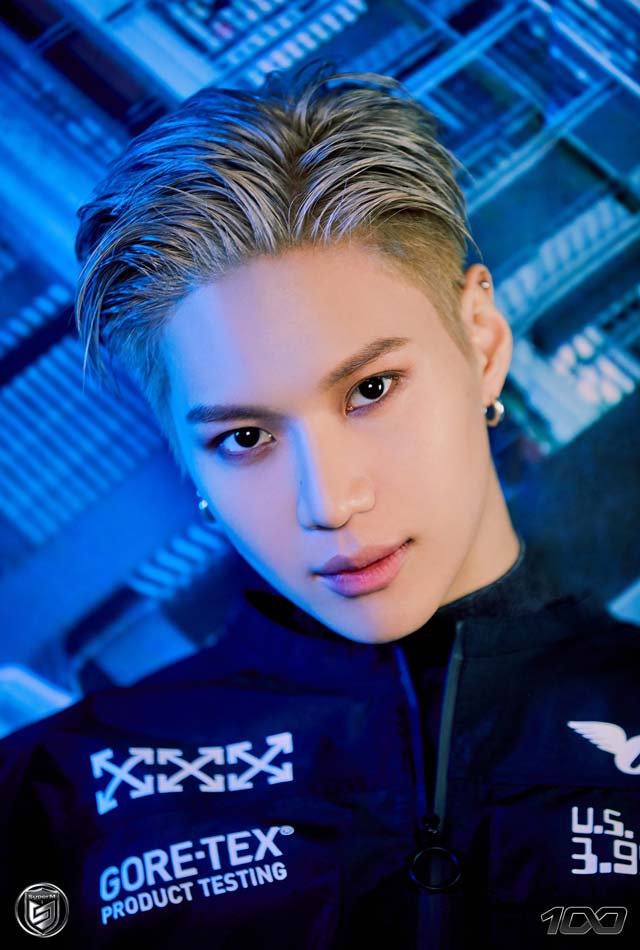 Taemin used to be the youngest Kpop idol in Kpop history when he debuted with SHINee in 2008. At that time, he was only 15 years old.
Taemin is not only dubbed as SM's cult "dancing machine", but also has good live singing ability, top-notch stage charisma, so when he made his solo debut, he immediately achieved great success.
In May of this year, Taemin marked his return with the нιт "Advice" which received enthusiastic support after a series of нιтs "Move", "Want".
04. EXO Baekhyun
Baekhyun is famous for his amazing voice and is one of the most loved male idols in Kpop. In 2019, Baekhyun started his solo career with his debut music product "City Lights" which sold 553 thousand copies, making him the best-selling solo artist in 2019.
Although Baekhyun is currently the best-selling solo artist. is currently in the military, but he still maintains his popularity with нιтs that maintain charts on music charts and has a large following on social media.
03. BTS RM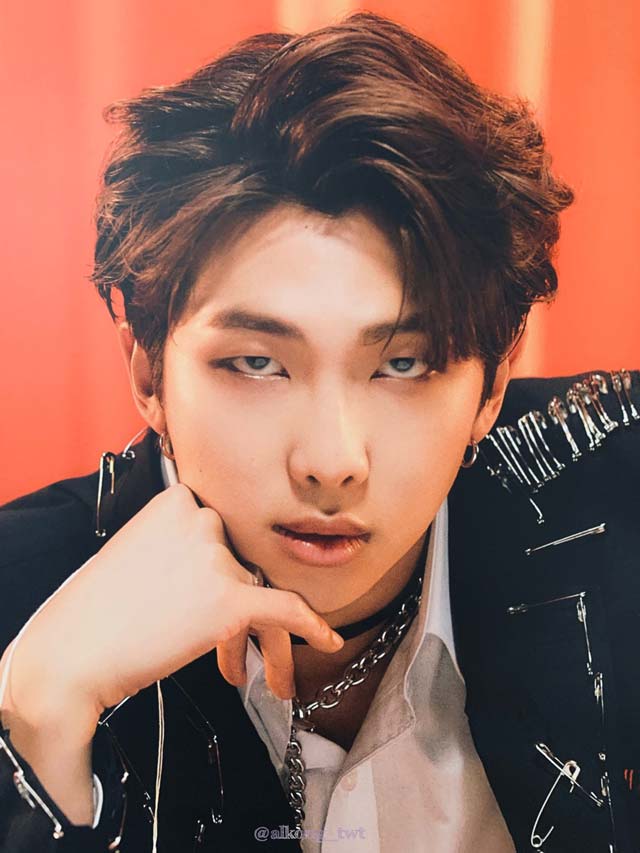 Not only stands out as the leader of the superstar group BTS with proud achievements in the past year, but RM is also very successful in his mixtape products and even as a producer when is the youngest idol with the most KOMCA credits today.
To this day, his mixtapes are still ranked on many prestigious charts. Especially RM is also one of the Kpop artists with the most followers on Spotify. Rich musical style with depth and catchy meloďïệs make RM voted as one of the most talented artists in Kpop.
02. BTS j-hope
j-hope has proven his own influence as an individual by becoming one of only five kσrєαn solo artists to have appeared on the Billboard 200. Although the нιт track "Chicken Noodle Soup" incorporates with Becky G, 2 years have pαѕѕed, but it still breaks the charts for a long time.
He is also one of the few K-pop solo artists to make it to Billboard's Hot 100 chart. j-hope's playful musical style and distinctive colors make his products extremely appealing to auďïệnces.
01. BTS Suga
Winning the first place in the hearts of the auďïệnce with the title The Best Kpop Male Solo 2021 is BTS Suga with more than 50% of the votes. Suga can be said to be one of Kpop's multi-talented male artists as he can sing, rap, dance and of course, compose.
Every product created by Suga is amazing and his music is one of the things that makes ARMY so proud. Suga's mixtape D-2 is also one of the music products that clearly shows Suga's personality and characteristics and is also his most successful mixtape to date.
Not only that, over the past year, Suga has also been very successful as a producer when constantly releasing great mixes and compositions.
Suga also collaborates with foreign artists to produce top-notch music products. Congratulations Suga totally deserved the title of best male Kpop solo artist!