BTS's V's birthday is approaching and his favorite gift has also been revealed!
BTS has proven time and time again that his favorite search engine is not Naver or Google, but the millions of ARMYs he has. V also doesn't hesitate to ask for opinions and suggestions from ARMY.
Just last week, V posted on Weverse asking where to organize birthday events and projects about himself around Seoul city (Korea) so he could visit.
Not only that, V recently posted a petition with ARMY on Weverse. Just like in 2019, V is asking ARMYs to turn himself into The Simpsons character again!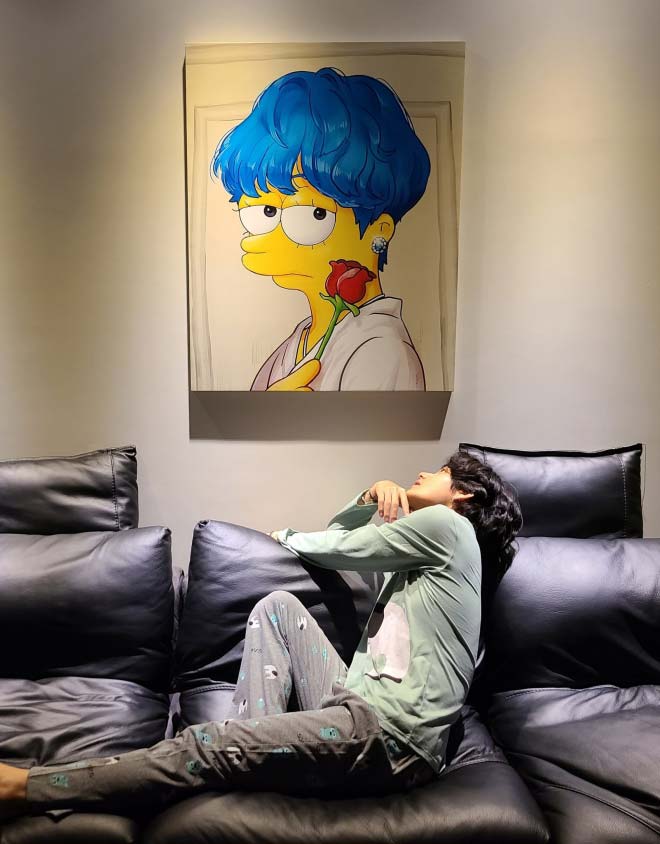 The male idol must be wanting to hang another piece of art in his house because ARMY knows that V loves the previous one!
"Can anyone turn this picture into The Simpsons?" – V wrote.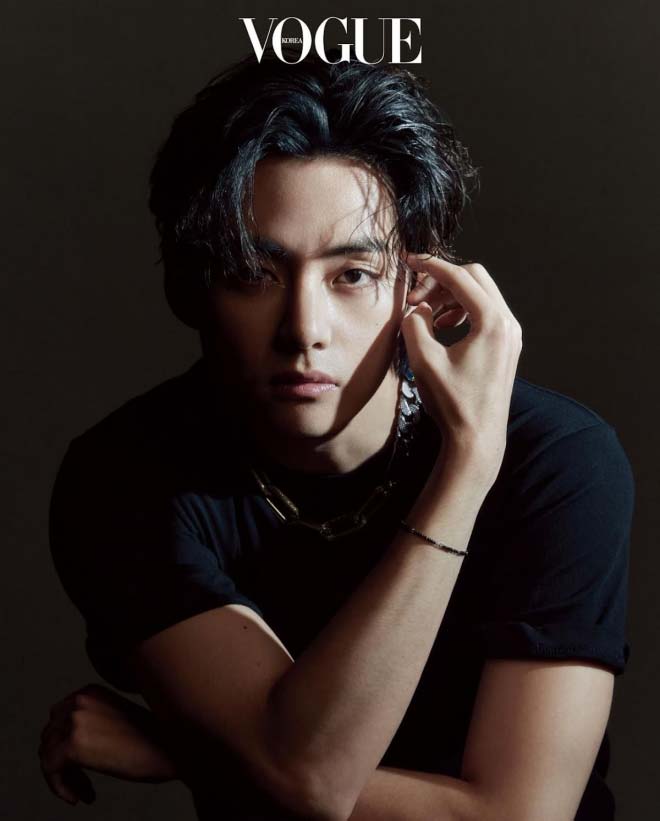 Many ARMYs tried it and the results were amazing.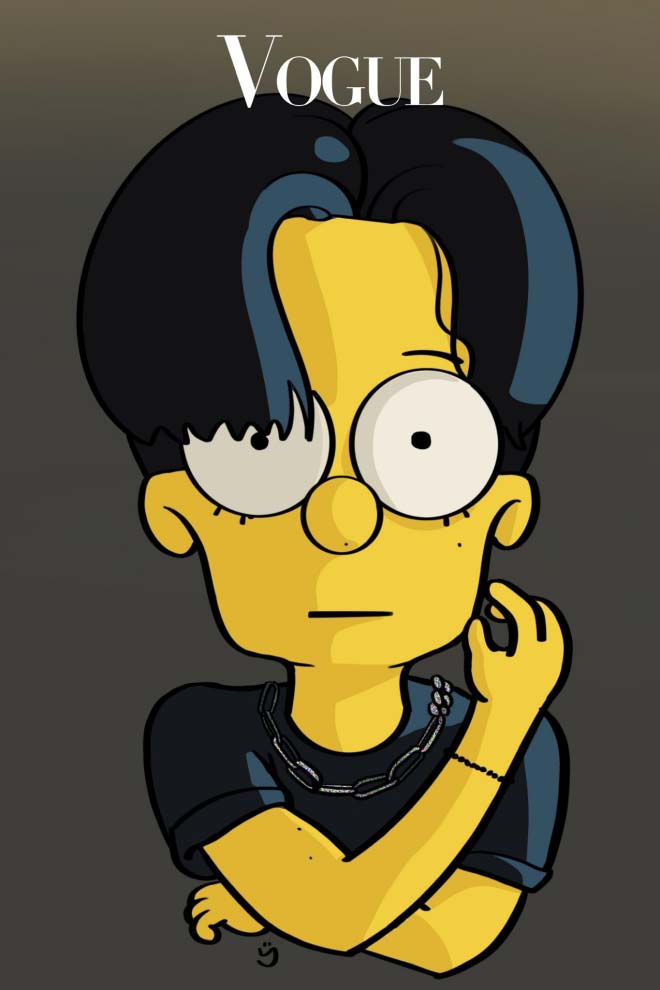 They even included Yeontan in this one!
Don't know which drawing V will choose to hang on the wall?