No one is more excited than BTS about the Permission To Dance On Stage concert in Seoul this March.
At the end of 2021, BTS made fans extremely excited by successfully wrapping up the concert series in LA. The group performed in front of thousands of spectators, delivered amazing performances and created countless unforgettable memories for those lucky enough to be present.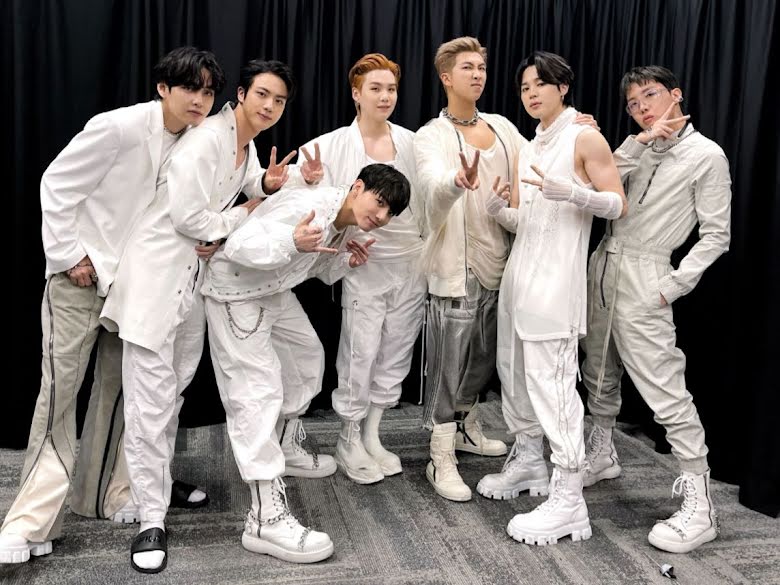 Well, if that wasn't enough, BTS made ARMY even happier by announcing a three-day concert series in Seoul!
According to HYBE's announcement on Weverse, the group will perform on March 10, 11 and 13 at the Olympic Stadium with the option to go to the stadium to watch or watch via livestream.
Of course, ARMYs couldn't stop sharing their excitement at this news. But someone seems even happier: the BTS members themselves! Following the announcement, several members shared their reactions.
The first is Suga. The man who was always very restrained now bursts with joy on Weverse: "Korea concert, come…!!"
Last week, Suga posted a photo of the group's concert in LA with the caption, "I want a concert." Looks like, like ARMY, you've been waiting for this moment for a long time!

As expected, "Instagram King" J-Hope could not help but show up. On his story, he shared a poster promoting the concert with the caption, "Finally!!"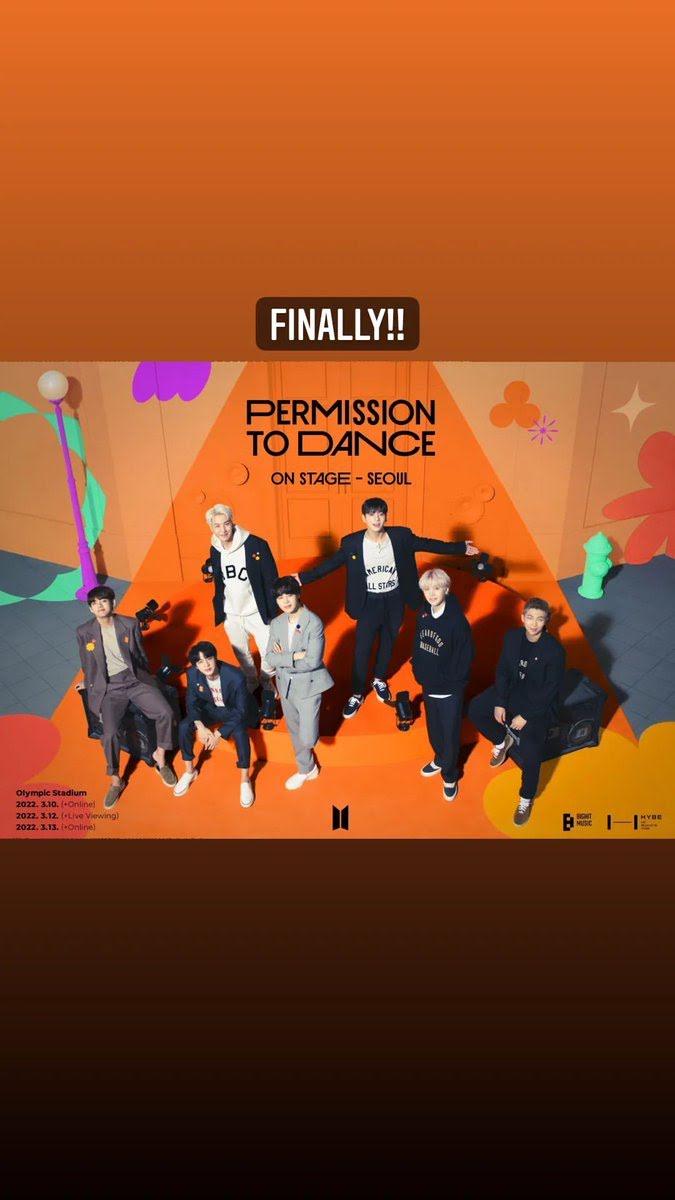 BTS once revealed information about the concert in Seoul. Accordingly, they will deliver the latest hits in this concert. And yet, BTS is famous for many "tricks". From Jin and V dressed as Squid Game …
…to Megan Thee Stallion to participate in the special Butter performance…
There's no doubt that BTS will continue to deliver epic surprises in a concert that both them and ARMY have been waiting for so long!