The person who makes the art must be different! People can learn a lot from BTS member photography!
J-Hope is the BTS member who was voted as "The star with a photo like a photoshoot (a professional photo session, usually taking a series of photos with the same person in the same setting)".
J-Hope won with 20,689 votes, accounting for 20% of the total votes.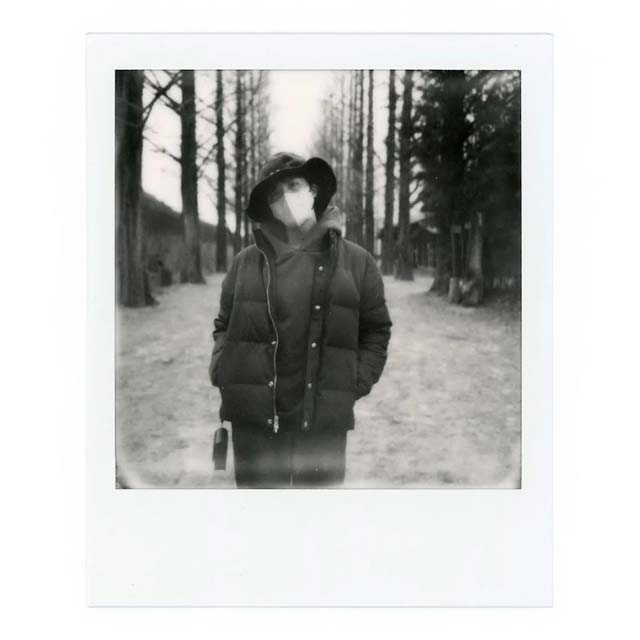 Just look at J-Hope's Instagram to understand why he was chosen.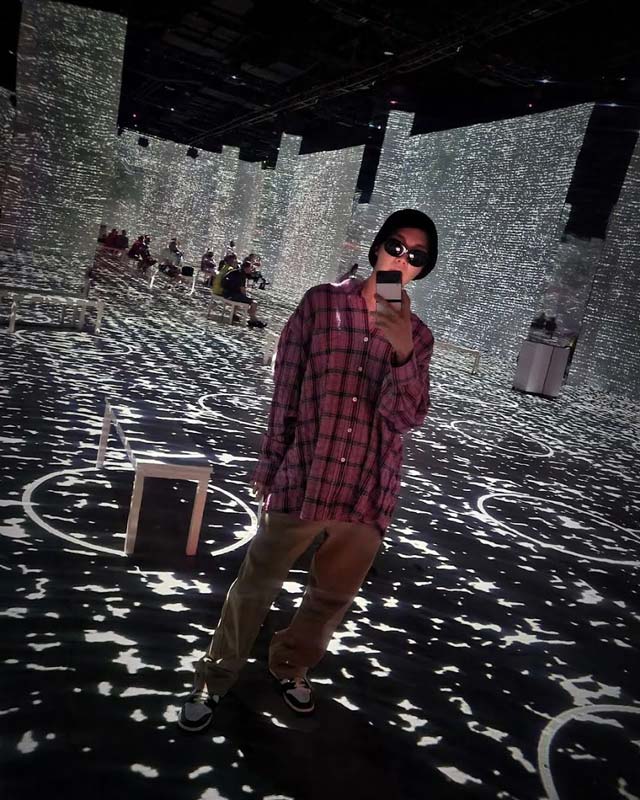 In second and third place are singers Lee Solomon and Park Ji Hoon, respectively.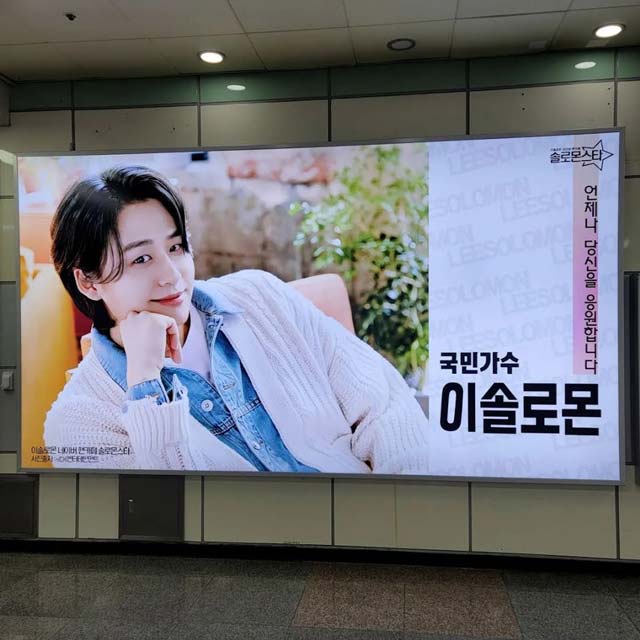 If you want to go out to take pictures but want art, what are you waiting for without consulting J-Hope?