At least GQ Korea can rest easy knowing that they made ARMYs so happy today.
GQ Korea's version of "BTS Special" is taking the internet by storm when releasing a new photo every time.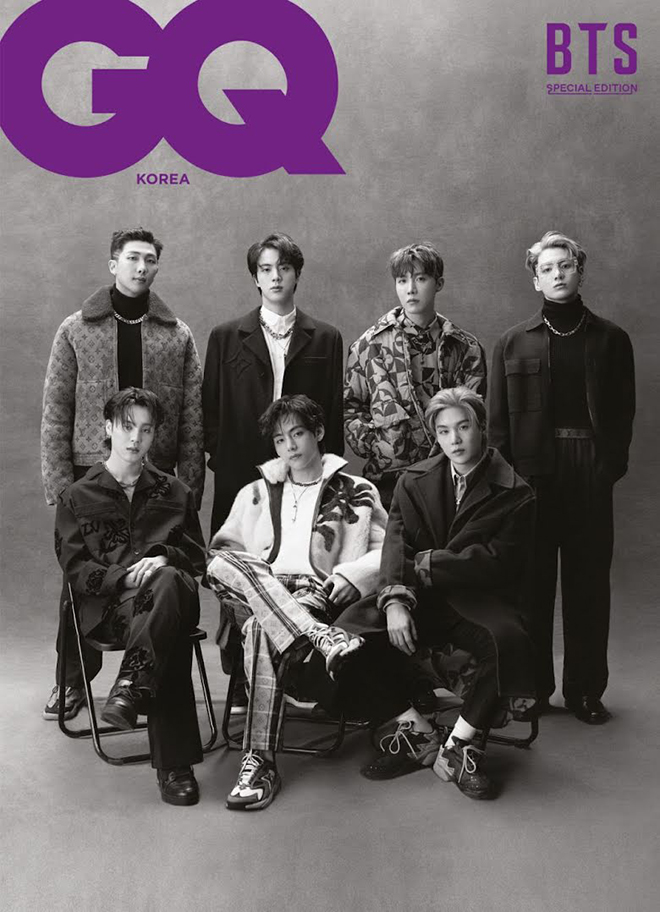 This magazine has released a special edition cover and they have just released a special black and white "priview" photo for each member.
"Amazing photos" – V even posted on his Instagram feed.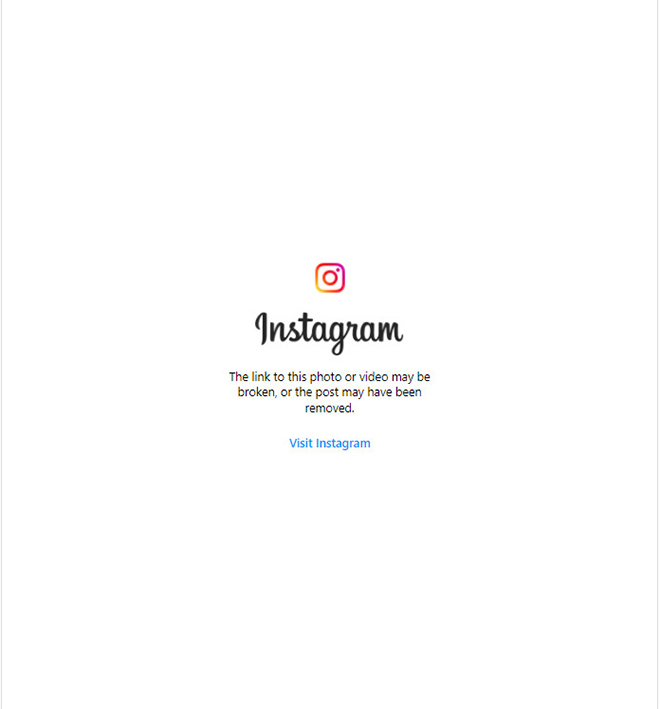 Although GQ Korea has released official preview images along with personalized "covers" of each member, it looks like someone may have confused the release dates of some of the photos.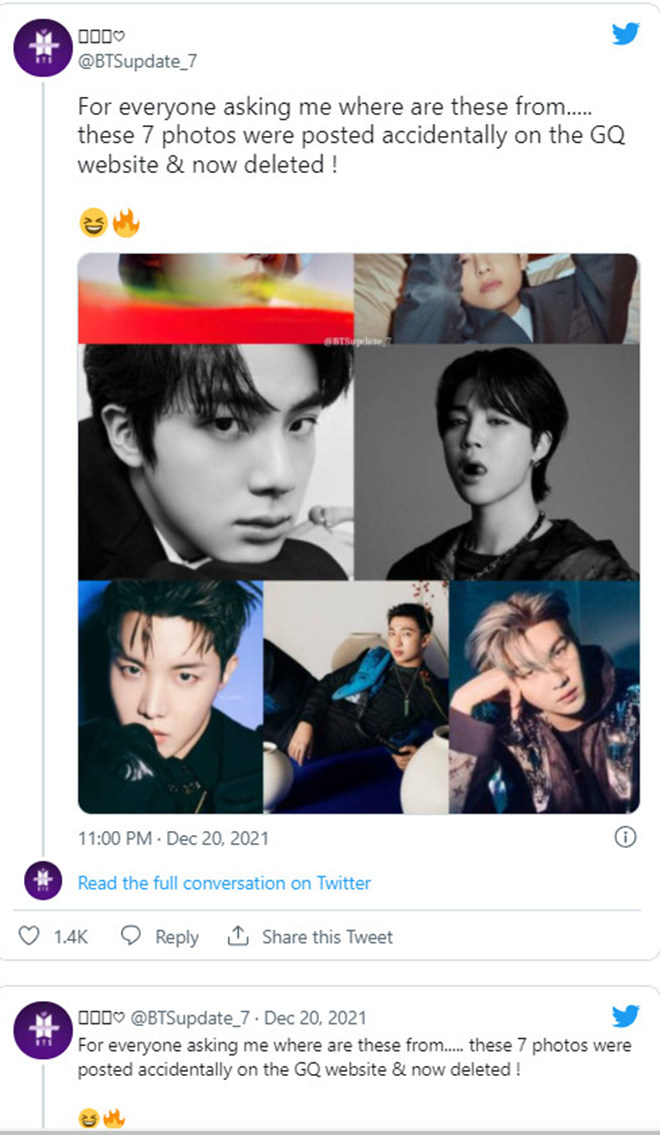 With a fanbase as large as BTS's ARMY, it's no surprise that the photos are saved and shared over and over again even after they've been deleted.
See the pictures below:
*we when we learn that these are accidental releases*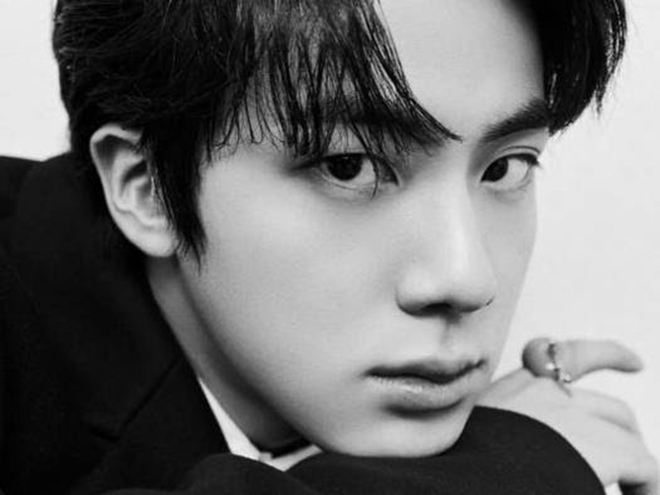 These guys are really giving many models to "run after" them.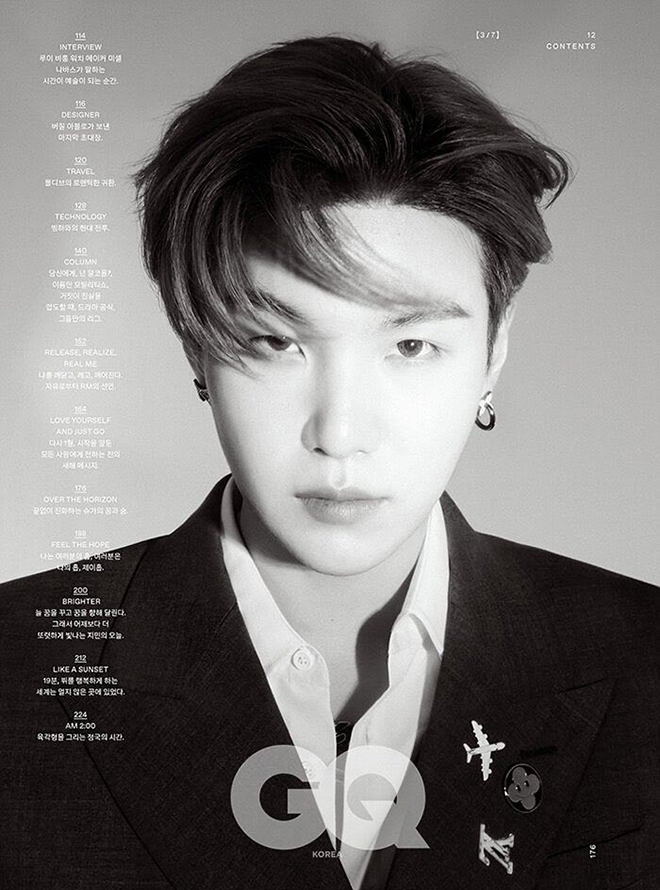 Be sure to update the media release schedule as we get closer to the official release of the magazine "BTS Special" for both GQ Korea and Vogue Korea.