BTS is currently on an extended vacation, but ARMY still has new news every day. HYBE recently announced that V-designed items are about to hit the shelves, making fans "swoon".
Specifically, on January 8, preview photos of BTS member V's items were revealed by HYBE.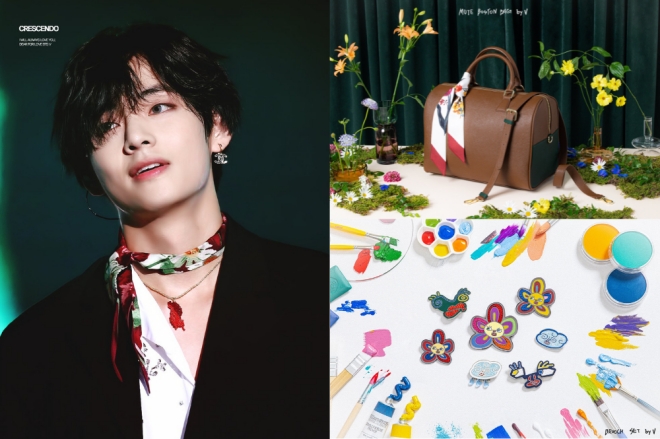 In it, V showed off his artistic personality Vante (V's painting stage name) and designed a set of colorful pins and a signature leather bag.
Billboard journalist Jeff Benjamin expressed that V's stylish bag will be as sought after as luxury brands, given his global superstar status.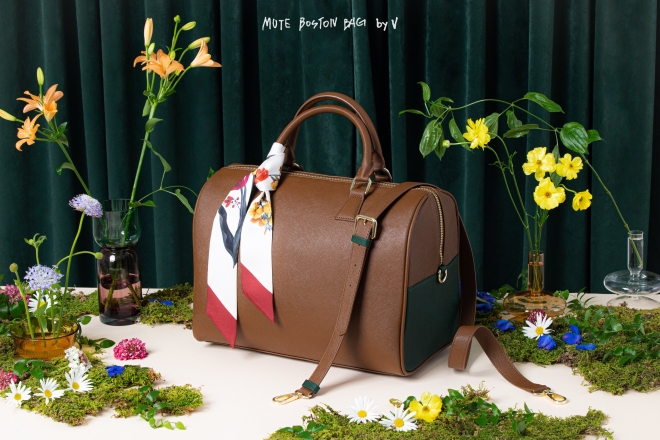 Soon after, ARMY shared and praised all over social media that the items had V's unmistakable signature style.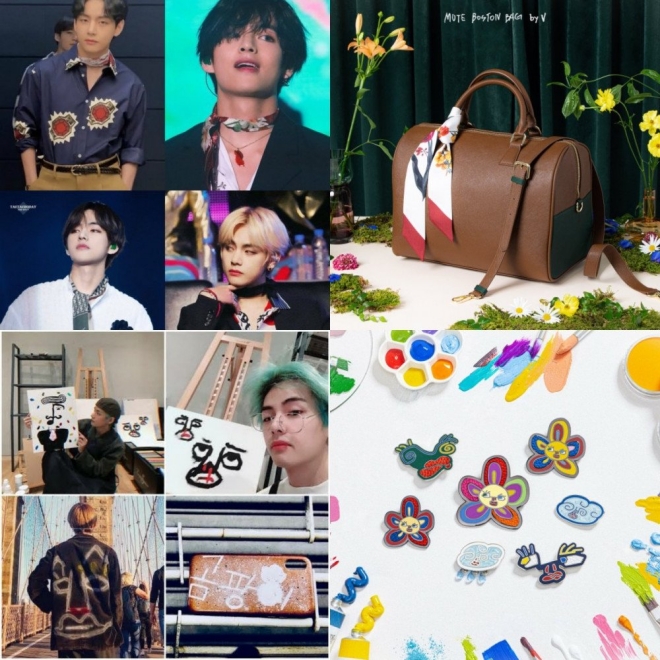 From the details, to the accents and the perfect color scheme from V. "V released a bag that looks like his copy… I bet V has the best collection of BTS!" – shared by an ARMY.