A lot of ARMYs may not know this but BTS never forgets!
Fans are eagerly awaiting BTS' anthology album, PROOF . PROOF consisted of 3 CDs and ARMY finally got to know the full tracklist of all 3.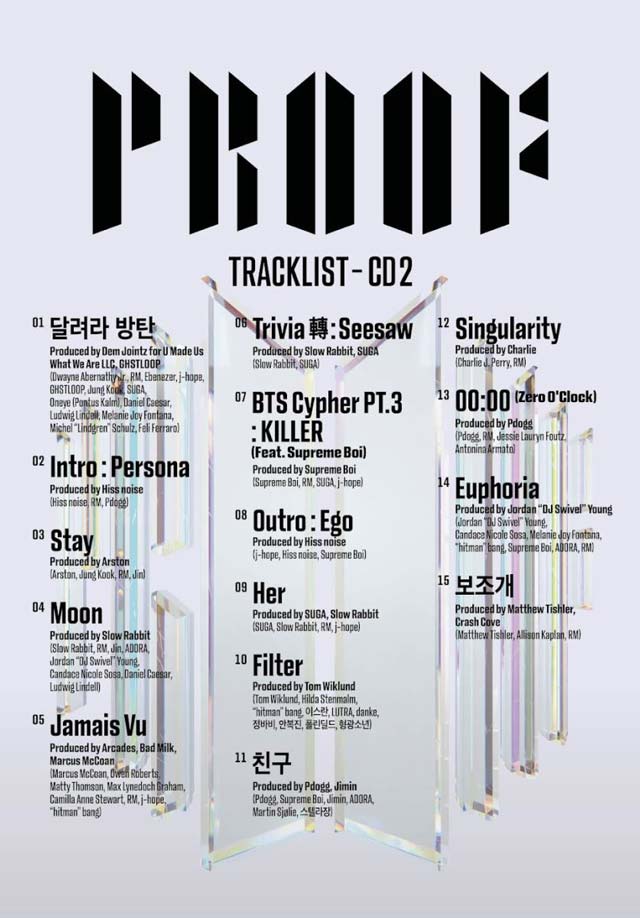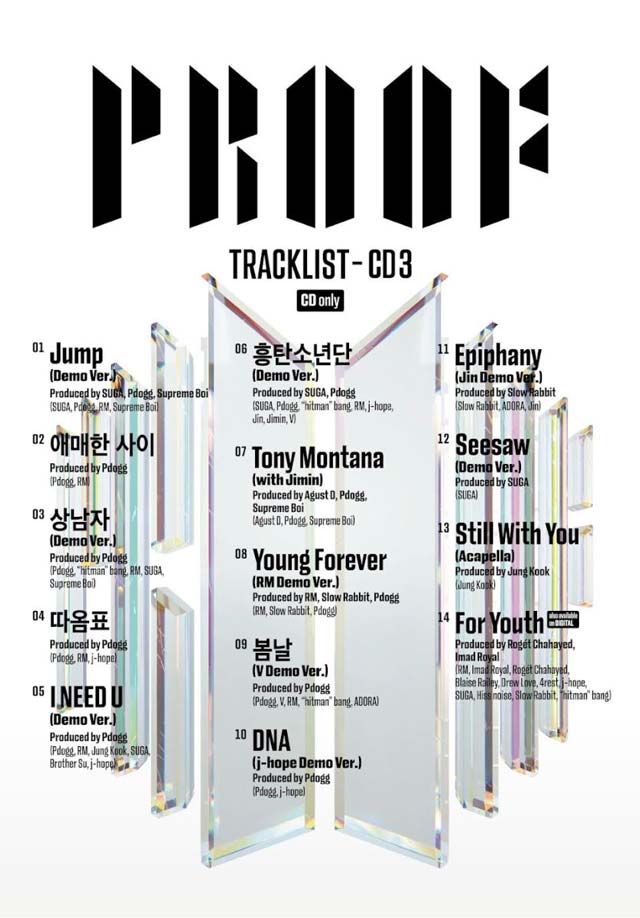 As expected, PROOF has many recordings that ARMYs are looking forward to such as demos of some hits, like Epiphany and Still With You . In particular, there is Tony Montana with the voice of Jimin.
Better yet, there are 5 brand new songs in PROOF . However, some songs are only available on CD, not on digital platforms.
But one of the new songs that will appear everywhere is For Youth , right from the title that makes ARMYs emotional.
Many ARMYs may not immediately realize that this is a song made for them, but it really is!
Although ARMY is now such a big fandom that "ARMY" has become an internationally recognized term, even leading many to think it means "army", but it is actually an abbreviation! True ARMY stands for Adorable Representative MC For Youth!
Therefore, "For Youth " is indeed ARMY's "original" song! It's not natural that it has a digital version! Understanding this, ARMY was even more moved when BTS constantly expressed their boundless love and respect for fans.
In addition, Jimin also has a tattoo of the word "youth", is it referring to ARMY?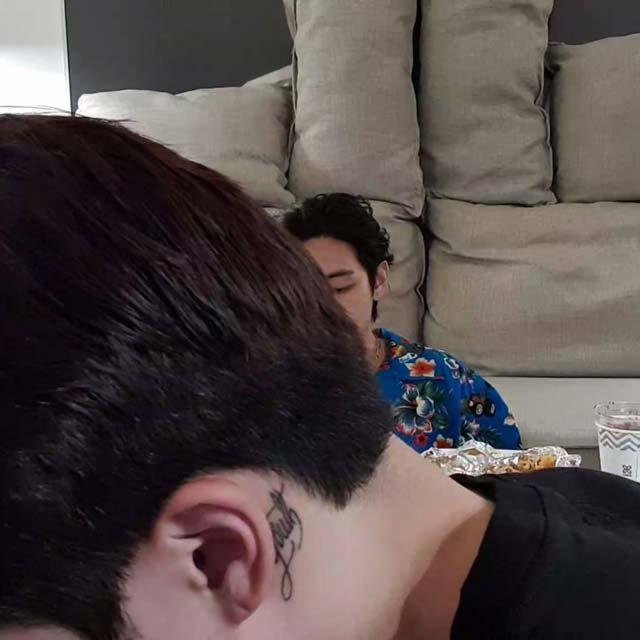 The more I know about PROOF , the more I can't wait for the album to come out!