In the YouTube channel A Plastic Surgeon We Know's video, a veteran plastic surgeon shares his thoughts on the visuals of some of K-pop's hottest male idols, including V of BTS.
Specifically, surgeon Park Il of Yonsei First Plastic Surgery Clinic – located in Seoul's Gangnam plastic surgery center – analyzed V's image and praised the male idol's pure beauty.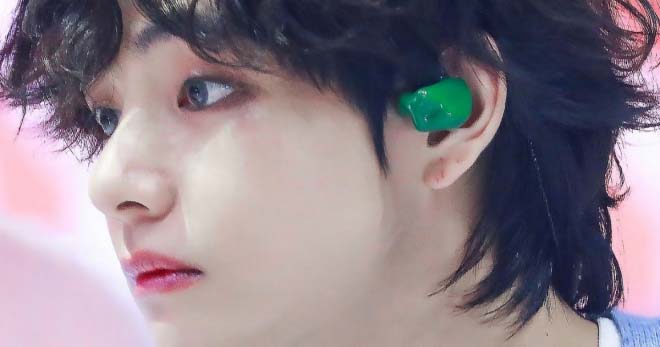 "I can't help but sigh because these guys look so handsome," he said.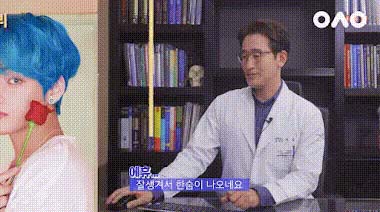 The expert then pointed out that V's eyes are one of the sexiest features on his face because they're large but have only one eyelid.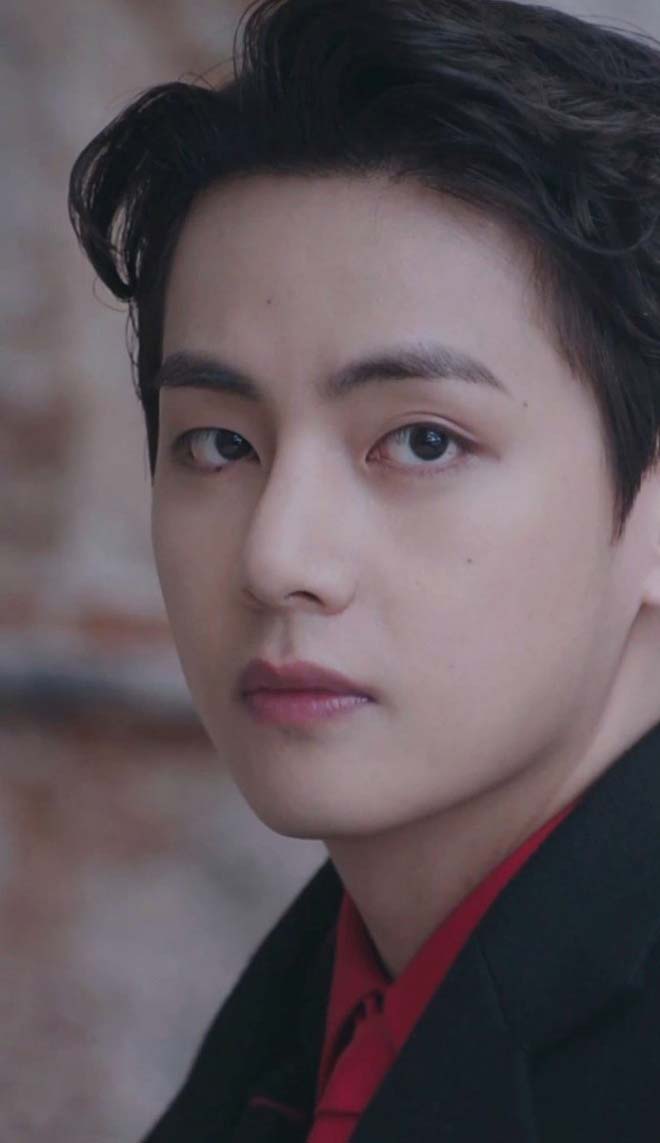 "V has a soft but manly face. That has to do with his eyes becoming naturally large," he added.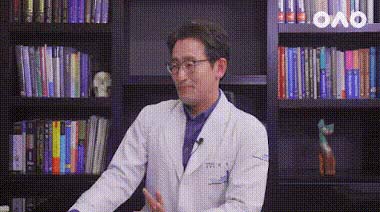 Therefore, he also frankly revealed that plastic surgery to have eyes like V's is impossible: "A lot of guys really want to have eyes like this. But, unfortunately, pic This form is difficult to achieve with plastic surgery.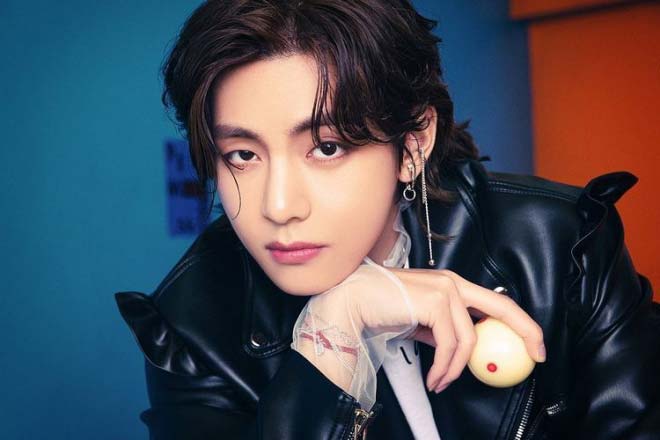 Also note that these large eyes often have double or even multiple eyelids, but V has one. That gives him a very obvious vibe. or example, Jungkook has monolids that make him cute and charming. On the other hand, V's monolid eyes make him look manly and charming."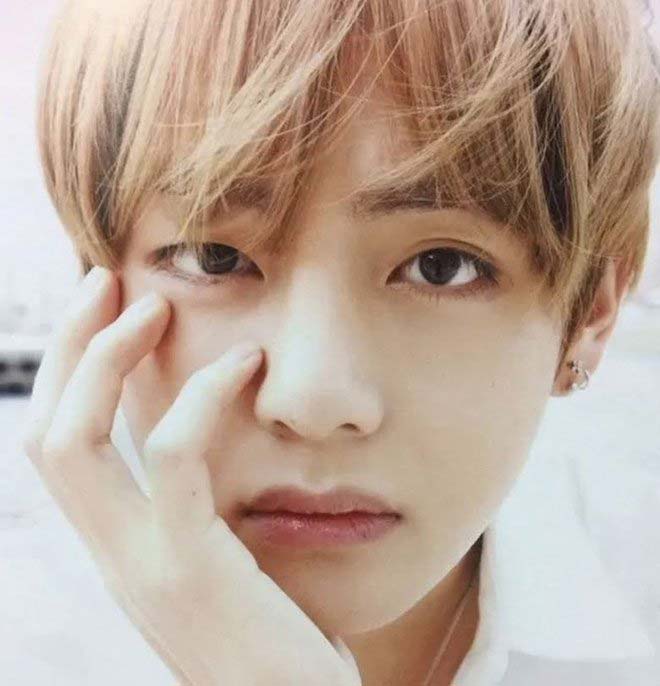 F