Possessing a height of 174cm, the appearance of BTS' Jimin must have impressed fans many times.
However, the sexiest part of Jimin's body is his toned thighs. Letting this thigh part show in the most seductive way is when the male idol wears leather pants or tight jeans.
The leather pants that follow his calf muscles used to be the outfit that Jimin especially loved at the time of his first public debut with BTS.
Below is a series of photos that prove that the thighs are the "deadly" charm of Jimin BTS.
1. Leather pants make Jimin's strong leg muscles even sexier
2. Not only following him on musical stages….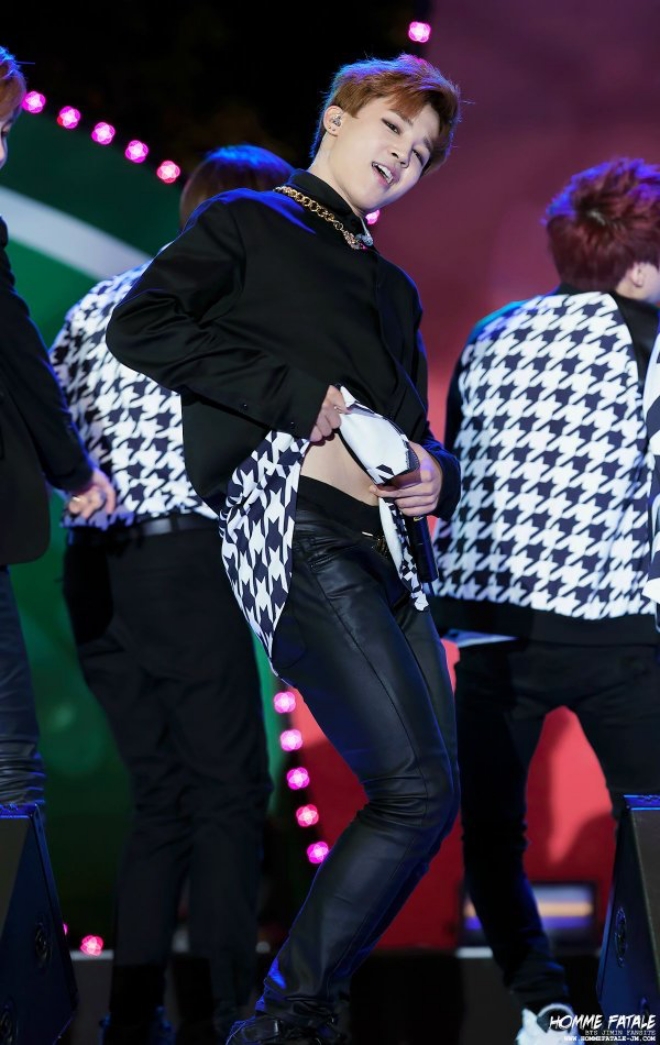 3. Of course, you can't be absent from the group's concerts
4.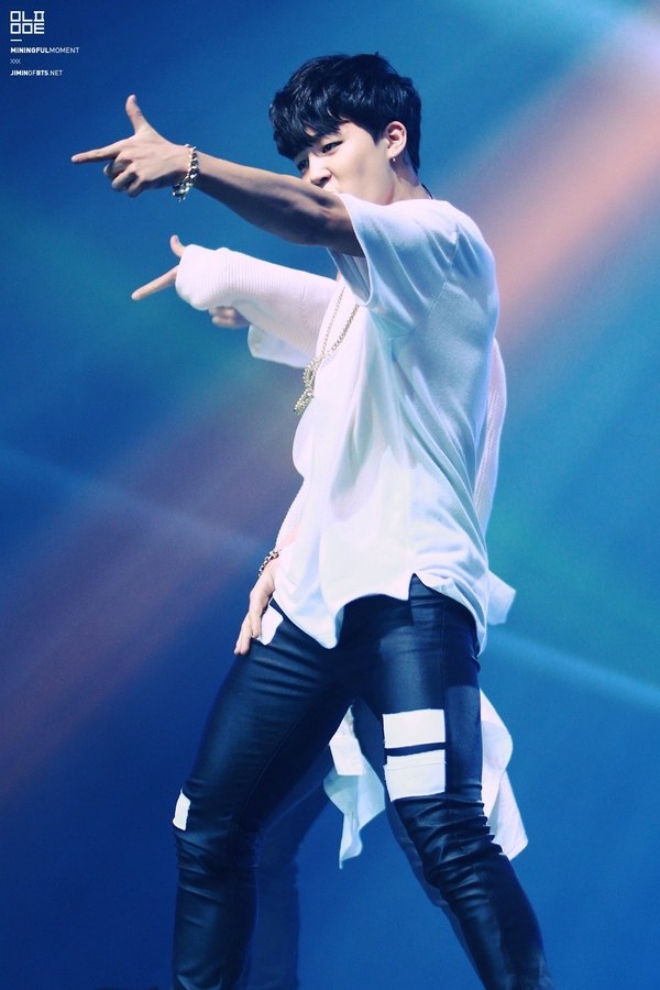 4.
5.
6.
7.
8.
9.
ten.