On March 10, BTS kicked off the highly anticipated Permission to Dance On Stage concert at Olympic Stadium, Seoul, South Korea. This is the group's first concert in Seoul in nearly 3 years.
Here, BTS performed similar performances in Las Vegas (USA) before.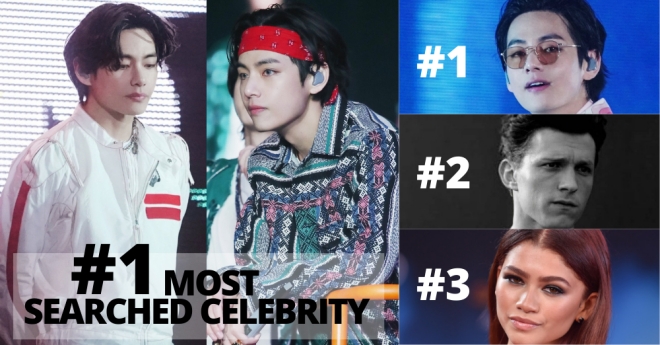 However, V proved his main attraction when he "fascinated" fans with his captivating voice, great visuals and energetic performance…
During the 4-hour performance, V became the most searched celebrity on Google globally, surpassing famous Hollywood actors Zendaya and Tom Holland.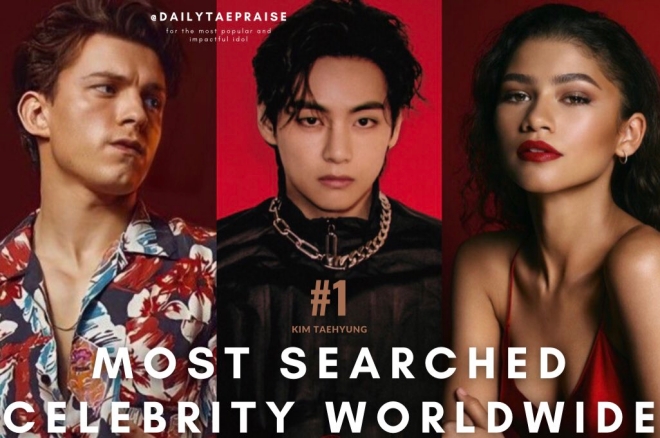 The male idol of BTS also set the social network on fire, becoming a worldwide trend and a popular topic on many platforms, including Twitter and Facebook…
In addition, fans were impressed with V's strong performance as he had only recently recovered from Covid-19. It was definitely a big challenge for V, but he gave his all for the concert, delivering an energetic performance.