Always introduce himself as a "global handsome", the beauty of BTS Jin doesn't need to prove much to ARMY.
However, even though you are not a fan of BTS, you will definitely be moved by this beauty of Jin.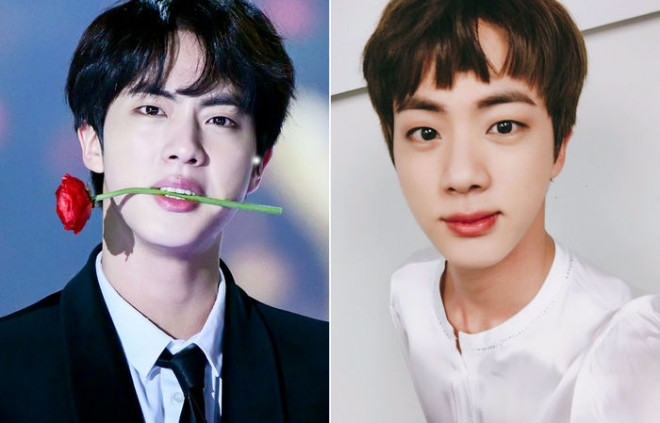 1. The beauty of a mature man
Jin was born in 1992, is the oldest member of BTS. Therefore, this is also an advantage when the handsome looks of a mature man.
2. Extremely cute with a personality like "the maknae"
Although he is the oldest, Jin still has very cute and lovely gestures, making his image in the eyes of fans become more attractive.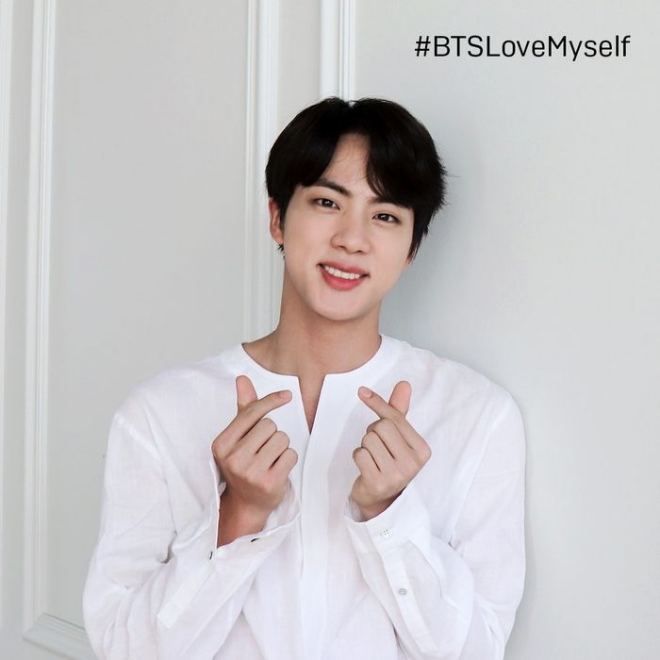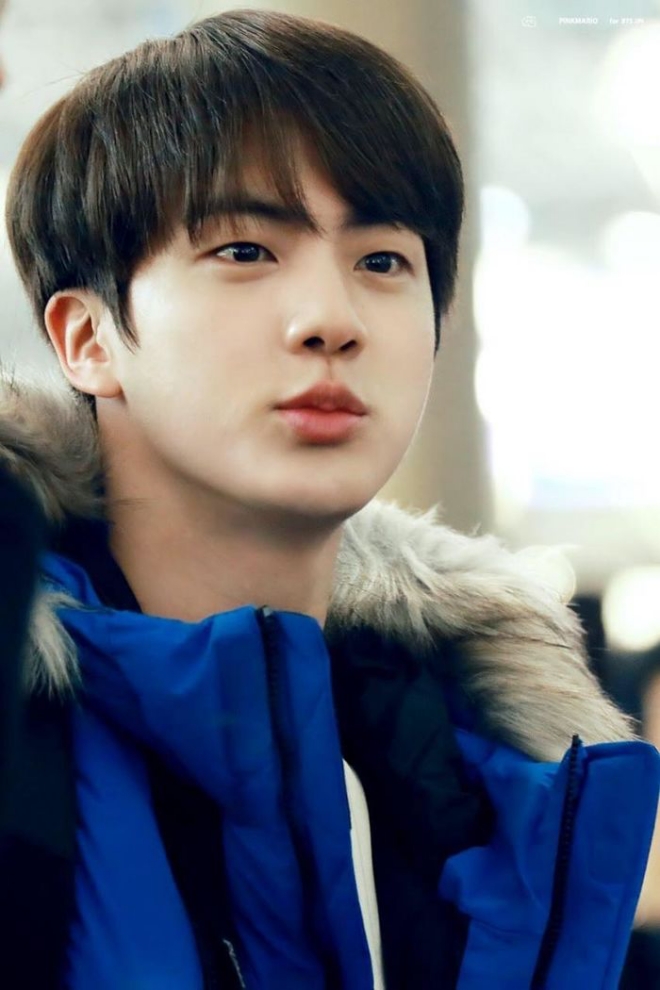 '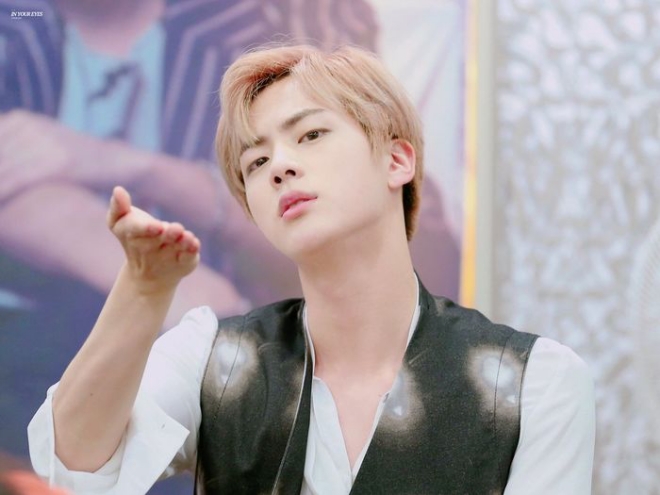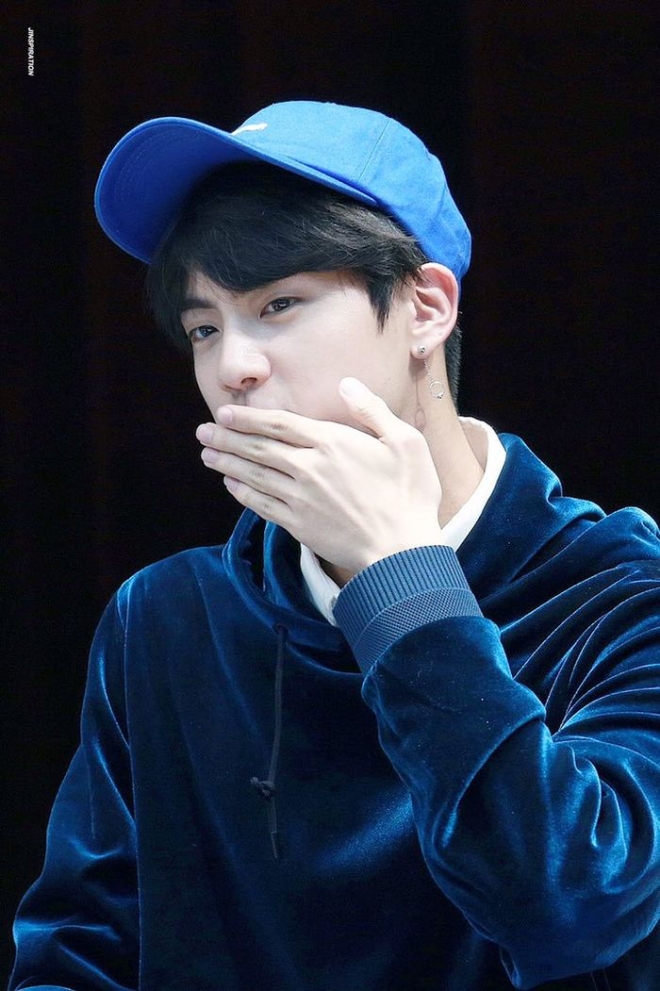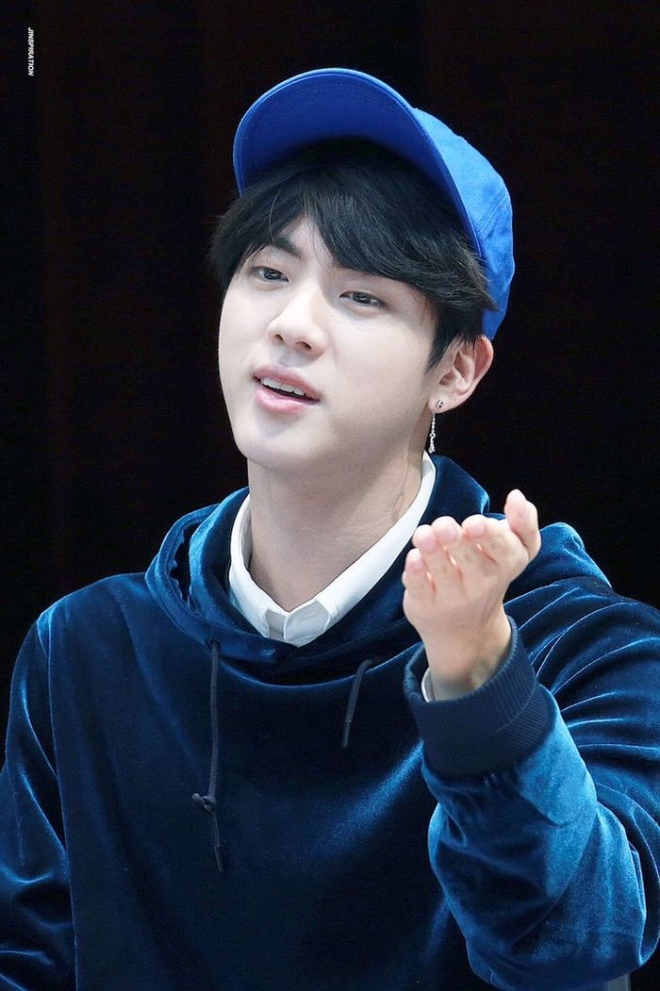 3. Unbeatable with all fashion styles
Possessing a height of 179cm and wide masculine shoulders, BTS' Jin has repeatedly caused a "fever" in the online community with his fashion style.
'
4. He's handsome even when he eats
In addition to being talented and handsome, Jin is also extremely passionate about cooking and enjoying food. In the eyes of many female fans, this is definitely a big plus of the guy.