Boy group BTS only ranked 3rd in the poll for the most popular star in Korea conducted by Daily Sports Korea .
Specifically, the above poll was conducted from October 28 to October 31 with 1,027 people aged 18 and over across the country. The poll method was commissioned by Daily Sports Korea to the Korea Public Opinion Reputation Research Institute (KOPRA) and was conducted using a computer-aided web survey (CAWI) method based on a sampling frame. Korean study and sampling error is around 3.1% at 95% confidence level and 13% response rate.
The result obtained for the most popular celebrity in Korea is Yoo Jae Seok (7.6% of the results), followed by IU (5.0%).
Meanwhile, BTS and Kim Hye Soo both ranked third with 2.3% of the results.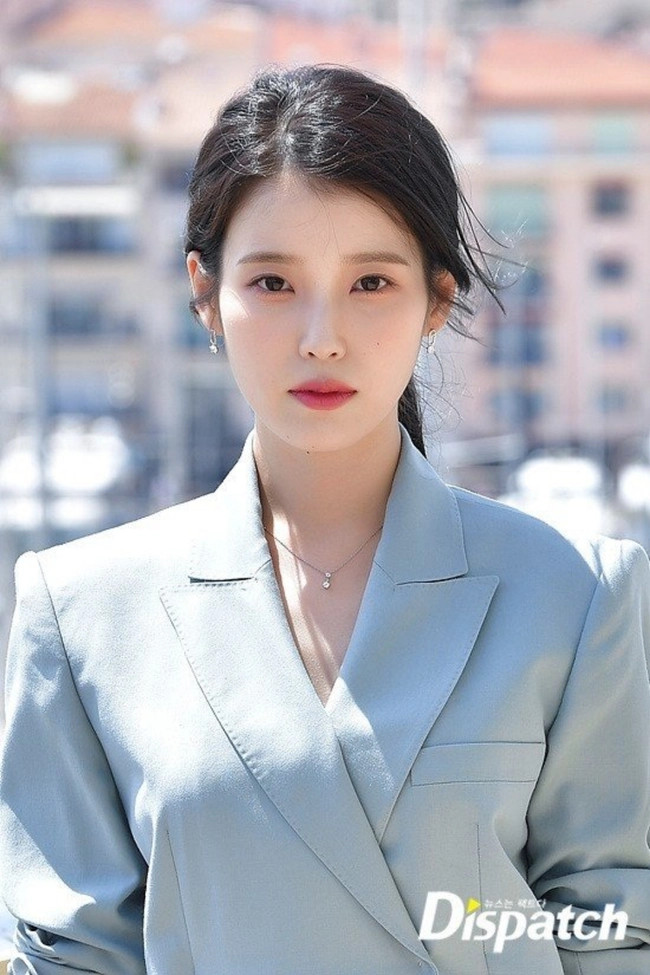 Choi Bul Am (2.2%), Lim Young Woong (2%), Nam Goong Min (1.9%), Hyun Bin (1.2%), Park Bo Gum (1.1%), Gong Yoo and Na Hoon Ah (1%) respectively ranked 3rd to 10th on the list.
In addition, there are also a number of artists such as actor Descendants of the Sun Song Joong Ki, Blue Dragon award-winning actor Ahn Seong Ki, "ballad prince" Lee Seung Gi, Kim Jong Guk, Ko Doo Shim, Kang Ho Dong and Kim Jong Min…