In June, BTS revealed that each member has the number "7" tattooed on different parts of their body as a sign of their friendship and commitment to the group.
Since then, 5 of the seven members have shared their tattoo designs and locations with ARMY (BTS's fandom). However, V and Suga have yet to make their tattoos public.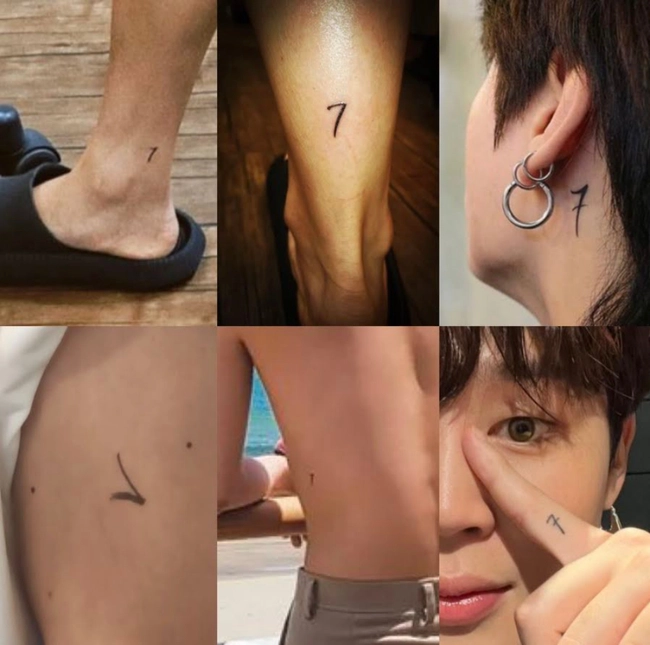 Recently, BTS' tattoo artist named PolyC, quickly popular with ARMY, promised to never recreate the "7" tattoo for others and thanked BTS for their trust in him.
"It's really an honor. I think it's right for me to continue to show people even more great works, as well as BTS for believing in me. From the bottom of my heart, thank you guys. you" – PolyC shared on social networks.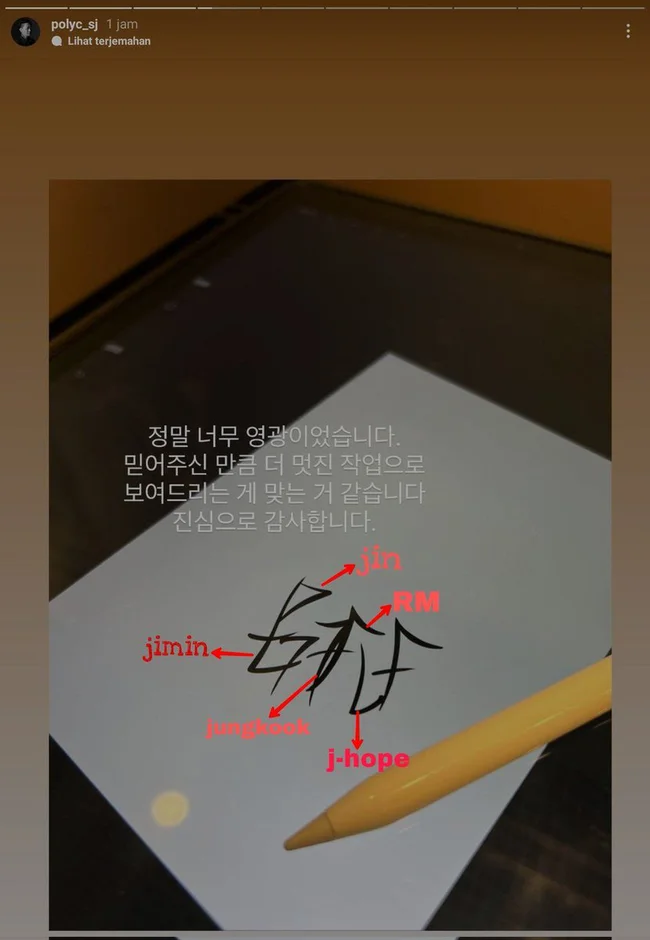 In addition, he also revealed the hidden meaning behind the "7" tattoo. While the digit "7" clearly represents the number of members in BTS, each tattoo is a little different. When put together, these 7 7s can form the group name "BTS".
\\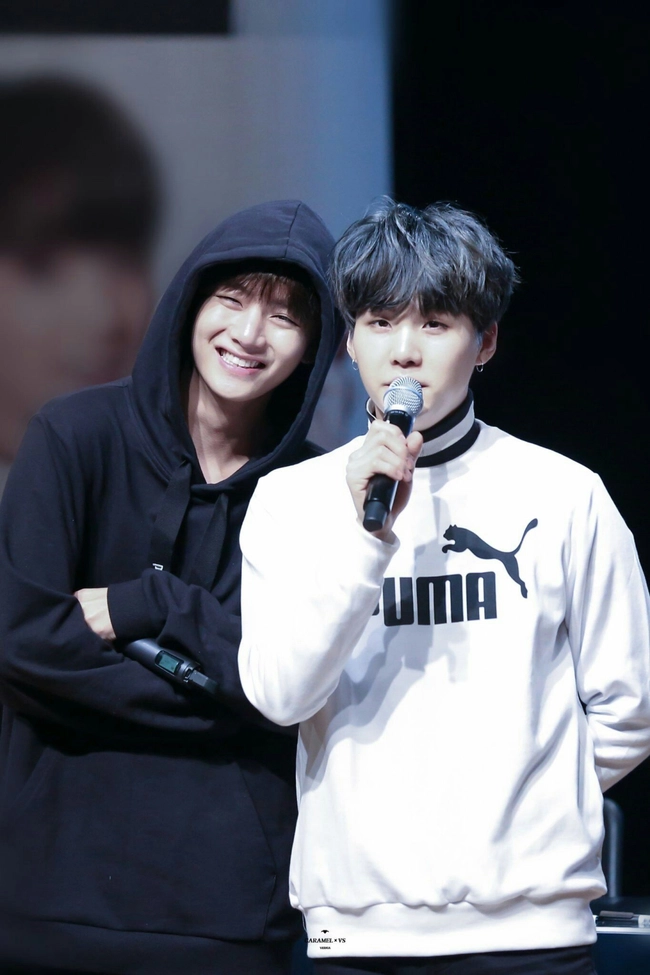 Two members V and Suga have not made their tattoos public yet, but hopefully they will soon "unveil" this meaningful friendship tattoo!