The reality is that the BTS boys' personalities are not what Rina Johnson expected. She is V's "sister" in BTS's MV On .
Many ARMYs dream of working with BTS and that dream has come true for child actress Rina Johnson.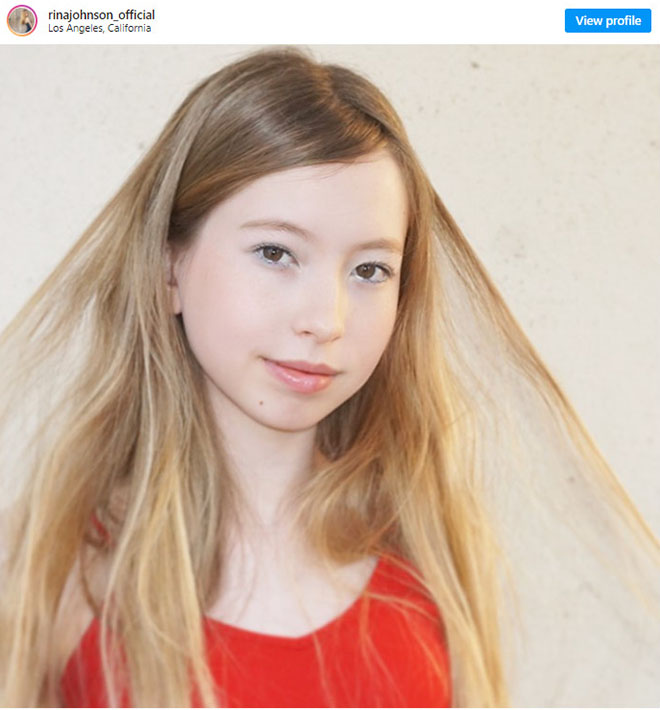 In 2020, Johnson received the role of V's little sister in BTS's MV On .
In this cinematic MV, BTS travels through a post-apocalyptic world. It was filmed in Johnson's hometown – Los Angeles.
In a Q&A video , Johnson answered questions about her and BTS' roles. As V's "sister", she interacted with V. She detailed their time together.
"I don't really have a face-to-face conversation with anyone other than V because I'm just next to V. Like, we're in the front while everyone is in the back (on set) – Johnson said. .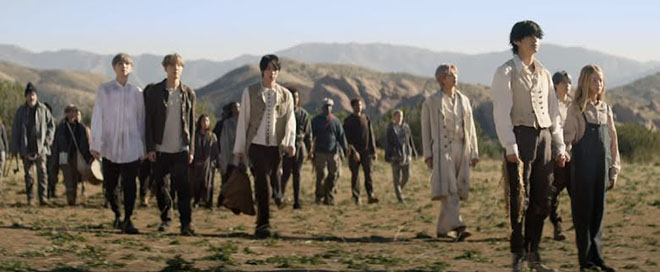 Although Rina didn't spend much time with the rest of the members, she did hang out with them.
"Jimin is a very nice person," said Rina. "I can see that he likes to mess with the group."
Rina thought BTS would be "really serious" on set, but that's not the case at all.
"It was funny because I thought the group was going to be really serious but they were still messing around," Johnson said.
Johnson in particular recalls a hilarious moment. "They put a blindfold on me. And then they pretend to fight. It's quite funny."
With BTS, work will never be boring.
"Of course, I want to work with them again. They are great and have a lot of fun," – Johnson shared.
Watch video: