BTS' Jimin is continuously receiving recognition and praise for his personality, stunning "visual" and talent as a performer and excellent vocal.
Recently, veteran music critic and BTS expert Kim Young Dae and opera & pop tenor Lim Hyung Joo appeared  on CPBC 's A song for you to talk about companies leading in the wave. K-pop and BTS.
When Kim Young Dae asked Lim Hyung Joo who he liked the most in BTS, the tenor answered that although he likes all the members, Jimin is the one he likes the most because of his angelic face when he smiles.
Lim Hyung Joo added that he watched Jimin's Vlive a lot and described Jimin as soft and delicate.
Kim Young Dae agrees that although Jimin seems vulnerable, he displays a strong side full of perseverance, like an iron fist inside a velvet glove.
Jimin is soft-spoken and gentle but when he dances on stage, he exudes charm, power, and manly aura, thus providing a perfect tandem.
Jimin is truly the epitome of being able to perfectly express cute, sexy and mature concepts as he stands out in every comeback.
Lim Hyung Joo is one of the world's most influential opera singers, the first and youngest Korean to receive the United Nations peace medal as well as the first pop singer to join the peace committee. choose the Grammys.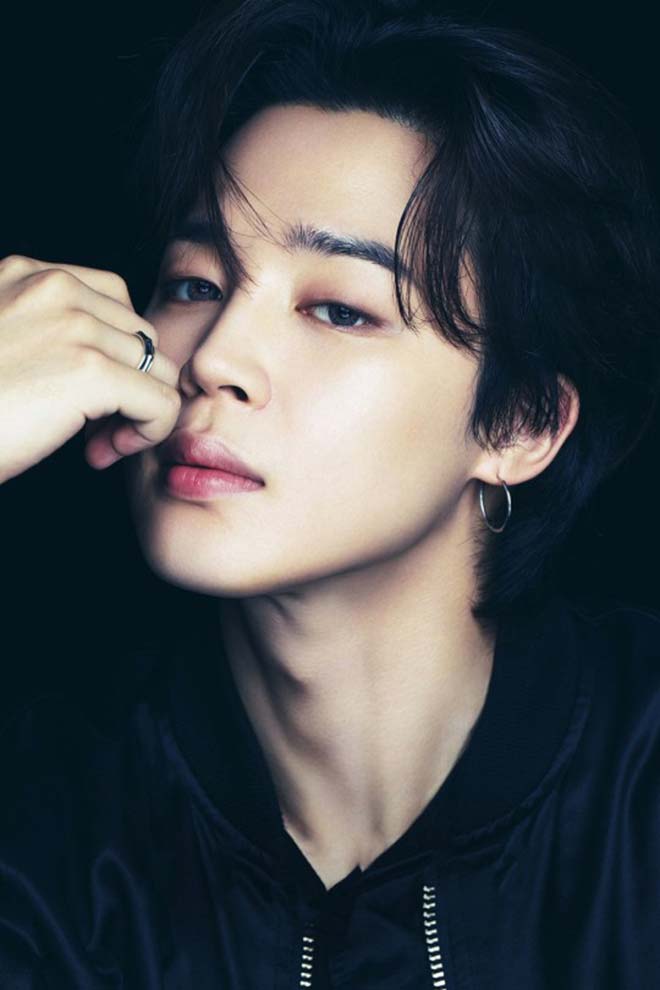 Previously, Lim Hyung Joo appreciated Jimin's excellent vocal technique. In an interview from 2019, Lim Hyung Joo praised Jimin's vocals by saying:
"I noticed from Jimin's vocals, clear vocals, understandable extended pitch skills and great falsetto technique in an R&B feel. This is very effective to draw emotions to the listener."
After the release of Christmas Love – a gift for ARMY – in December 2020, Grammy Award-winning soprano Sumi Jo, along with Hyung Joo, appraised Jimin's song.
In particular, Hyung Joo admitted to listening to the song over and over again and praised Jimin for showing his musical power through his song.
Recently, Kim Young Dae – a veteran Korean music critic, serving on the selection committee for Korean music award programs continued to appear on another radio station.
When asked to recommend a BTS song that Kim Young Dae liked, he chose Butterfly because the voice is a work of art thanks to the sense of space at first.
He also really liked the way Jimin changed the part, making the listener always feel like singing along.
Kim Young Dae has repeatedly expressed his admiration for Jimin, always acknowledging his talent and passion.
When Butter was released, Kim Young Dae pointed out that Jimin's second chorus in the song was really good.
Kim Young Dae was once quoted as saying that when BTS is considered a sound, Jimin's vocals are one of the most important auditory elements that make an impression.