Jungkook has always been the youngest member of BTS but these days he is starting to feel his age.
24 years old isn't "old" but athletes and idols tend to feel the physical effects of aging more acutely than their peers.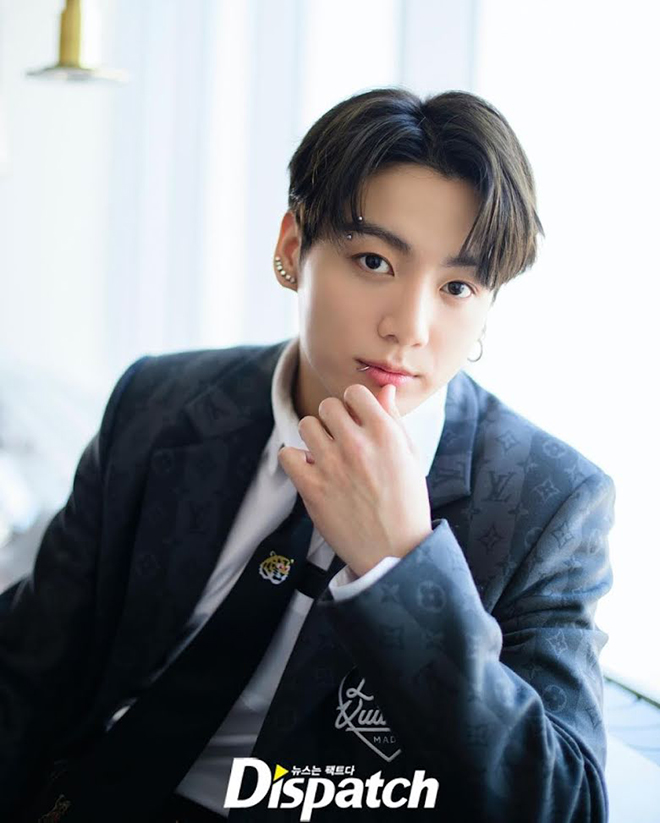 After 1 of 4 Permission To Dance On Stage concerts , BTS' maknae group (V, Jimin and Jungkook) held a live broadcast at their hotel.
During this conversation, V asked the other two boys if they were starting to feel older.
"I felt it in today's performance. In the past, no matter how tired my body was, my muscles were fine, even though my lungs could be damaged," answered Jungkook.
Jungkook added, "But now, no matter how hard I try, I can't do my best."
Jungkook devoted himself to all Permission To Dance On Stage performances and V encouraged the maknae to relax.
"I think Jungkook could relax a little bit more," V says, and Jimin agrees and laughs. "That's right. It feels like he's about to ruin something."
Jungkook said that he doesn't feel like his old self now and that he might change his style.
Whatever Jungkook decides, ARMY will always support him.