On August 29, another photo of V BTS and Jennie Blacpink spread online. This time, the two idols were seen wearing Winnie the Pooh bear shirts and posing close to each other in the elevator.
V and Jennie's dating rumors have been "hot" since May when the two were said to be driving together on Jeju Island.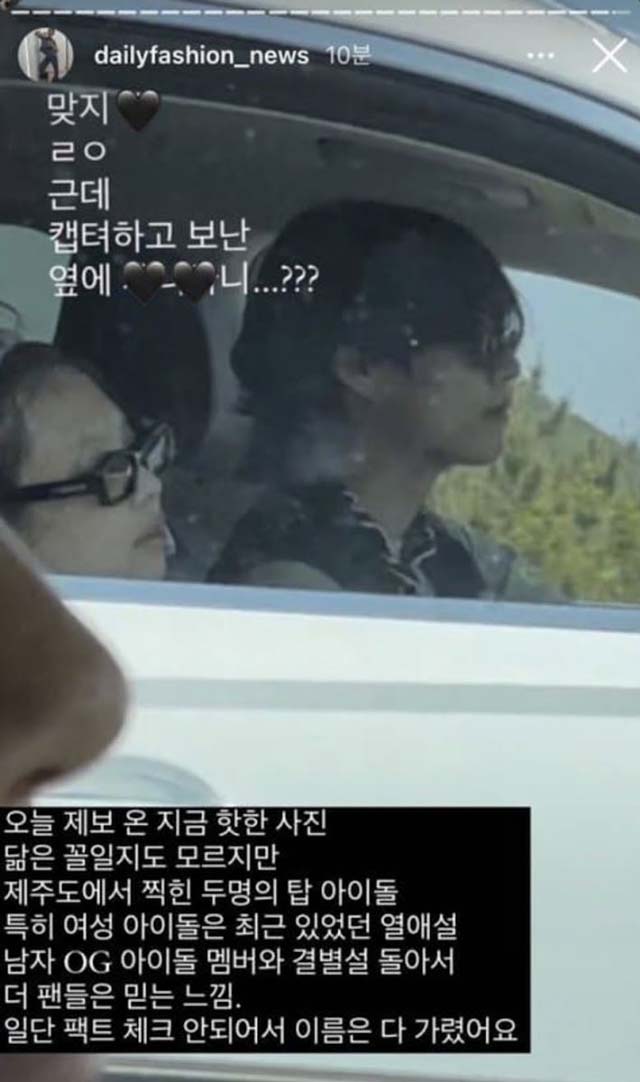 However, the rumor was extinguished when fans claimed that the photos had been edited.
After that, more photos of the two global K-pop idols were leaked online by Twitter user gurumiharibo, starting with images of Jennie taking a photo of V in the waiting room, followed by one of the two idols taking a photo of V. V's home photo.
With more photos leaked, many fans and netizens suggested that Jennie's iCloud account might have been hacked and Twitter users had access to it.
Ever since rumors surfaced and additional photos have surfaced online, fans are continuing to debate whether or not these photos are edited.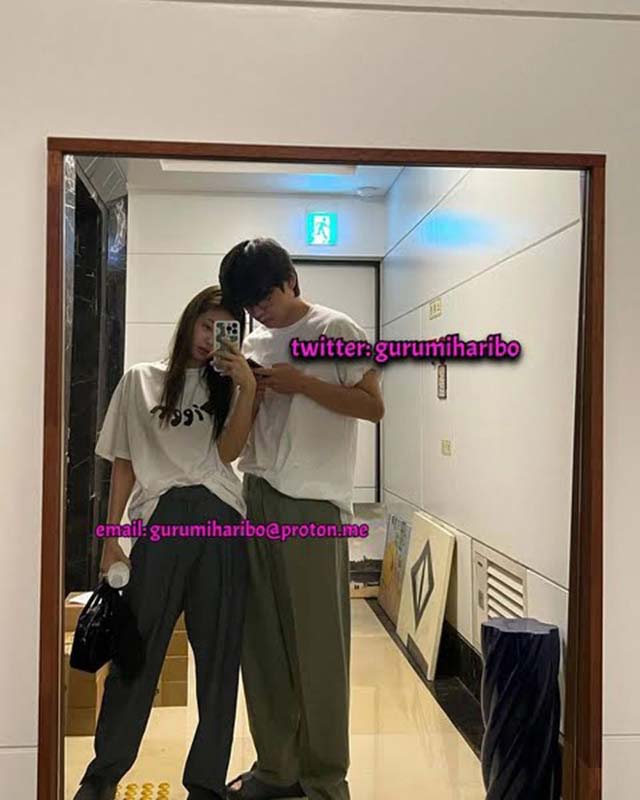 The photo is said to have been taken in BTS V's apartment
However, more and more people are leaning towards the dating rumors to be true because of the large number of photos released.
On top of that, gurumiharibo revealed that he will continue to release more photos of the two. In fact, Twitter users are claiming that there are photos of V and Jennie hugging and kissing.
With gurumiharibo continuing to release these photos, many are now wondering what the motive is. Netizens are wondering if this person is doing it for attention or money.
Meanwhile, Big Hit Music and YG Entertainment have yet to make any official statements about this, and the two artists have not yet commented on the rumors and sparked many speculations from netizens.