Learn more about the lyrics, and Harry Styles' creative process.
BTS's Jungkook has released a cover of Harry Styles' "Falling," a beautiful song from his 2019 album, Fine Line.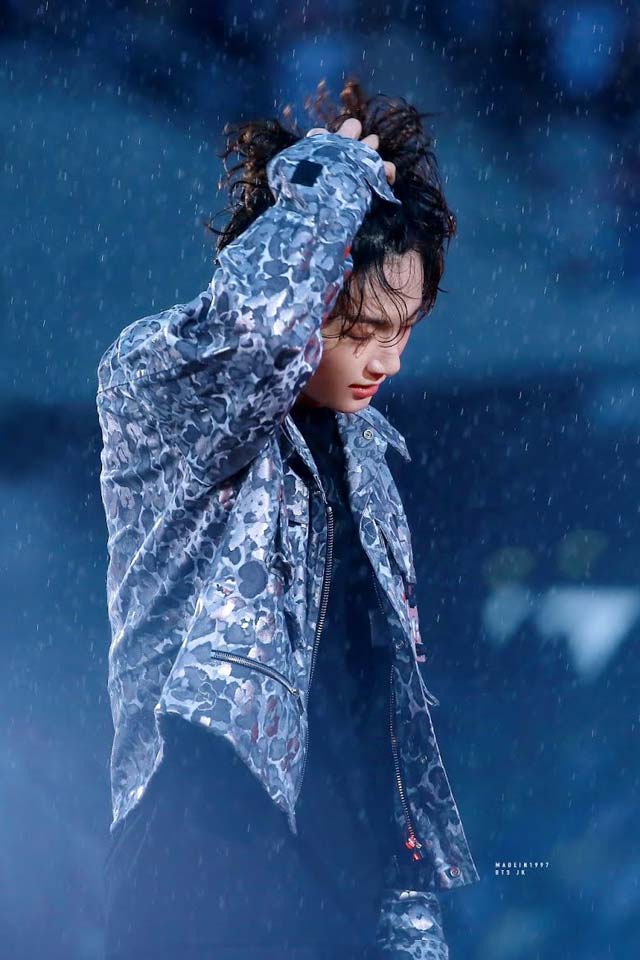 The song's introspective lyrics tell a story of longing, regret, and heartbreak.
Forget what I said
It's not what I meant
And I can't take it back
I can't unpack the baggage you left
What am I now? What am I now?
What if I'm someone I don't want around?
— "Falling" lyrics
Songwriter-producer Kid Harpoon, who worked with Harry Styles on Fine Line, described the album as a reflection of the singer's emotional journey, following a breakup.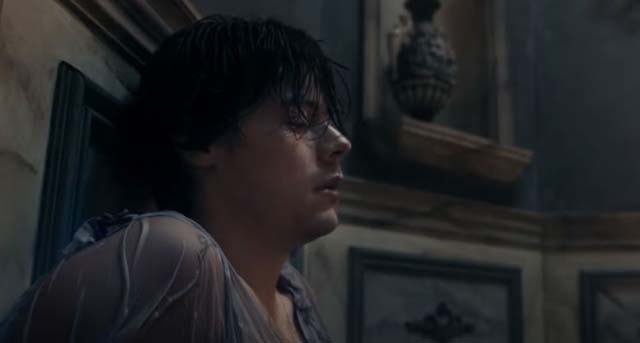 He's got this wise-beyond-his-years timelessness about him. That's why he went on a whole emotional exploration with these songs. He went through this breakup that had a big impact on him. [. . .]
He had a whole emotional journey about her, this whole relationship. But I kept saying, 'The best way of dealing with it is to put it in these songs you're writing.'
— Kid Harpoon
Back in 2019, the lyrics of "Falling" and the timing of its release sparked rumors that Harry Styles had written the song about his ex-girlfriend, French-American model Camille Rowe.
You said you care
And you missed me too
And I'm well aware I write too many songs about you
— "Falling" lyrics
Although Styles did not specify his precise source of inspiration, he did reveal that the emotions in "Falling" are genuine. In an interview with Apple Music's Zane Lowe, Styles said he wrote the song while thinking about "the lowest I've ever felt in my life."
The chorus says, 'What am I now? Am I someone I don't want around?' I had started to feel myself becoming someone I didn't want to be, and that was really hard.
— Harry Styles
Jungkook stayed true to the soul of the song while painting it with his own vocal color. Listen to it here: