BTS' Suga doesn't need makeup to look attractive. It's no surprise that this idol always "makes up" very carefully when appearing in live performances and TV.
However, the rapper doesn't need to wear makeup and talks to fans with a bare face during VLive broadcasts .
These are the pictures showing that Suga is still extremely attractive and startled fans without makeup.
1. Show up at the airport
Suga's bare face makes fans feel "cool". This talented rapper clearly has smooth, porcelain skin.
These beautiful photos were taken by fans at Incheon International Airport.
Completing the look with a cap, Suga made fans turn their heads.
2. In the show " Bon Voyage "
This reality TV show helped fans get the best shots of Suga with a bare face.
Suga's bare face is still attractive with pale but smooth skin.
Fans can easily see the difference when Suga wears makeup and leaves his face bare. He has true natural beauty.
3. Selfies
This list wouldn't be complete without Suga's iconic selfies.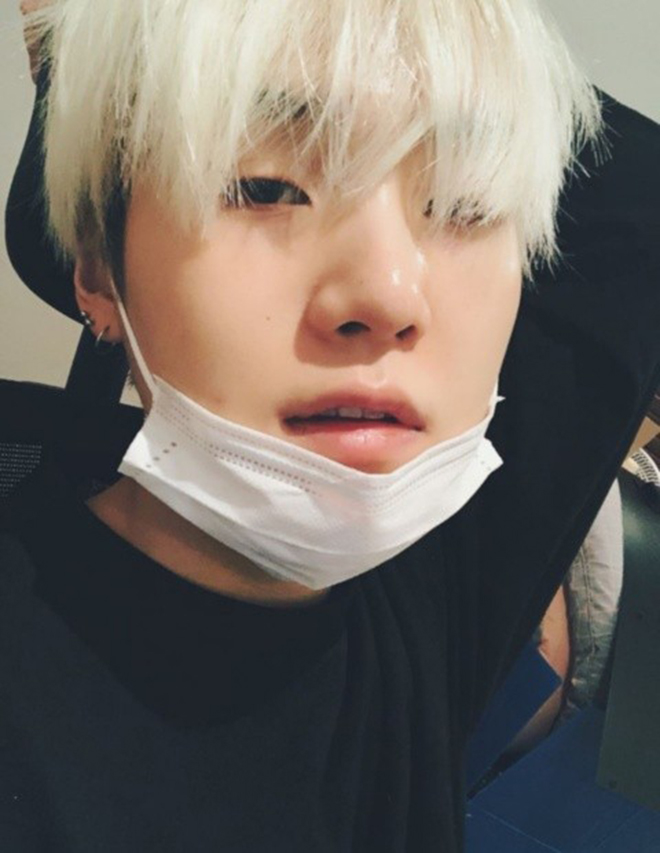 Blonde Suga makes fans' hearts "melt". Suga is extremely handsome with a bare face.
Obviously, Suga is one of the most admired K-pop idols. Makeup or not, he still looks very attractive.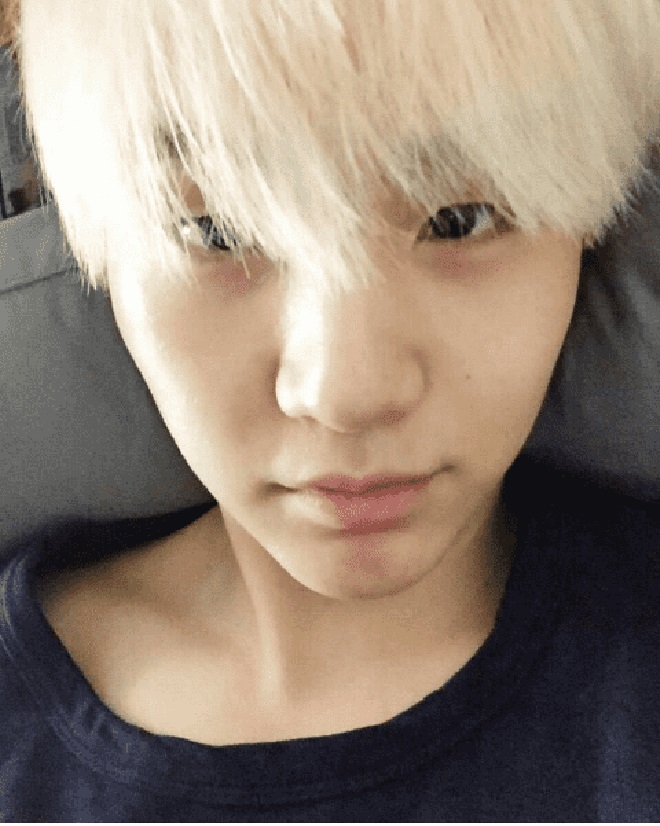 Many fans are "infatuated" with his "selfie" photos of his bare face. Which look of Suga do you like the most?