There are K-pop idols who, even though their clothes are very simple, are still outstandingly beautiful. And with the popular boy group BTS, that person is the "golden maknae" Jungkook!
Jungkook wears white many times. It seems that the youngest guy in BTS really loves white clothes.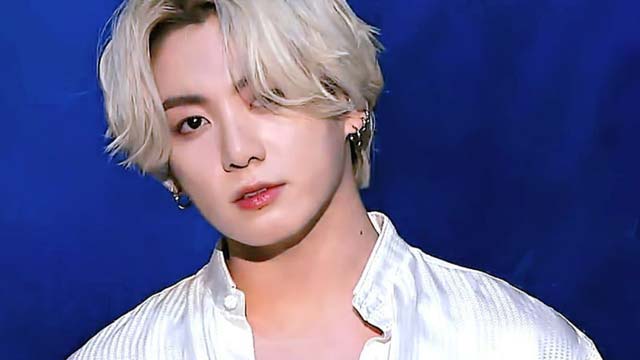 Here are the times when Jungkook exuded a handsome aura with white clothes.
1. When Jungkook takes a selfie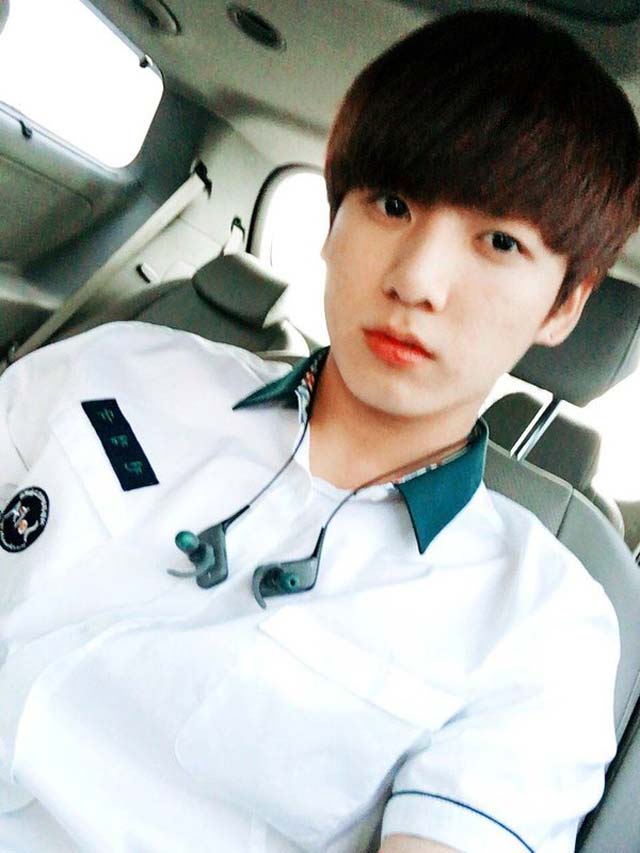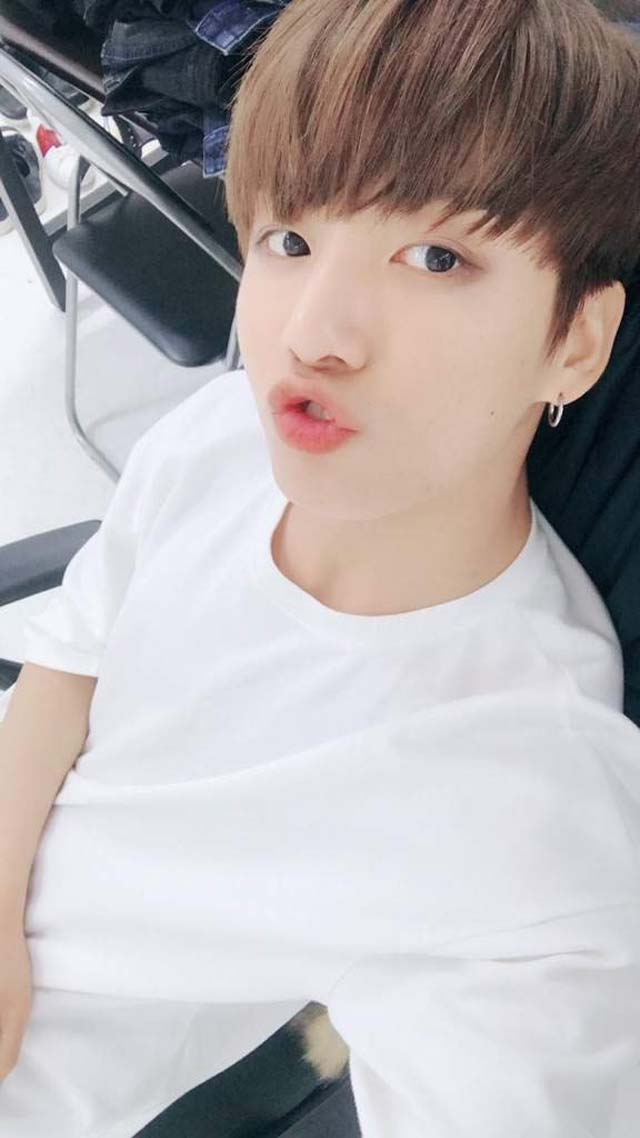 2. When Jungkook goes out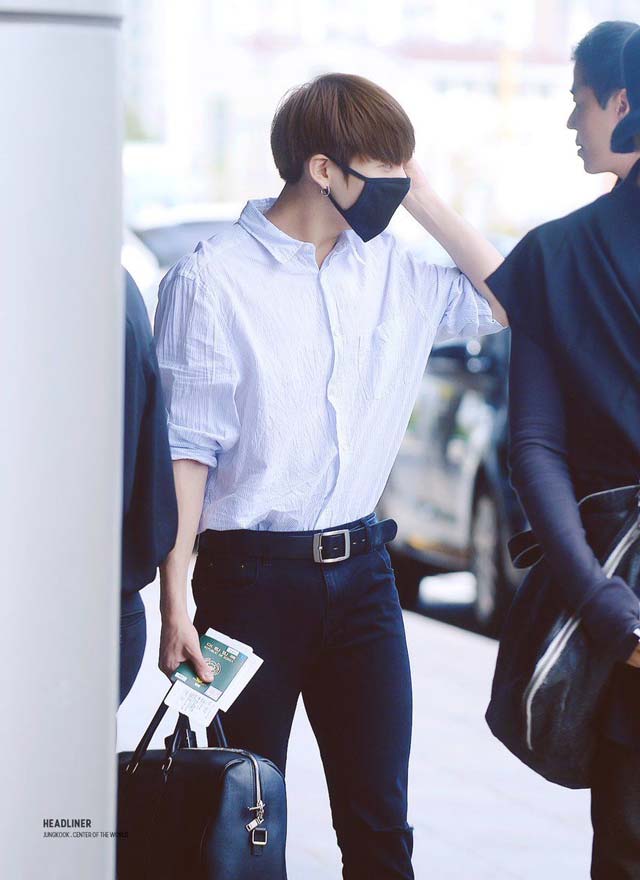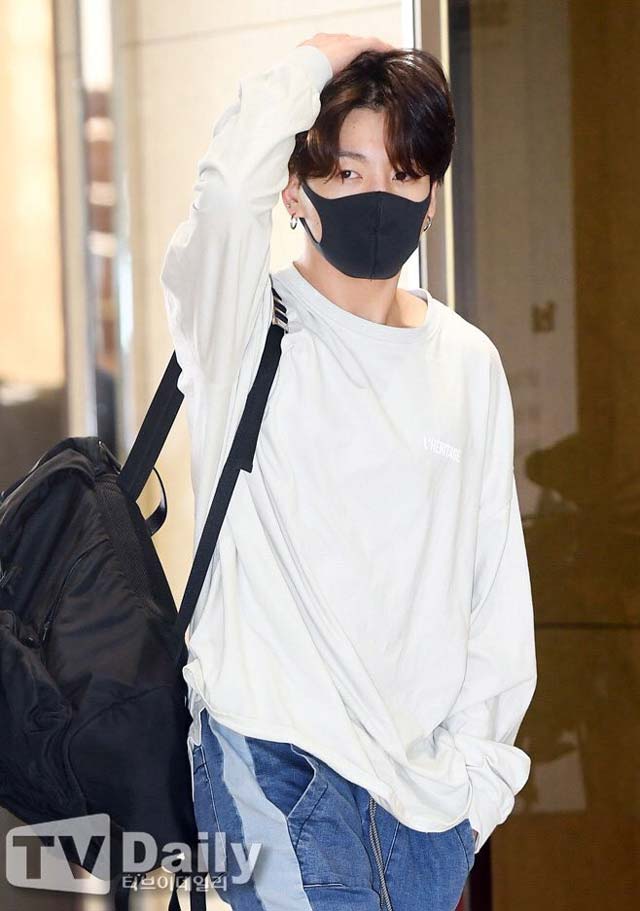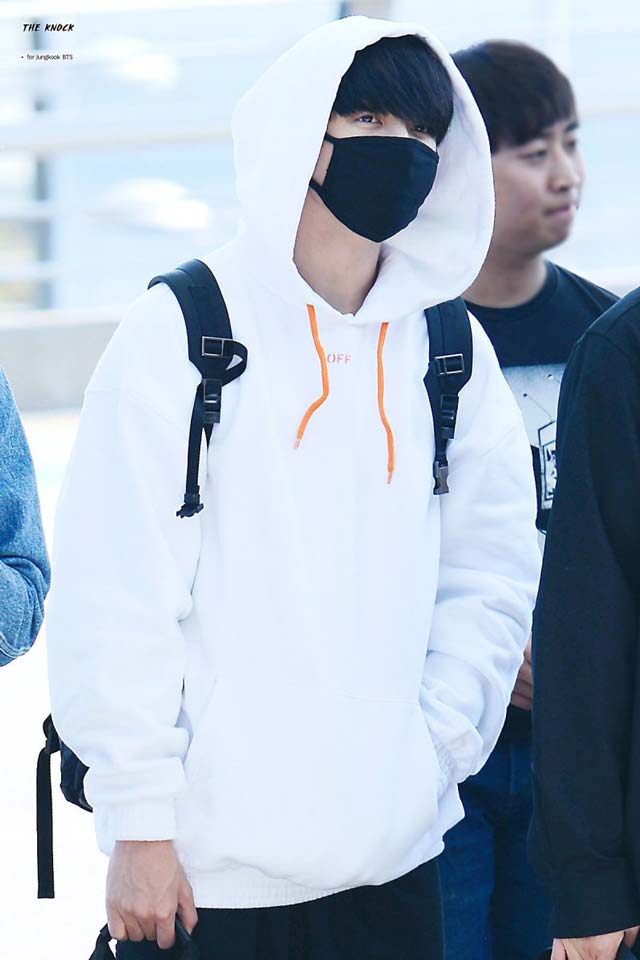 3. At the fansign (fan signing)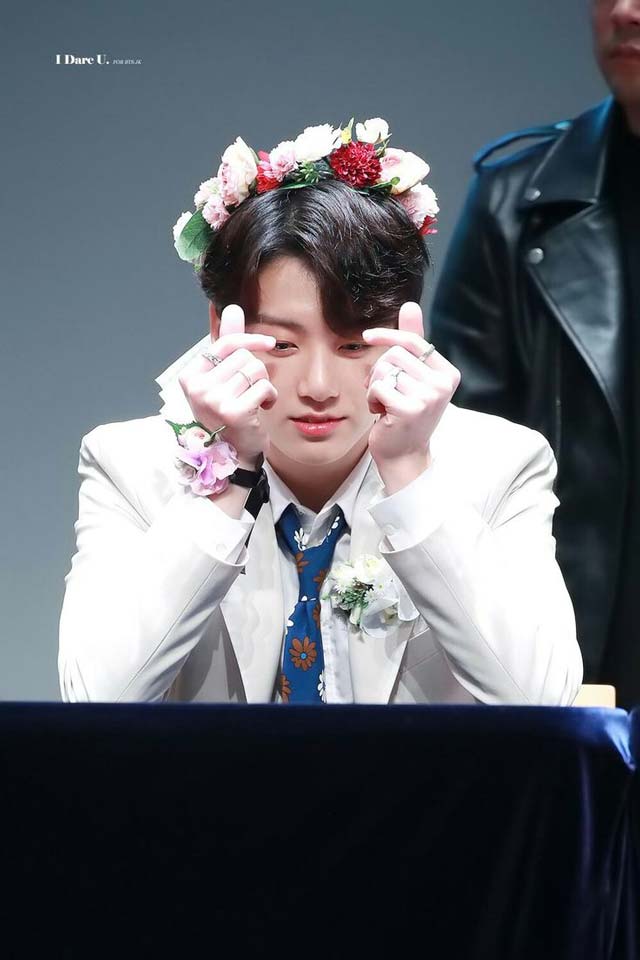 4. On stage performance