Not only is he loved by his angelic voice and special style, but Jungkook of BTS also has extremely charming actions or habits.
If you are a big fan of Jungkook, then everyone knows that he often wipes sweat in a very seductive way on stage, at fansigns or even in real life.. .
Jungkook doesn't use his palm to wipe sweat like everyone else, but uses the back of his hand. This familiar gesture makes the image of the youngest member of BTS in the eyes of fans become both more adorable than ever.
Here are the times when ARMY "stumbled" because of Jungkook BTS's way of wiping sweat.
1. This habit of Jungkook appeared in the early years of his debut with BTS
2. When performing on stage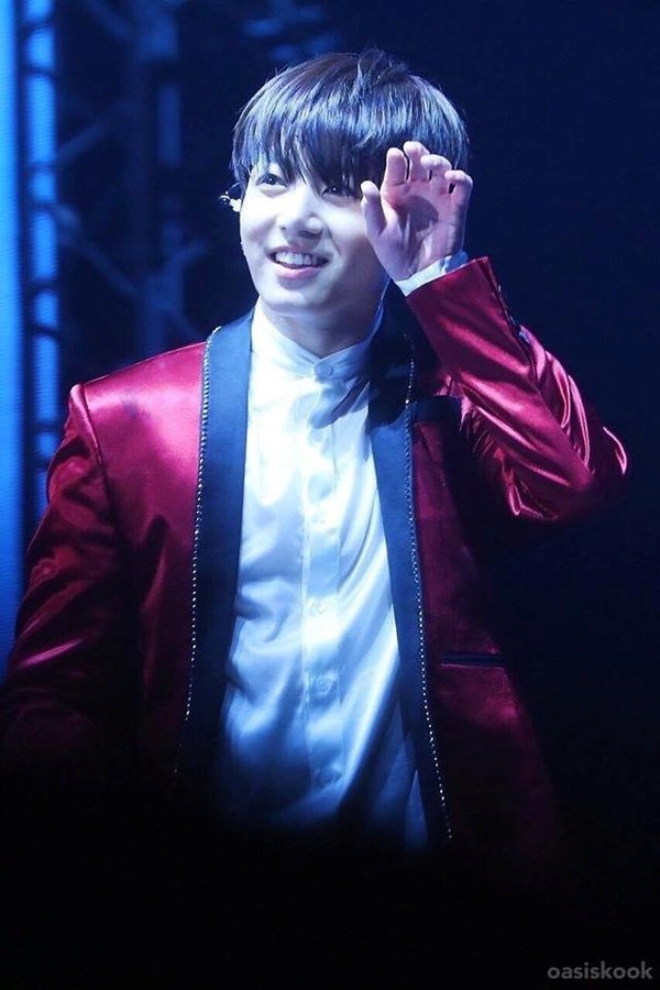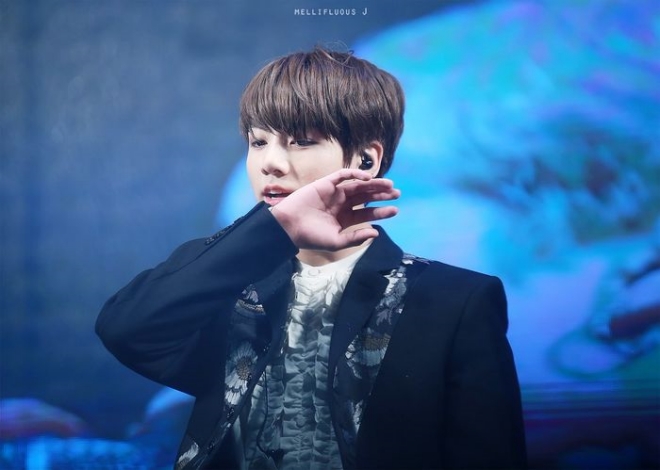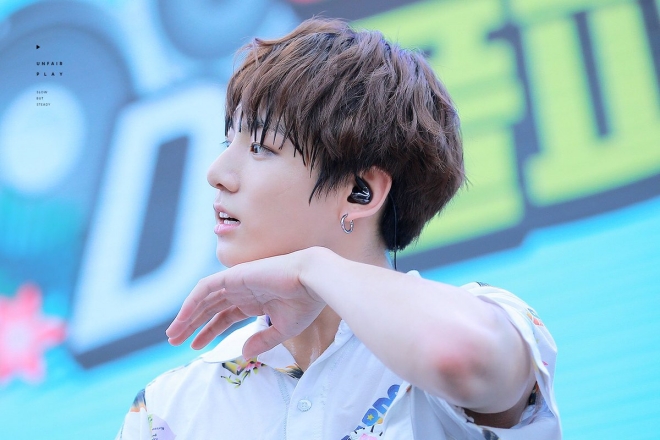 3. In TV show/reality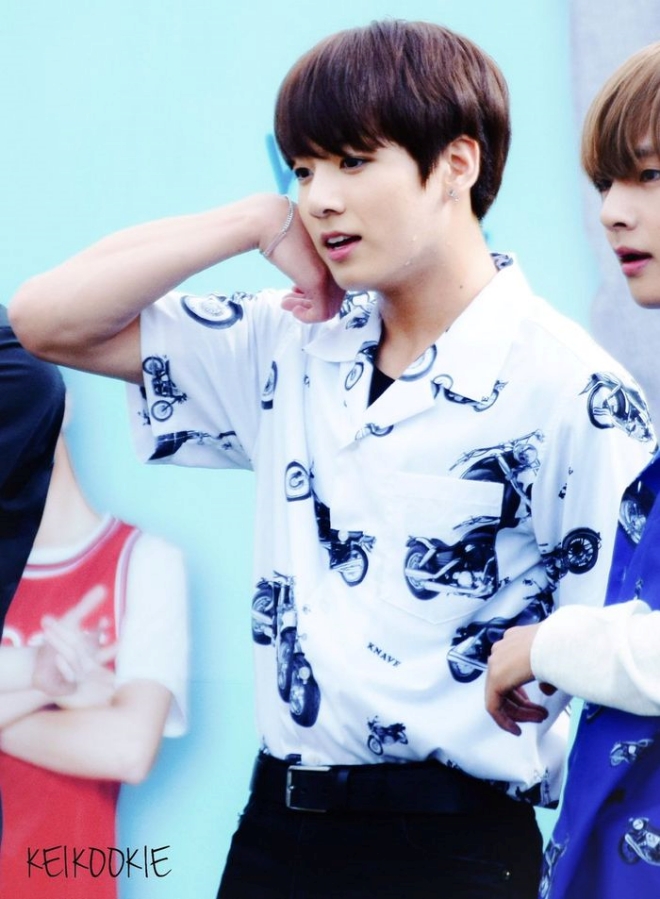 4. Even at the fansign
5. Under the stage at the awards ceremony