Today An ARMY Meets Jungkook At Seoul Jazz Festival And Receives His Gift, Making Everyone Jealous
One lucky ARMY saw Jungkook at a music festival today. She even got a chance to talk and get Jungkook's autograph.
Here are her thoughts on this special encounter with Jungkook and, of course, the reactions of some of the ARMYs who represent all of us!
Today, an ARMY was lucky to meet Jungkook at the 2022 Seoul Jazz Festival. The festival was held in the Seoul center with the participation of many veteran artists.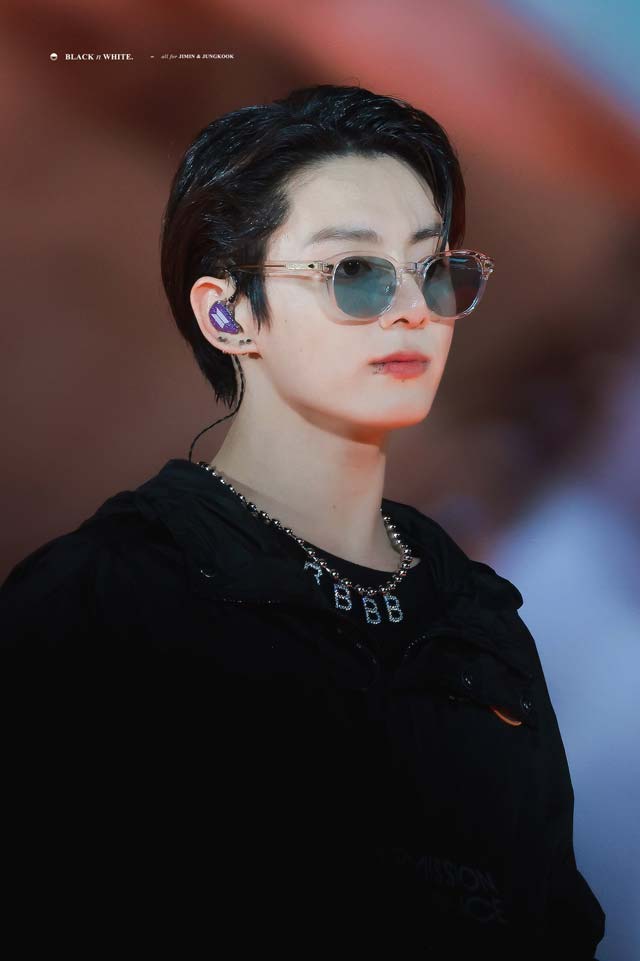 OP talked about how surprised and happy she felt to be able to sit so close to Jungkook. She said that she came first and sat in the front row of Jungkook. He arrived later and even though he was wearing a mask, he was very attentive.
At first, OP wasn't sure if it was Jungkook or not, but the song Jungkook hummed was so good she recognized his voice. She and her companion went crazy when they found out it was Jungkook.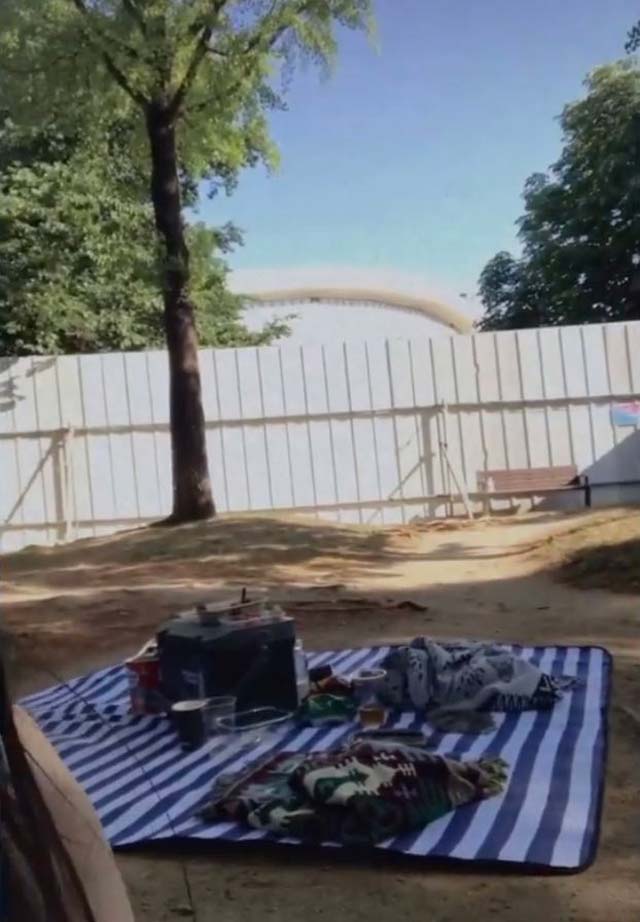 During the whole time watching the performance, Jungkook seemed to be in a very happy mood. He even makes funny sounds like "tam tam tam tam".
OP mentioned that Jungkook has been watching the show from 2 pm. until 6 p.m. When Jungkook was about to leave, she stood up and greeted him just because she couldn't help but want to do so.
But Jungkook responded very kindly by touching her hand. Then Jungkook asked what country she was from?
When he learned she was from Thailand, he greeted her in Thai (sawasdeekub). And of course, this ARMY couldn't contain her excitement and asked if Jungkook could sign for her. He complained adorably that he hadn't signed in a long time.
After signing, Jungkook smiled and said goodbye to OP, and left. He left an unforgettable moment for this ARMY.
Some ARMYs, when they read this story, couldn't stop being jealous:
– Let's just dream
– OMG.. He's the best person
– The fact they gave him the iPad is so clever.. I'd have cried my eyes out after meeting him bc I didn't have a pen with me
– So lucky
– I've never been so jealous in life…but when is my turn?
– Idk it's just me.. But her fingers looks really gorgeous
– he's the sweetest and most humble soul ever 🙁 angel boy
– « It's always a lucky fan » but never me