On January 24, the Korean Ministry of Culture, Sports and Tourism announced the official list of the 10 most influential Koreans in 2021.
Results were determined through the votes of 12,500 people over the age of 16 from 24 different countries around the world, with Asians, Central and South Americans, Middle East and Africans showing the greatest interest. .
Eight different points of interest were considered in the poll, with the top two being "interested in experiencing traditional Korean culture" (83.4 percent) and "interested in the Korean language." (54.5%).
Based on these and other criteria, here are the 10 most influential Koreans of the past year.
10. Ban Ki Moon
This name may be the most unfamiliar to foreigners on this list, but Ban Ki Moon is a South Korean politician and diplomat who has served as the 8th Secretary-General of the United Nations since January 2007. to December 2016.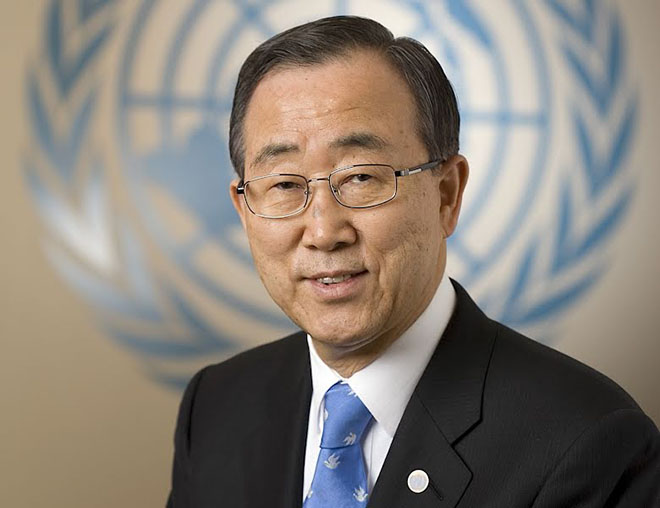 Currently, he is Co-Chair of the Global Center for Adaptation, "engaged in high-level policy activities, research, communication and technical assistance to government and the private sector".
He came in 10th place in this poll with 1.3% of the vote.
9. Song Joong Ki
As one of the actors on this list, Song Joong Ki started his acting career in 2008 in the movie A Frozen Flower at the age of 23.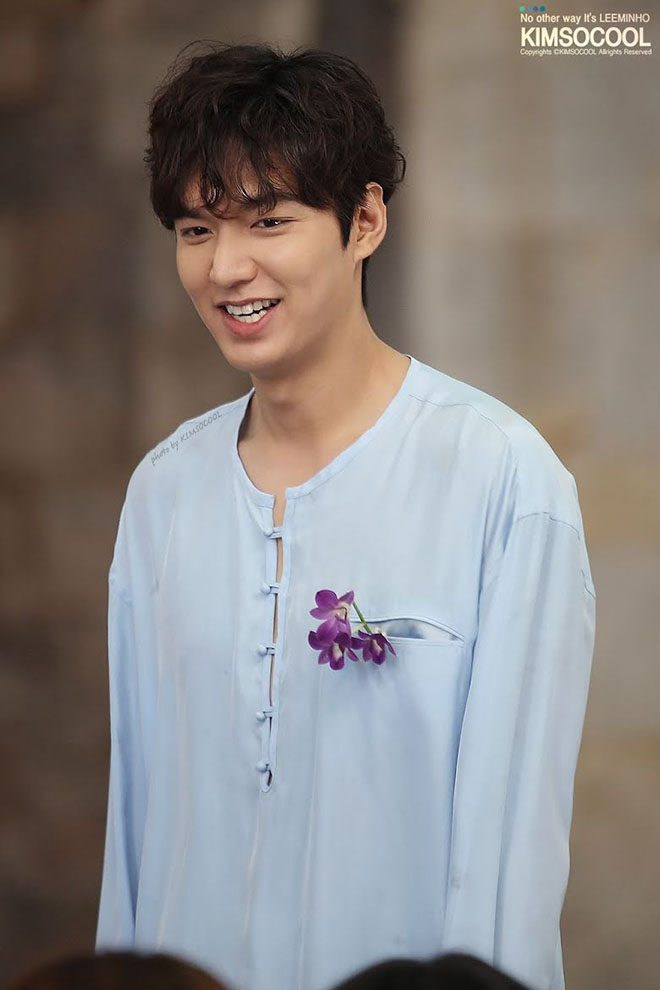 Portrait of SG
Since then, he has starred in dozens of films and television series, including the hit series Descendants of the Sun (2016) and Vincenzo (2021).
Song Joong Ki has also won over 30 different awards during his career
8. Song Hye Kyo
Song Hye Kyo began her acting career in 1996 at the age of 14 after winning a modeling contest, which led to her being cast in a small role in K-Drama First Love .
She has also starred in dozens of movies and television series, most notably Descendants of the Sun (2016) and Now, We Are Breaking Up (We're Breaking Up – 2021).
Song Hye Kyo has won a total of 27 awards in her career. She came in 8th place in this poll with 1.3% of the vote.
7. Bong Joon Ho
Bong Joon Ho is, of course, best known as the director of the 2019 Oscar-winning film, Parasite .
This is the highest-grossing film in Korean history and the first Korean film to be nominated for an Oscar.
Prior to this list, Bong Joon Ho was also included in the list of other influencers, including TIME and Bloomberg.
He came in seventh place in this poll with 1.6% of the vote.
6. Psy
Of course, Psy is best known for his super hit Gangnam Style and thanks to the song's global spread, he has introduced millions of people to Korean culture.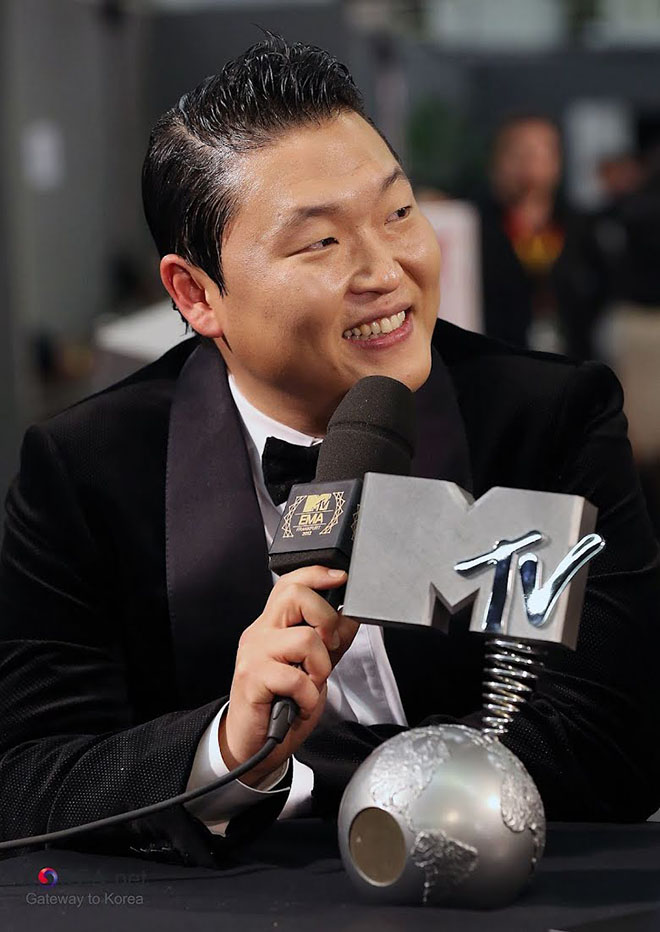 Now Psy is known as the CEO of self-founded entertainment company – P Nation, which manages K-pop artists like HyunA, DAWN, Jessi, Crush and Heize.
He came in 6th place in this poll with 2.2% of the vote.
5. Son Heung Min
The only athlete shortlisted, Son Heung Min, a South Korean professional footballer who plays as a forward for Premier League club Tottenham Hotspur and captains the South Korean national team.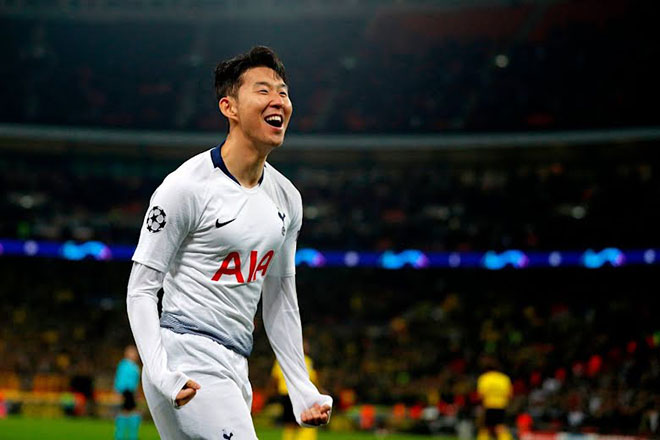 He is now considered one of the best soccer players in the world and one of the best Asian players in history.
He is also considered a symbol of national pride in Korea because of what he has achieved and has been included in the Forbes "40 Korean Power Celebrities" list, with 9th place in 2019. and 4th in both 2020 and 2021. He ranked 5th in this poll with 3.6% of the vote.
4. Lee Min Ho
As the last and highest ranked actor on this list, Lee Min Ho is arguably the most popular actor in the Korean entertainment industry.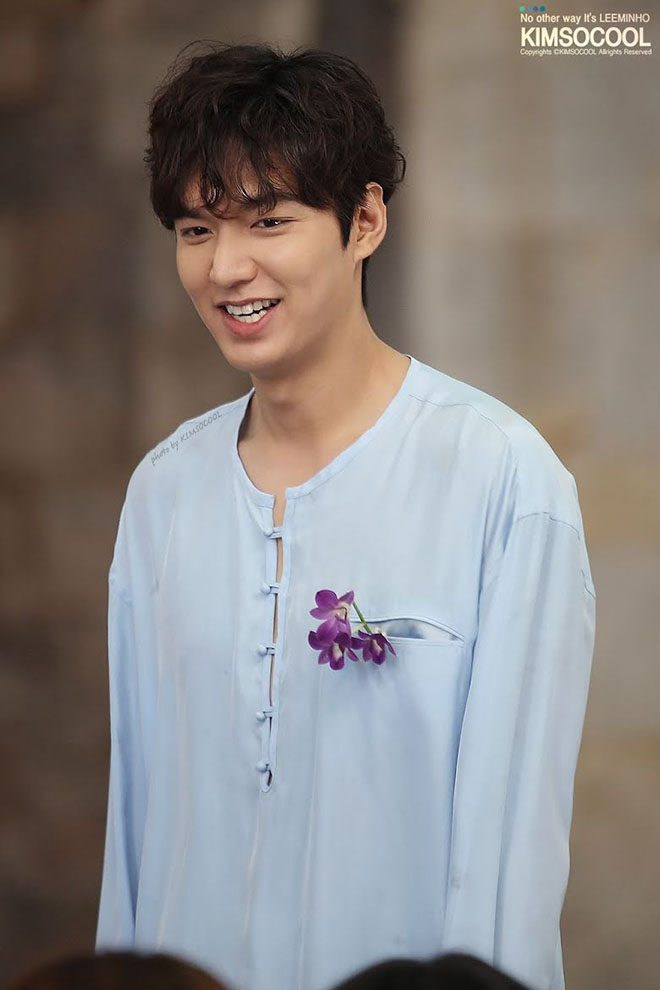 His career began in 2003 with a role in Secret Campus , although he became more famous when he was cast in the lead role in Boys Over Flowers (Meteor Garden 2009).
Since then, Lee Min Ho has continued to star in many other movies and K-Dramas, most notably The Heirs (The Heirs – 2013) and The King: Eternal Monarch (2020). ).
He ranked 4th in this poll with 4.1% of the vote.
3. Blackpink
Blackpink is the only female K-pop group to make the list and they have ranked high thanks to their worldwide popularity.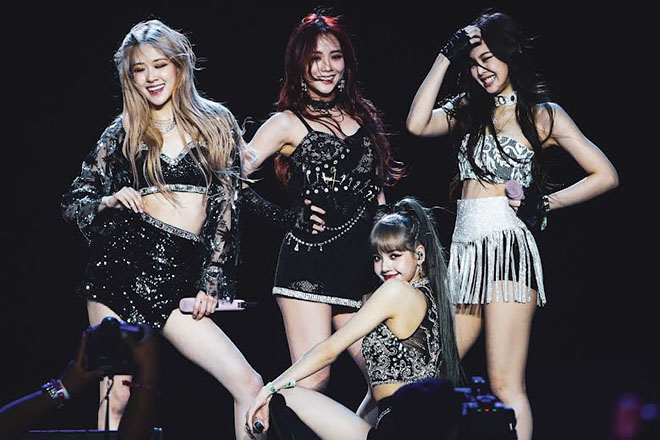 It doesn't take much to explain Blackpink's popularity among both Korean and international fans, with high album sales, song downloads and music video views being enough proof on their own.
They came in 3rd place in this poll with 6.1% of the votes.
2. Moon Jae In
Moon Jae In is the current President of South Korea – a position he has held since 2017.
Some of his most notable acts include meeting with North Korean leader Kim Jong Un at the Inter-Korean Summits, making him the third South Korean president to meet their North Korean counterpart. in the history of the country.
He advocates a peaceful reunification with North Korea and has in recent times been hailed during the ongoing Covid-19 pandemic.
He ranked 2nd in this poll with 6.2% of the vote
1. BTS
And of course, it's no surprise that BTS tops the list by quite a distance.
As the most popular K-pop group in the world and one of the biggest boy bands in the history of music, BTS has spread the culture of their country through music and interactions with various people. at the international level.
They've made a huge impact on the entire music industry, and it's understandable that there are countless Western artists wanting to collaborate with them.
BTS came in first place in this poll with 15.1% of the votes.