Members of girl groups Twice and Red Velvet couldn't hide their excitement and overwhelm when watching BTS perform on stage!
At Seoul Music Award 2019, BTS received 3 awards: Daesang Record of the Year (Album) for Love Yourself: Tear and Bonsang. While Red Velvet was also honored to receive the Bonsang award.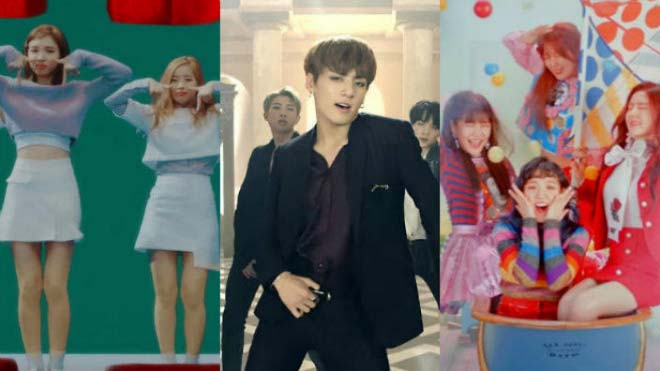 The owner of the Daesang has stirred up the atmosphere of the awards ceremony with 2 hits " Fake Love" and " Idol" . Not only the audience, but also other artists were immersed in BTS's performance. Especially Red Velvet.
Not only singing along, member Seulgi also happily danced and followed the choreography. The rest of the members, seeing Seulgi like this, also enthusiastically responded.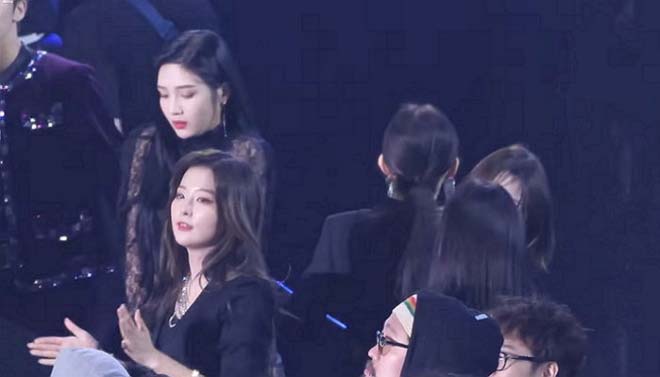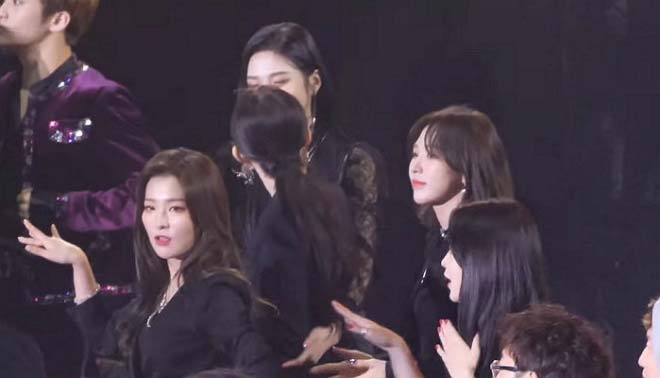 This cute moment of Seulgi has attracted the attention of fans.
"Seulgi is so cute".
"Hybrid fans like me feel very happy".
"Love both Red Velvet and BTS".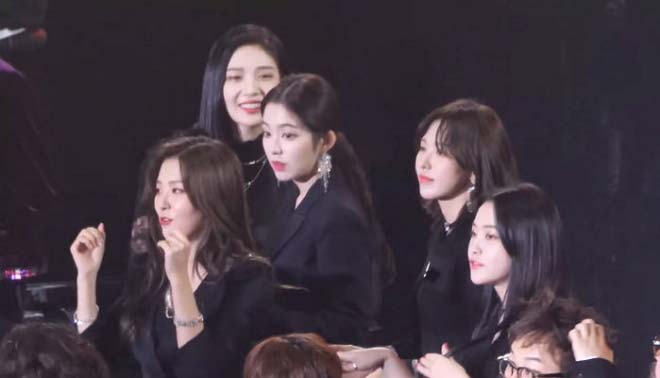 This isn't the first time the K-pop girl group has been excited about BTS' performance. At MAMA Fans Choice in Japan 2018, Twice also had the same lovely expressions.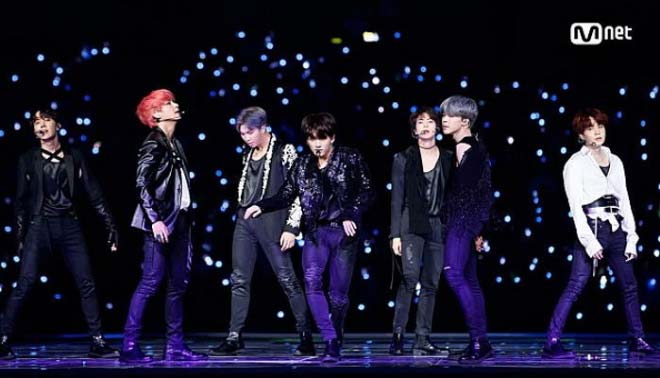 When BTS performed 2 hits Fake Love and Anpanman . In particular, " Fake Love" made the audience present "gasp" with powerful and beautiful choreography and Twice was no exception.
Jungyeon and Nayeon even opened their mouths to exclaim. Then, Nayeon sang along to BTS's lyrics.
Thereby proving that BTS not only "cuts the hearts" of fans but also attracts many other K-pop idols!